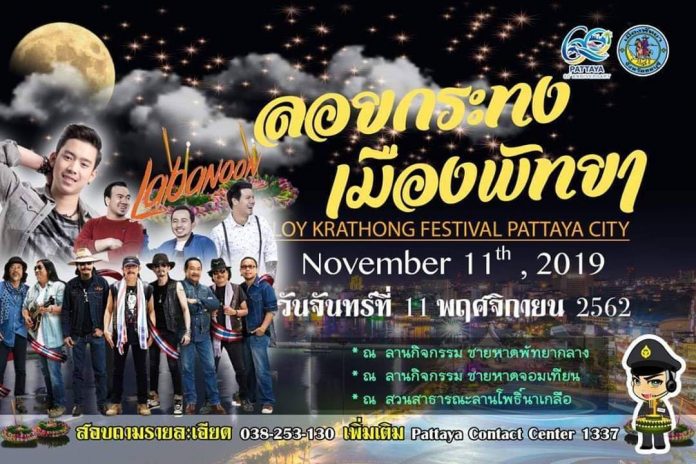 A majority of Thai people reject a suggestion from environmental groups and even members of the Thai Government that Thais avoid floating krathongs — containers made of leaves but often including non-biodegrabale materials — during the traditional Loy Krathong Festival, and instead help collect trash from rivers and canals, according to a survey conducted by Bangkok University, or Bangkok Poll this weekend.
The poll was conducted on 1,213 people across the country to gauge their opinions about the suggestion.
A total of 63.9% of respondents rejected the suggestion, while 36.1% supported it.
The majority said that they would float only one Krathong per family and that it would not be plastic or stryofoam and made of natural materials. Additionally many planned to assist in the cleanup the following day. They said for groups to suggest to ban or outlaw the practice overall is an offense to Thai traditions and culture.
Source and read more at:
https://www.bangkokpost.com/thailand/general/1791359/most-reject-skipping-loy-krathong-to-keep-waterways-clean-poll