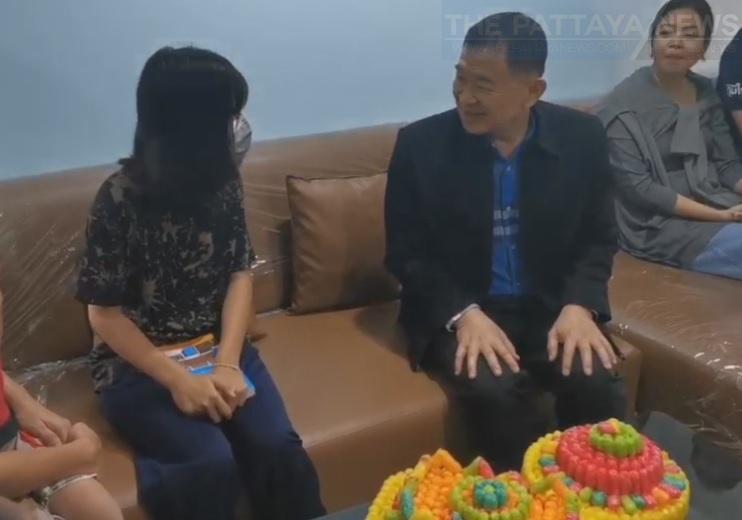 Nakhon Ratchasima (NNT) – Deputy Commerce Minister Weerasak Wangsuphakijkosol, has visited Nakhon Ratchasima province and met with the 15-year-old girl student who had made Krathong vessels in the style of various cartoon characters like the Minion, Garfield, Angry Birds and Line bear and was falsely accused of copyright piracy. He pledged to suppress the activities of illegal copyright agents and extortionists.
The deputy commerce minister said he had been informed of the event in which the girl had been falsely charged with the piracy of the copyrighted cartoon characters and visited the innocent girl who had been intimidated by an alleged extortionist; he offered her moral support.
Mr Wirasak who is in charge of the Department of Intellectual Property said the event will become a case study so that legal loopholes are plugged, to keep illegal copyright agents from extorting money from innocent people.
The Department of Intellectual Property has been instructed to take prompt action to deal with such 'copyright agents' and issue a clarification of copyrighted cartoon characters to prevent unlawful arrests.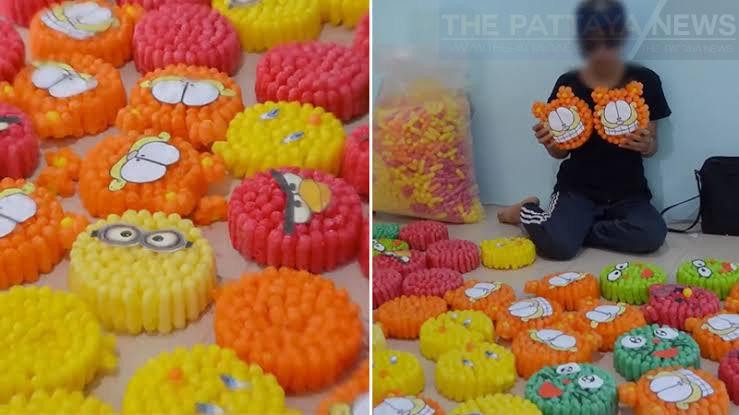 The deputy commerce minister said no children or youths should be faced with such legal action, when they are desperate to help their family make a little extra income. He said adults should encourage children to make Krathong vessels with original cartoon characters or products.
Additionally, the police Chief of the area where the event happened was transferred to assist with an investigation on how the raid on the girls home occurred and what steps were taken to determine the agents legal rights to the copyright, which they did not have.
The legal owner of the copyright for the characters has already come forward and stated they were not involved and had no issue with the cartoon Krathongs and encouraged use of the characters for events such as this.
Source National News Bureau of Thailand