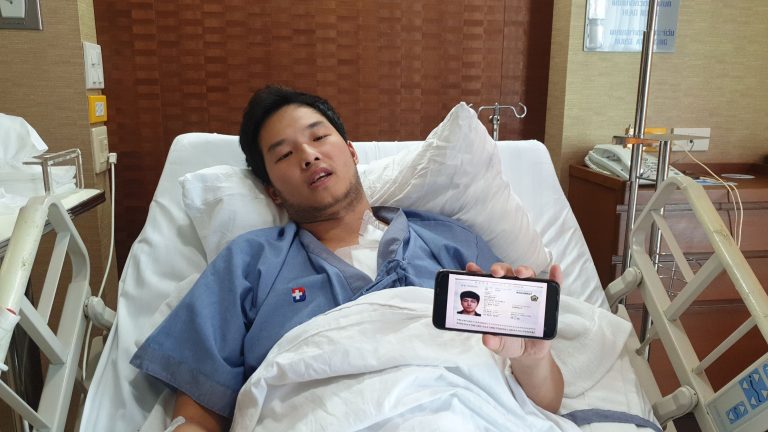 UPDATE: 100,000 baht to be rewarded if suspect caught, says Korean victim who was stabbed 17 times in Pattaya
Pattaya –
100,000 baht to be rewarded if the prime suspect is caught, says the Korean victim who had been stabbed 17 times in Pattaya about two weeks ago in his car.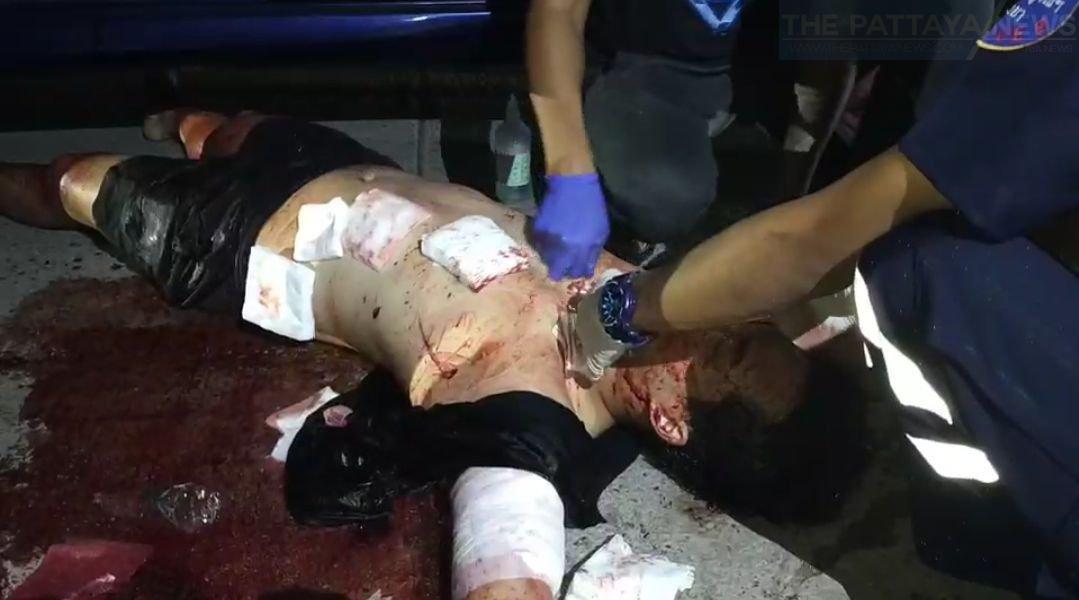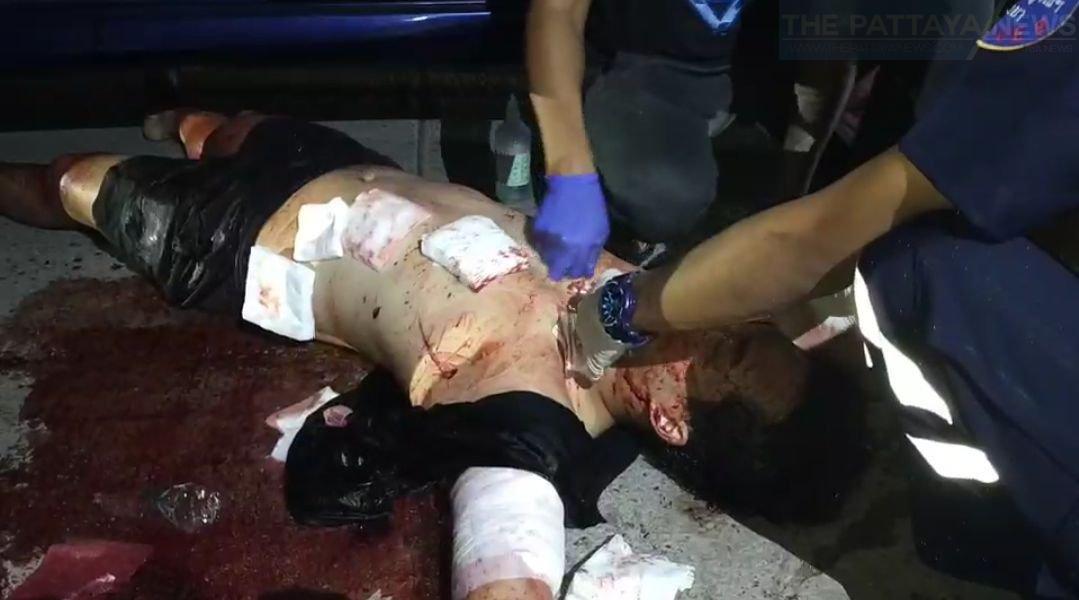 An arrest warrant has been issued for a Korean man who is the prime suspect in the stabbing of another Korean man.
Read more about the previous story HERE.
https://thepattayanews.com/2019/10/25/thai-police-issue-arrest-warrant-for-38-year-old-korean-man-wanted-in-stabbing-of-pattaya-korean-expat/
Mr Jinhyung, the victim, is now recovering at a local hospital. He told The Pattaya News that the suspect has not been arrested yet.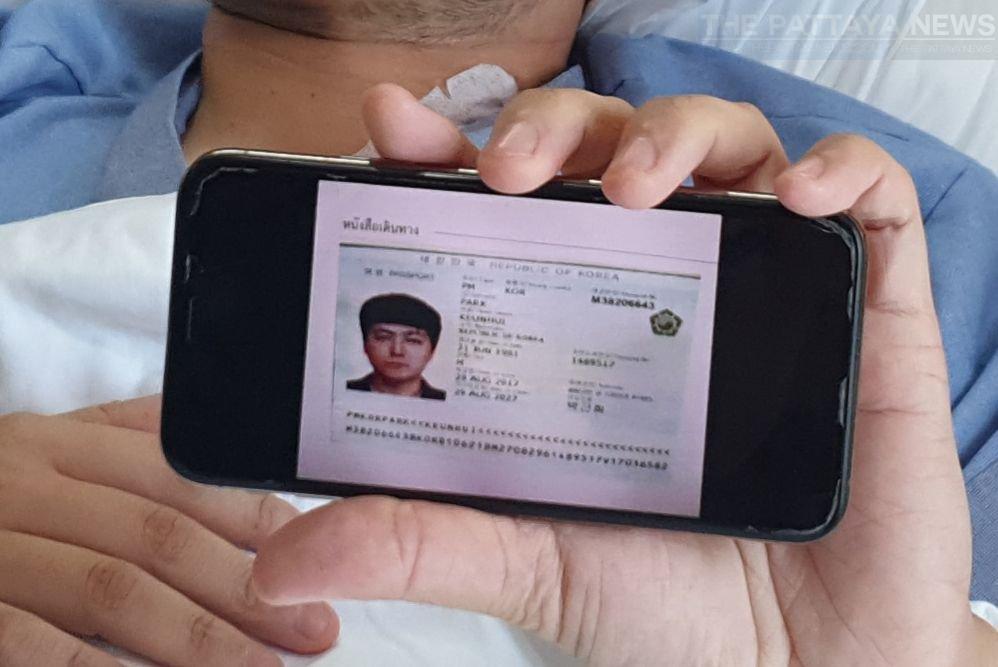 Speaking from his hospital bed he told the Pattaya News if any one sees the suspect, 38 year old Korean National Keunhei Park and the information leads to an arrest that person will receive 100,000 baht in reward money.
Meanwhile, the tourist police are now hunting the suspect with an arrest warrant. Police believe the suspect is still in Thailand based on information and leads they have been given so far.
If you have information regarding the location of Mr. Keunhei Park please contact the Pattaya Tourist Police by calling 1155 from your phone.