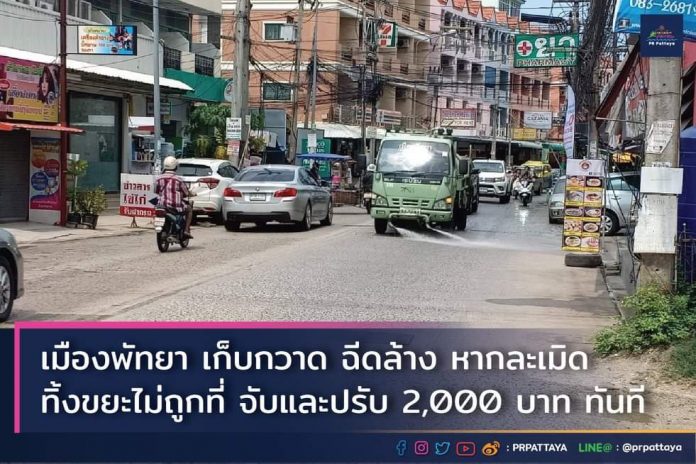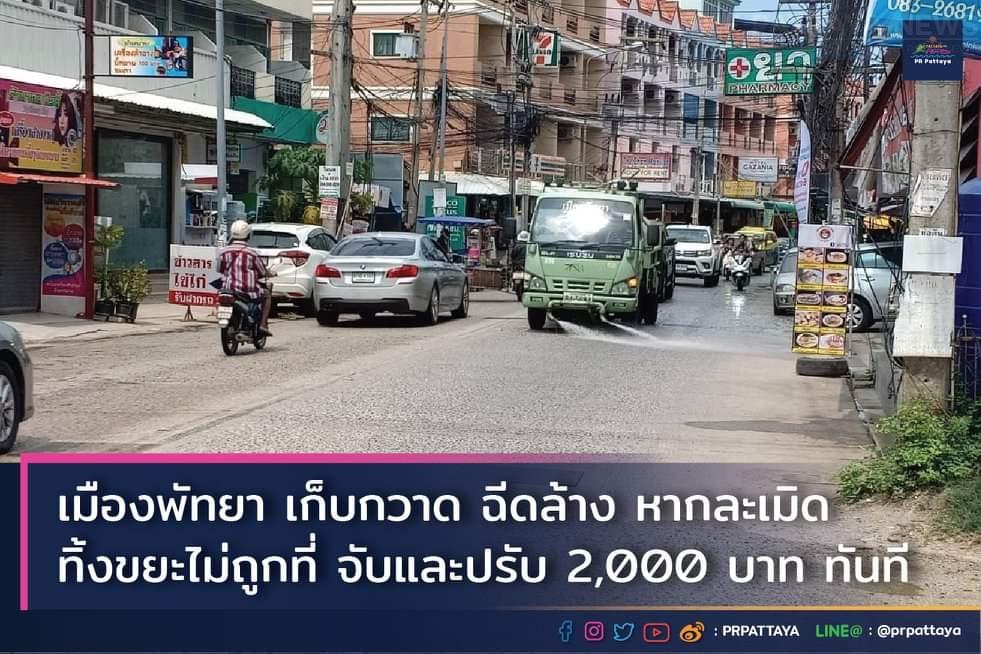 Stung by criticism earlier in the week online that Pattaya is a rubbish infested dump the mayor has demanded immediate action. Additionally, focus is on those who litter and fining them for two thousand baht.
Municipal cleaners were sent out to various areas by the mayor Sontaya Khunpluem, reported the PR Pattaya page. The clean-up was mounted all week.
The aim was to make Pattaya "green" and restore its image as a tourist paradise.
Efforts were being concentrated on Soi Jomtien 5 and the Bali Hai port area ahead of a sports event.
The public were asked to help out by keeping the place tidy and reporting violators on City Hall's 24 hour 1337 hotline.
If you see someone littering you are encouraged to immediately call the hotline and report them.
Some sourced from Thaivisa