Rayong-
Update: As of 4:00 AM local Thai media is reporting they have been captured and provided this photo. More details in a future article.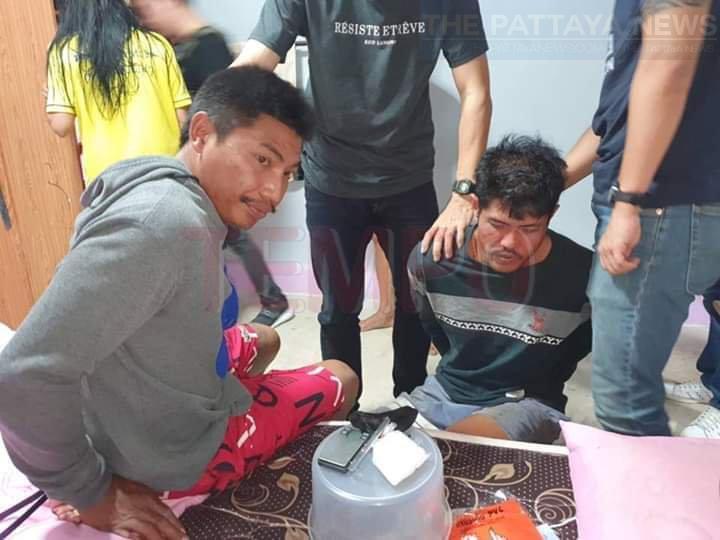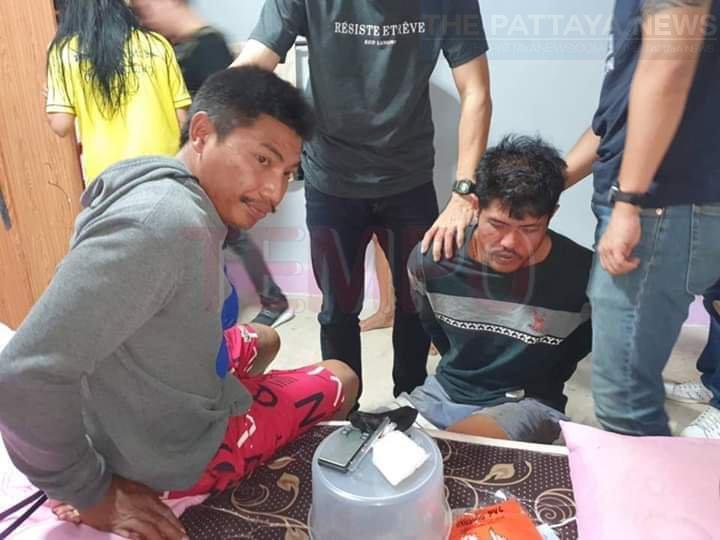 At 8:00PM this evening police from the Nikom Phattana Police Station in Rayong reported that two dangerous prisoners have escaped…less than six hours after American Bart Allen Helmus killed himself and two other fugitives were caught who escaped from the Pattaya Provincial Court on Monday.
The men, named as Mr. Prinya Chathai 33, and Mr. Rati Khotchasarn, 27, are both facing serious charges for possession of methamphetamine.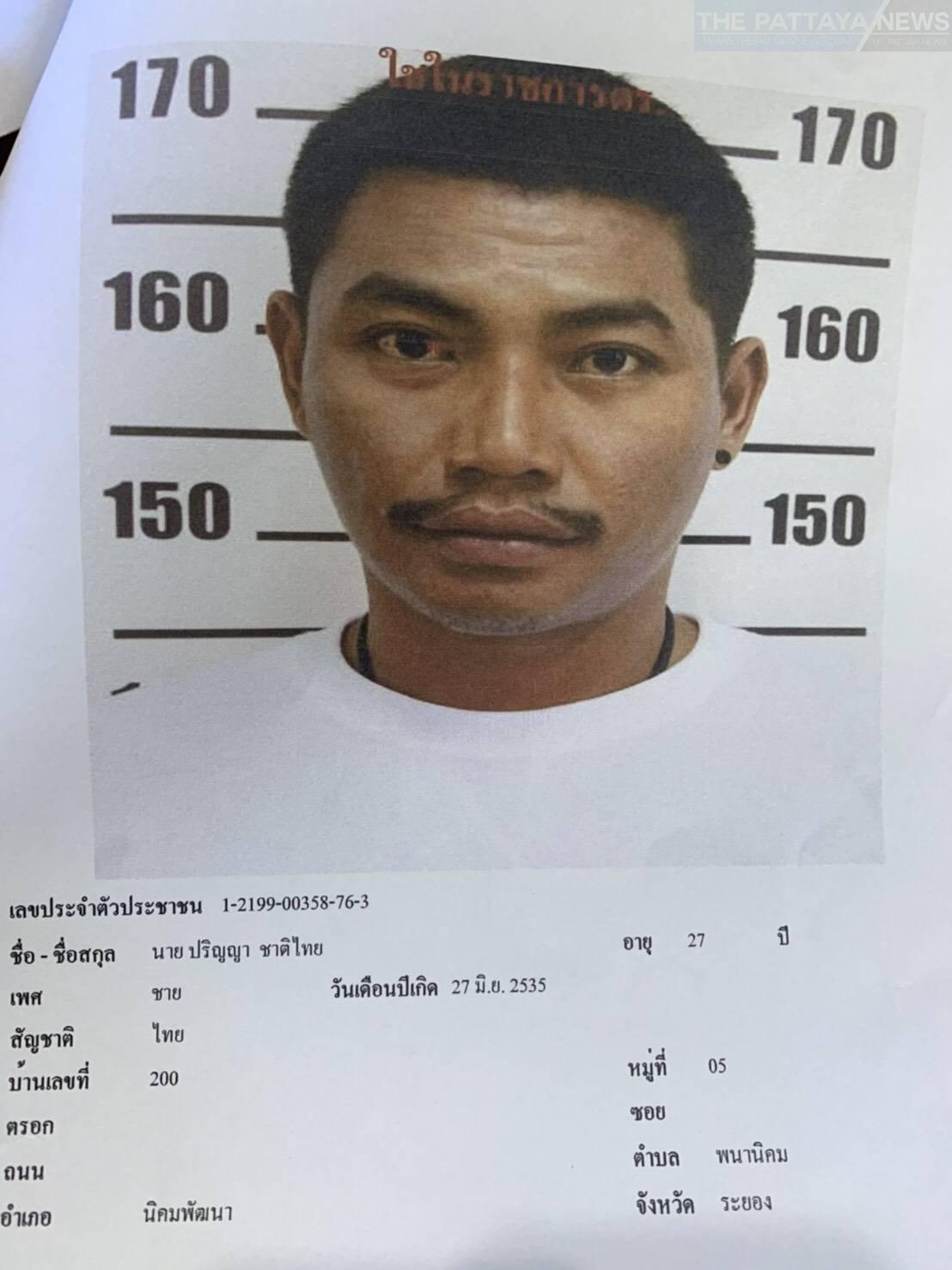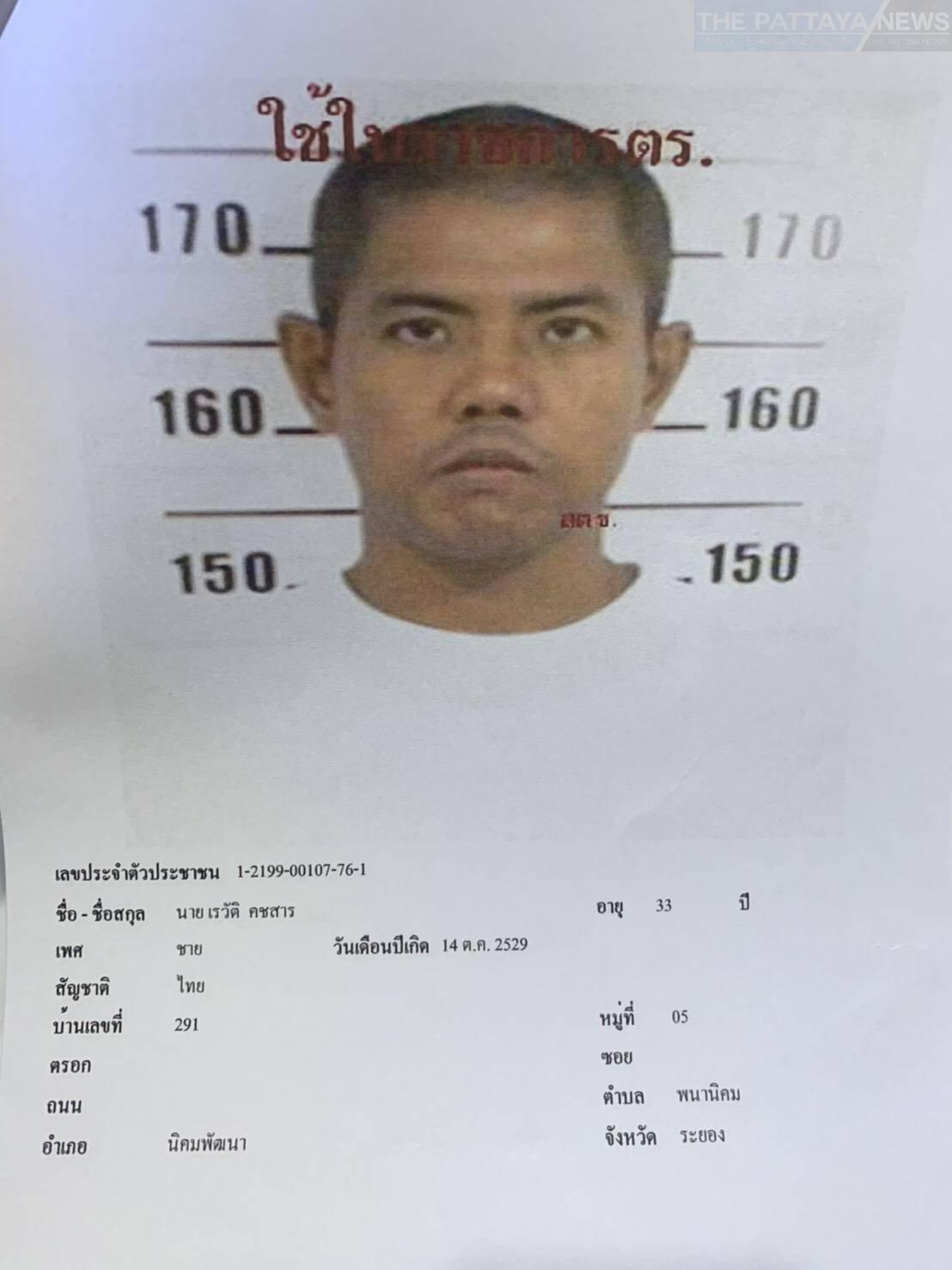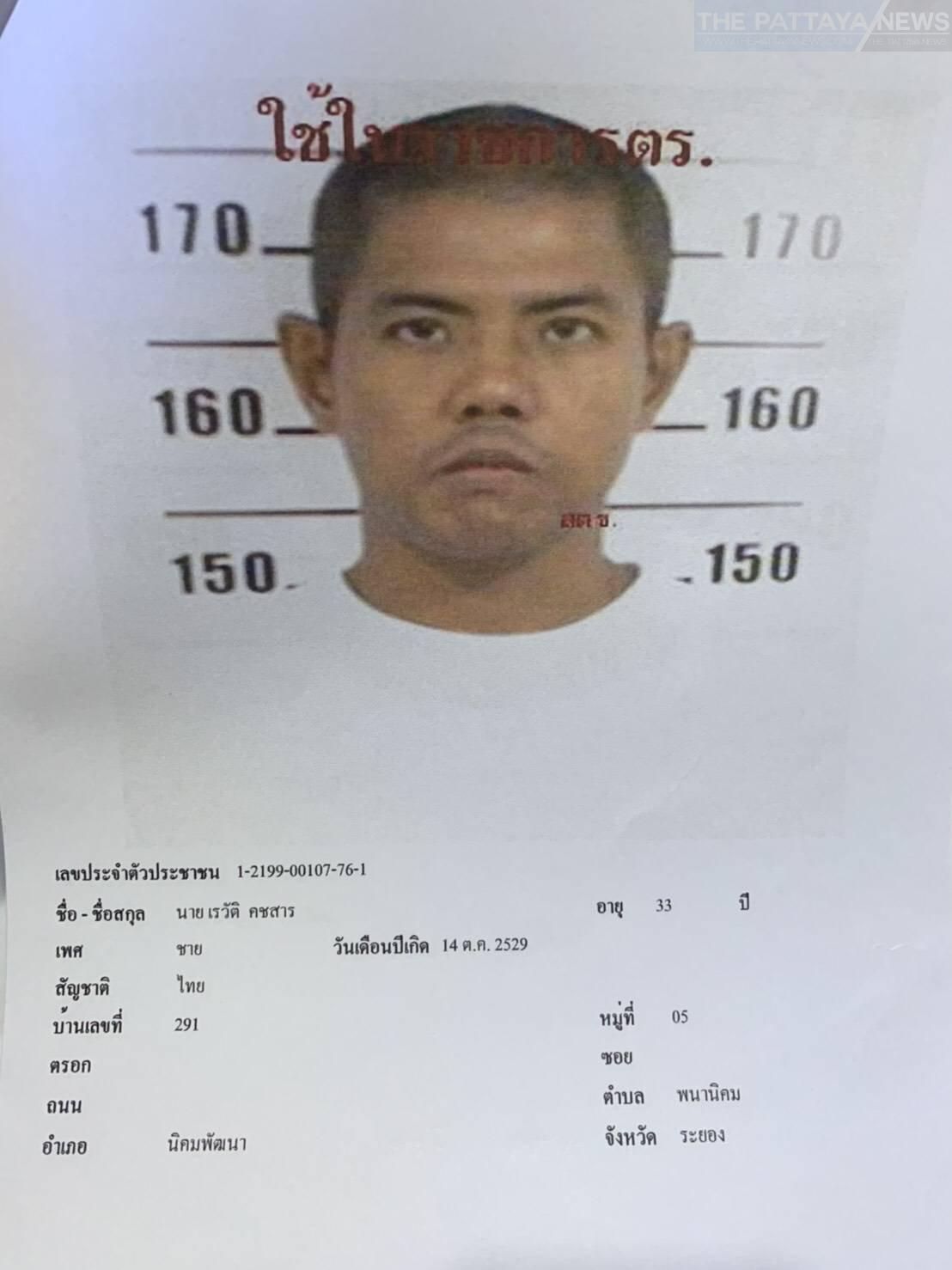 They escaped according to Police during a period of time when relatives came to bring them food. When police opened the outer cell door to bring them rice the two men shoved the door open, assaulted the officer and fled the station.
The officer was not seriously injured.
They fled on a motorbike who appeared to be waiting for them at the front of the station.
Rayong Police have set up checkpoints overnight tonight and have set up a task force and are warning the public to be alert. There was no information on the status of the relative who brought the escaped prisoners food.
Pictures: 77kaoded.
Translated and written by: Adam Judd