Pattaya –
In total 13 suspects have been arrested including three escaped prisoners from the Pattaya Provincial Court after the events of the past few days, police announced this afternoon at a press conference at the Pattaya Court House.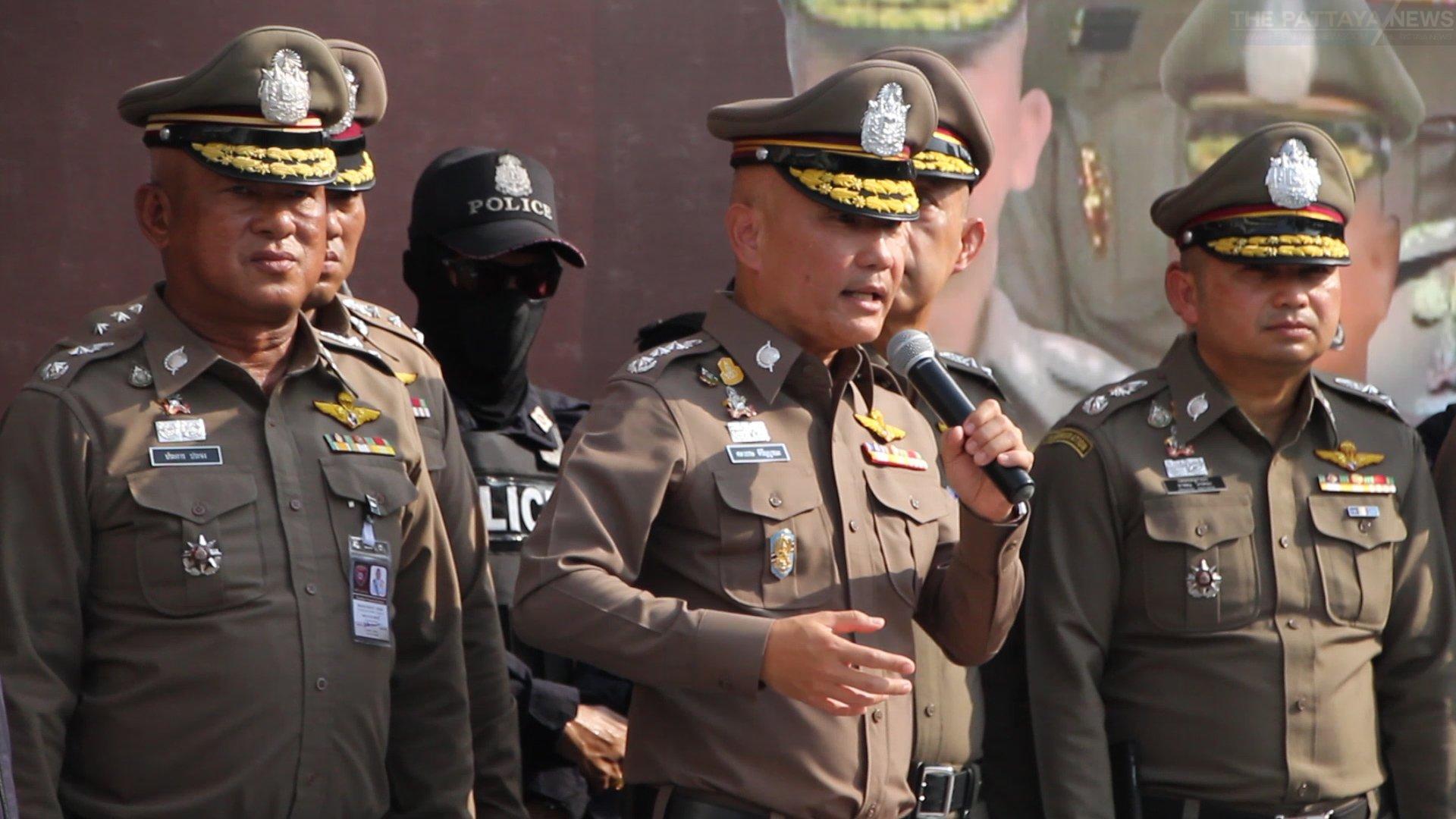 The news has been released to the press at the Pattaya City Police Station this afternoon led by The Royal Thai Police Deputy Commander Lt General Satawat Hiranburana.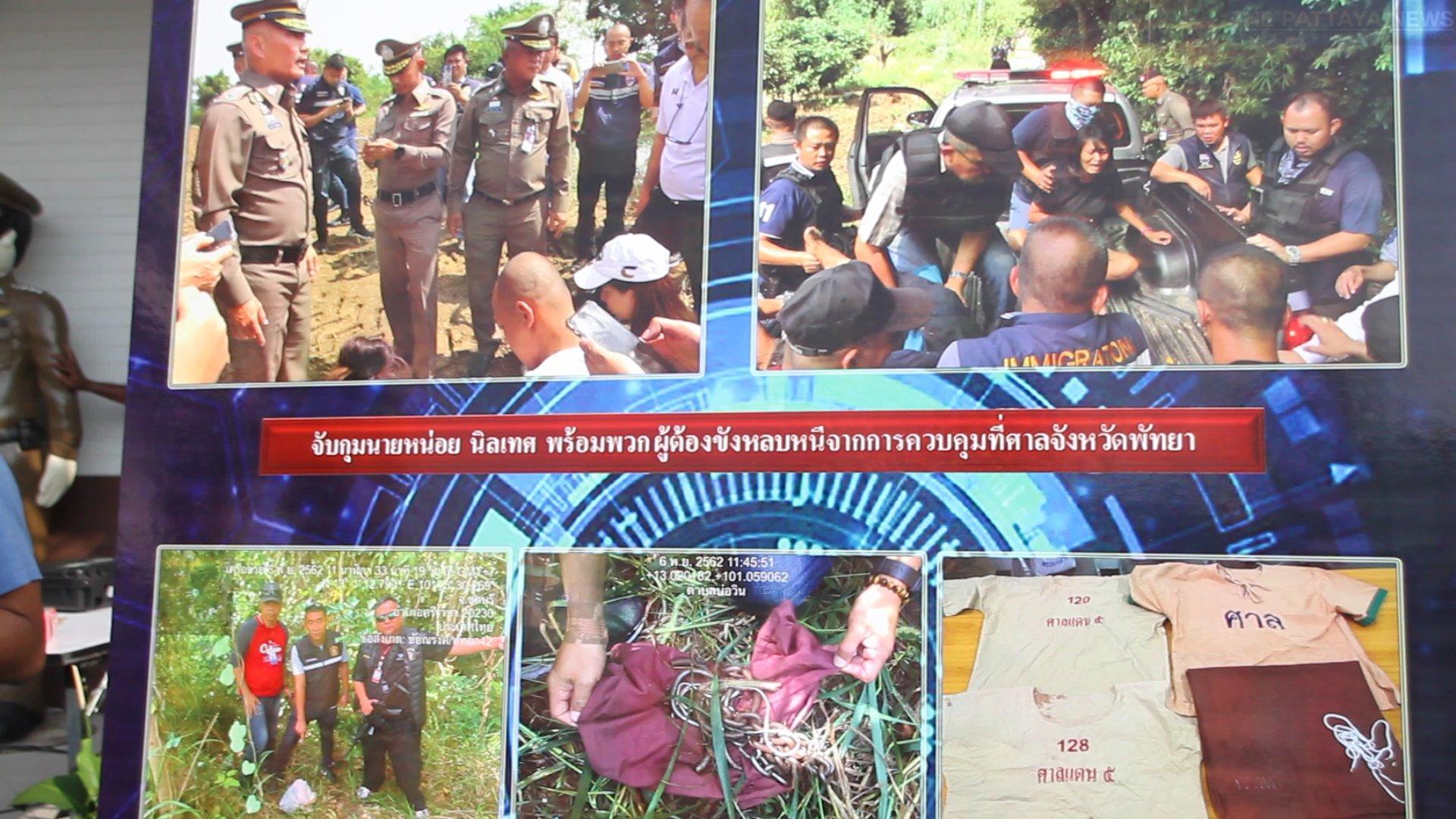 Three escaped prisoners arrested are Mr. Bart Allen Helmus, 39, an American citizen, his wife Sirinapa Wisetrit, 31 and a 41-year-old Thai man, Mr. Noi Ton Nintet.
Lt Gen Satawat has confirmed at the conference that Mr. Bart Allen Helmus was dead, speaking in front of the press. Additionally, Ms Sirinapa was not pregnant despite her initial verbal claims tests show. Her exact condition is not clear, although video footage shows her walking away under her own power yesterday afternoon and riding in the back of a truck unassisted.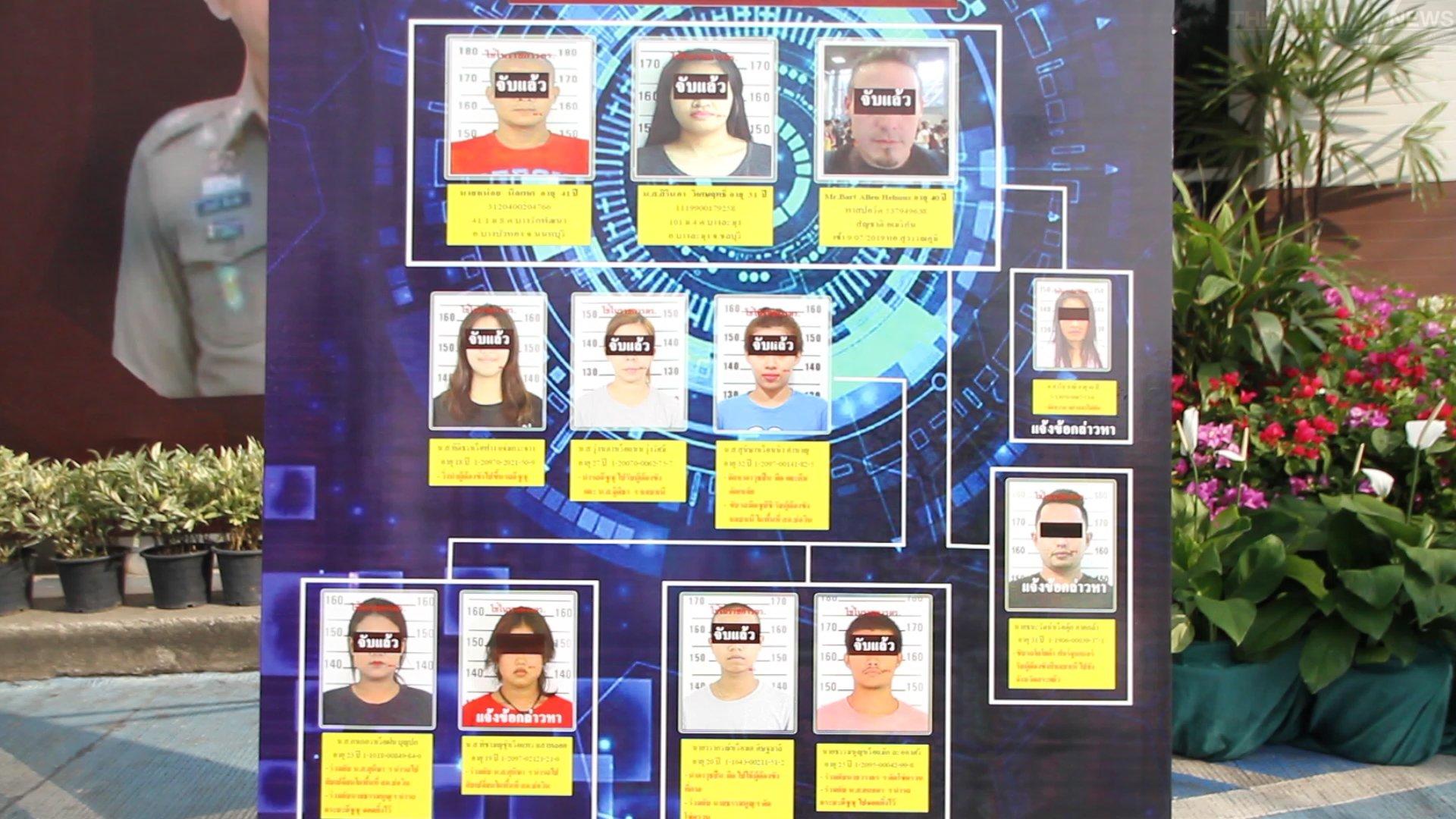 Ten other suspects who helped the three escaped prisoners are
• 20 years old Mr Warakorn 'Mod' Ditsamalee
• 25 years old Mt Tammanoon 'Max' Laongsri
• 32 years old Ms Sunisa 'Ning' Kamhan
• 23 years old Ms Kanokorn 'Fon' Boonpok
• 19 years old Ms Pichamon 'Prae' Sangploy
• 27 years old Ms Roongnapa 'Nan' Rungrassamee
• 18 years old Ms Thitithorn 'Fang' Jamkrajang
• 40 years old Ms Ren Pasri
• 31 years old Mr Tanarat 'Dook' Pakkla
• Mr Sutat 'Big' Sarakit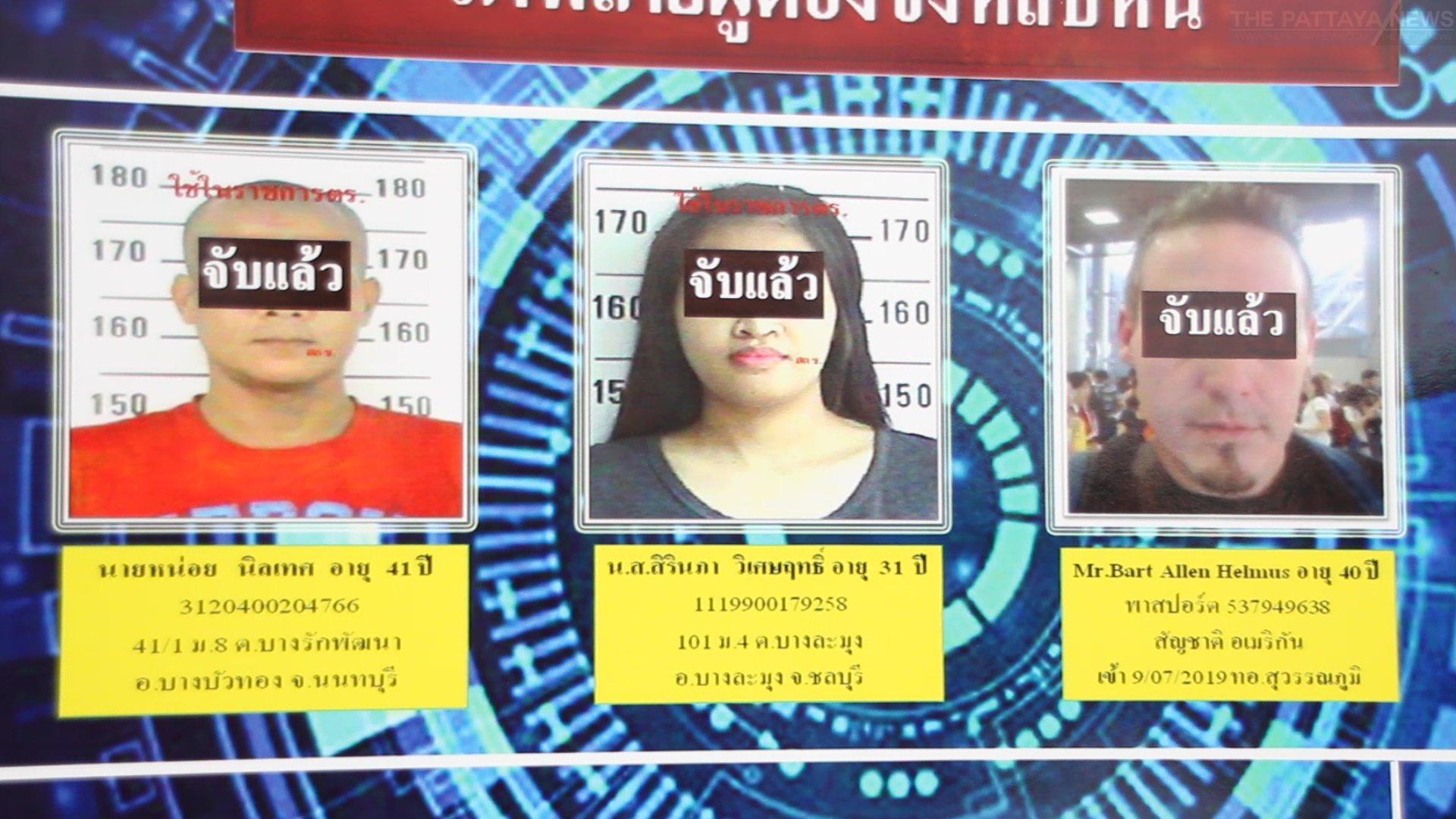 In total five vehicles have been seized from the escaping. Police have an overall description of the escape and capture which matches the reports we released yesterday.
The Pattaya News notes the confusion surrounding the status of Mr. Helmus and cannot verify personally as to his condition as the hospital in Sa Kaeo remains under tight security and lockdown.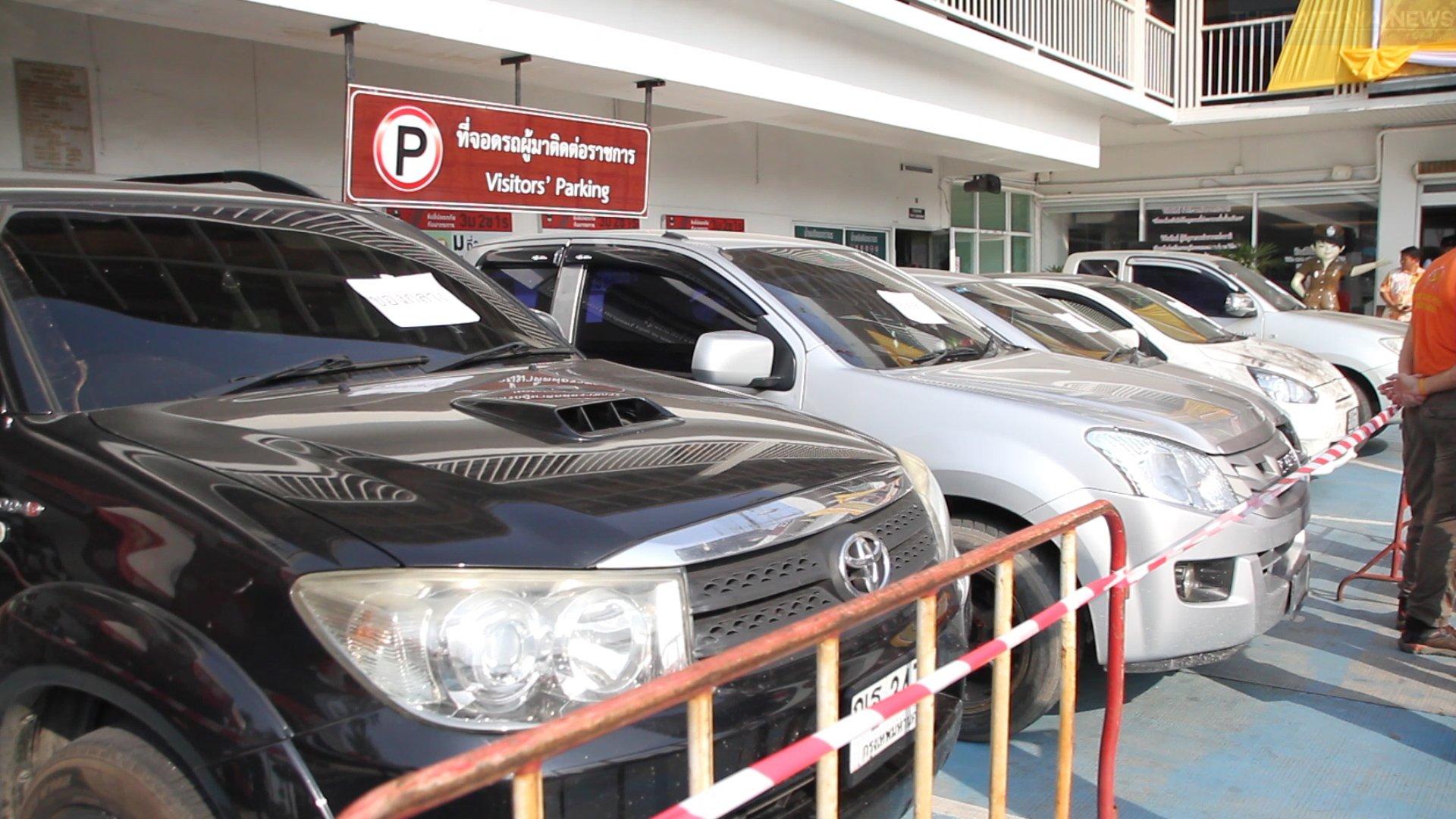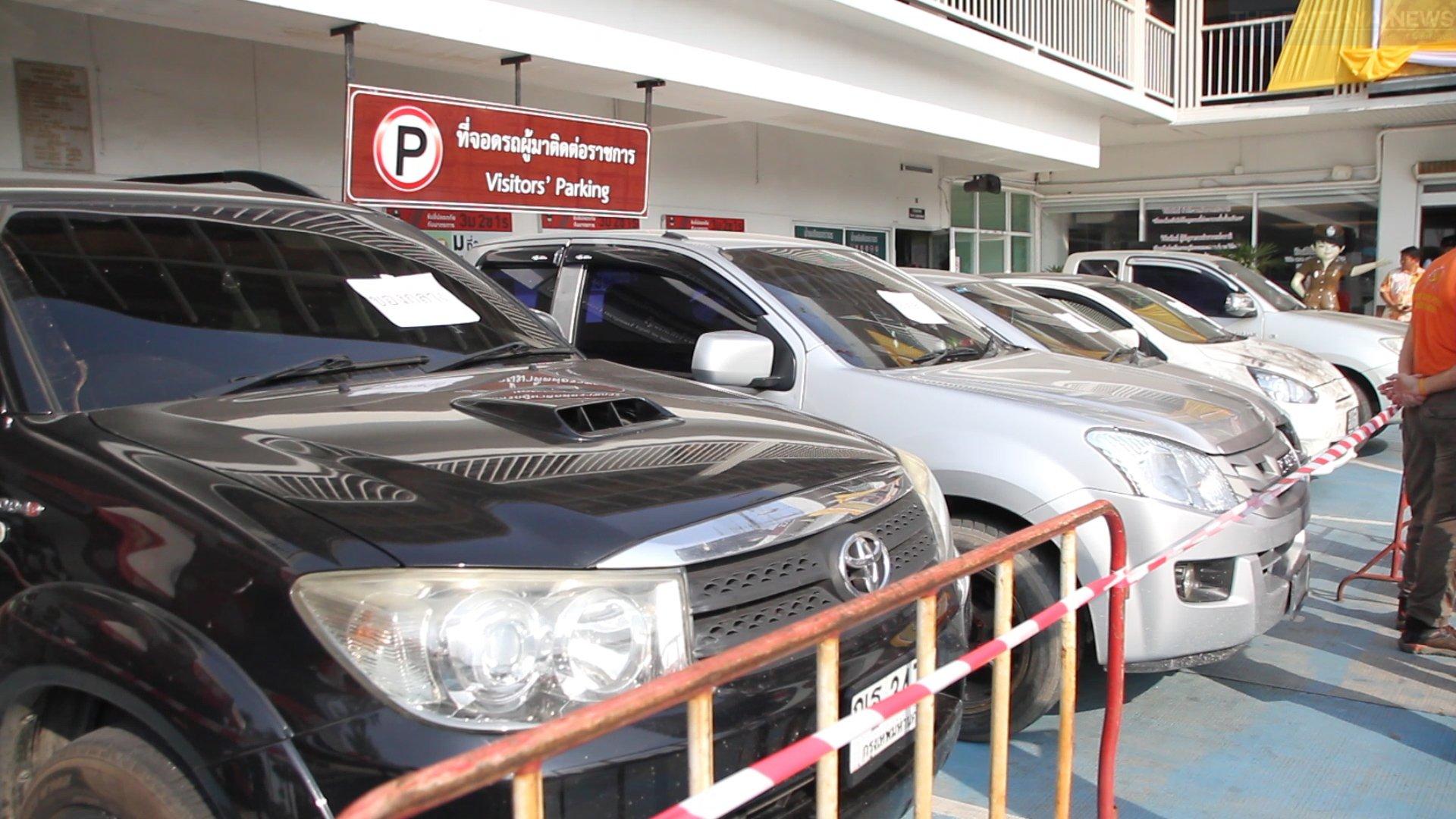 The press conference just announced he is dead, however some mixed reports from a hospital director speaking to Thai media also stated that he is in a coma. The issue appears to be the definition of legally dead in Thailand and if brain death but being kept on a respirator is considered dead, as it is in many Western countries.