UPDATE: Two Suspects arrested for helping three escaped prisoners in Pattaya, escape vehicle found in Sri Racha
Pattaya –
Two suspects have been arrested for helping three escaped prisoners in Pattaya.
Officials warned that the suspects are considered armed and very dangerous and the public should not approach them but rather immediately call the police if they are spotted.
Read more about previous story HERE.
https://thepattayanews.com/2019/11/04/update-three-dangerous-escaped-prisoners-including-american-still-on-loose-in-pattaya-area-police-set-up-roadblocks-perimeter-and-checkpoints-across-chonburi-area/
This afternoon, the pickup truck that the three escaped prisoners got in yesterday has been found left in Sri Racha.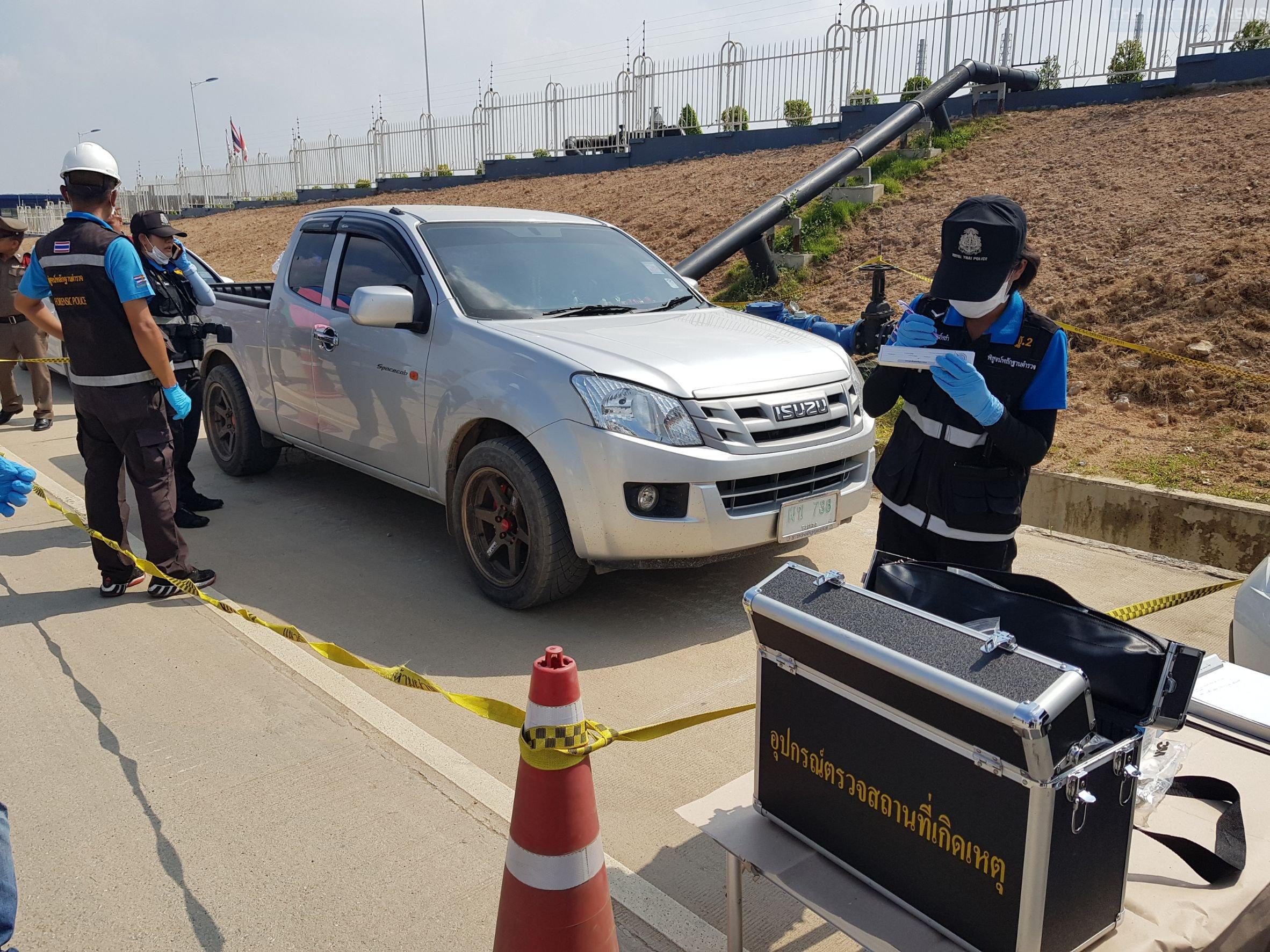 Officers revealed that they have arrested two suspects who are a Man named 'Max' and a woman named 'Orn' who left the pickup truck with the keys inside for the suspects. No more details have been revealed.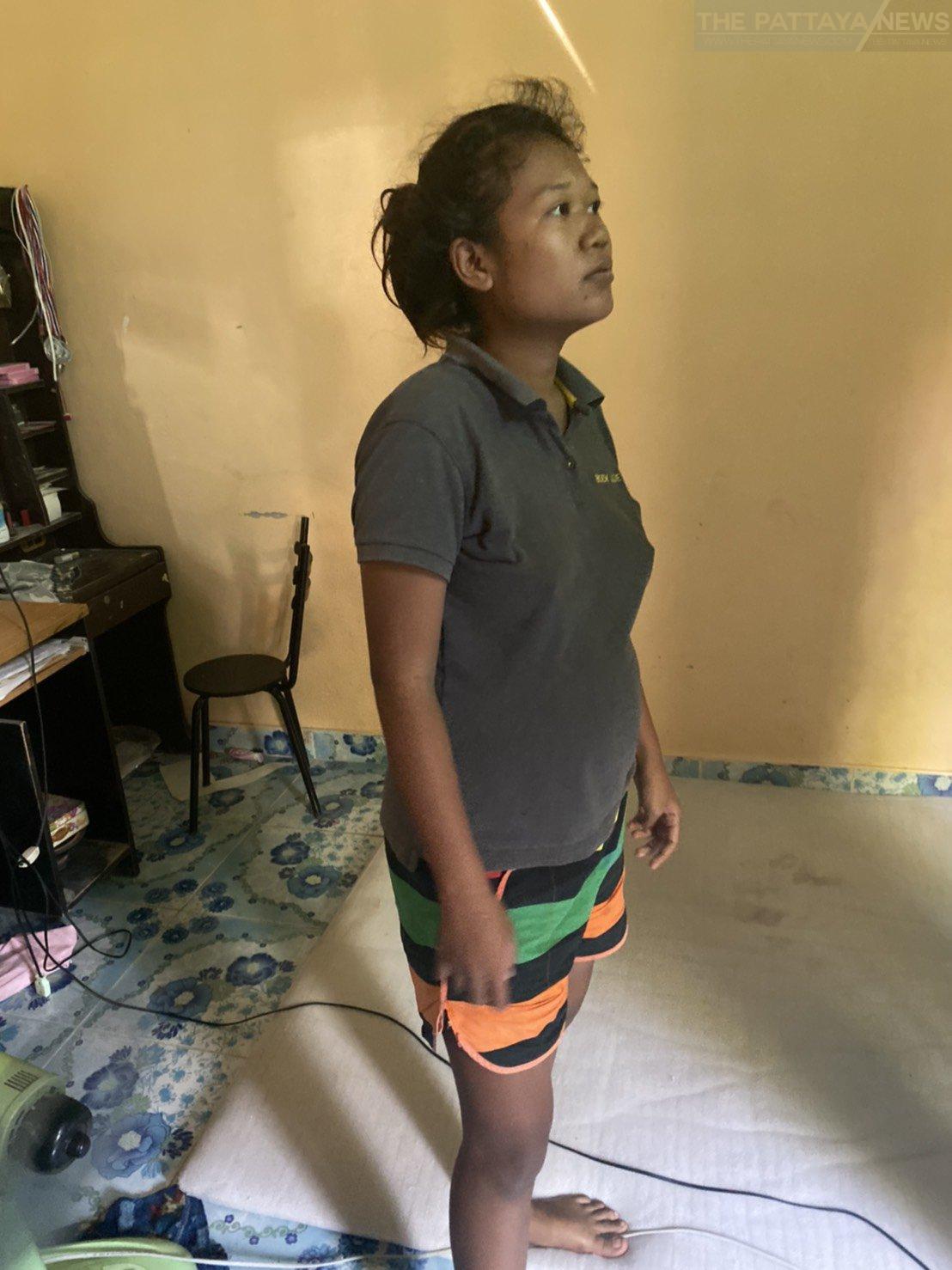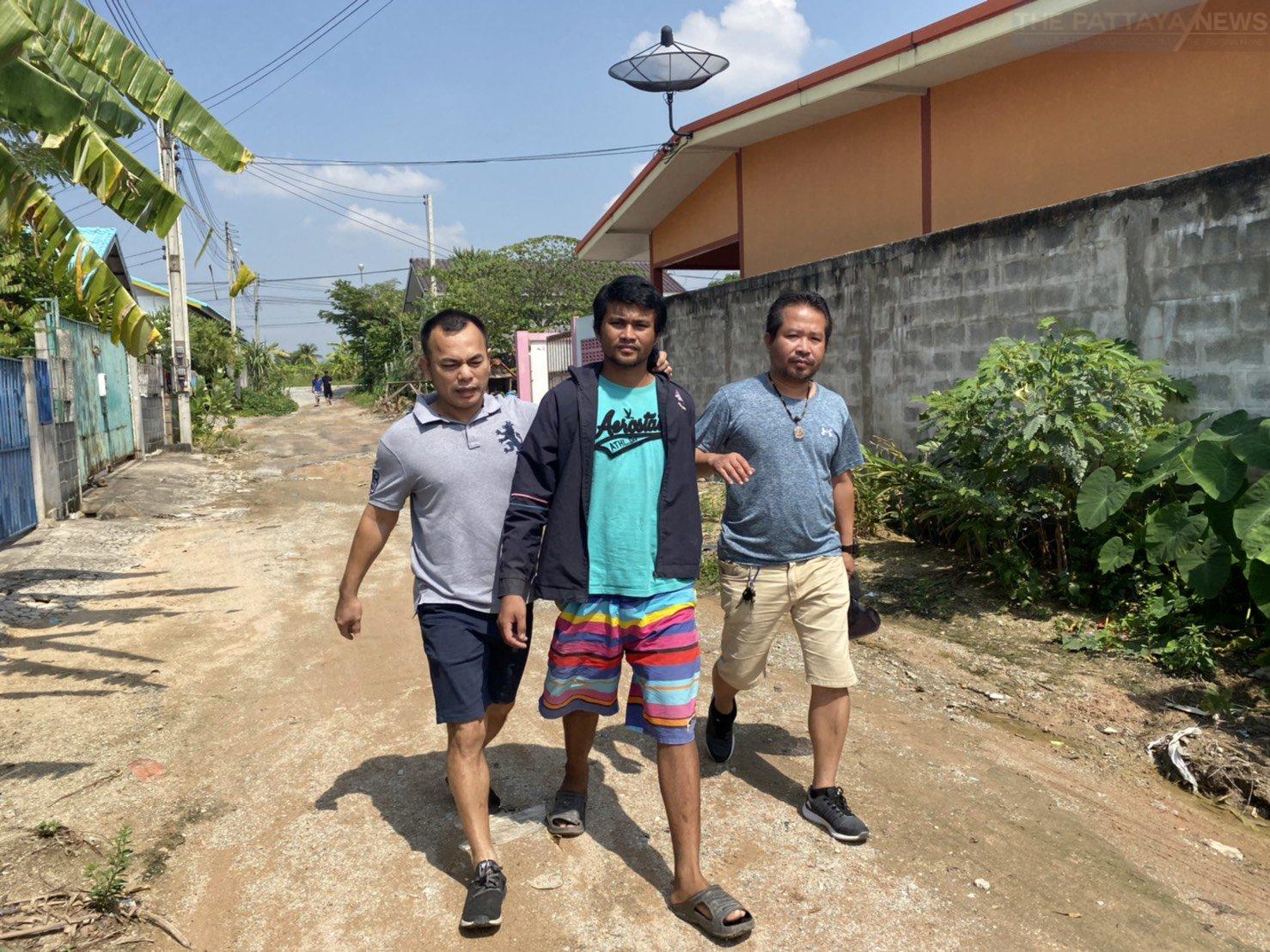 However the three escaped prisoners are being hunted at this time and police say the net is closing in and believe they have not left the country.
The Pattaya news notes the truck was a silver white and not bronze as original eyewitness reports claimed.