Residents urged to pay for garbage collection fee in Nongprue
Nongprue –
Residents are urged to pay for a garbage collection fee in order to solve trash dumping.
Local residents at a housing estate in Nernplubwarn have complained about multiple garbage piles around the area.
There are a lot of bins but not enough for the trash as there are many residents.
The Nongprue Deputy Mayor Suwat Rachatawattanakun said garbage is being collected every day but one of those garbage trucks was broken.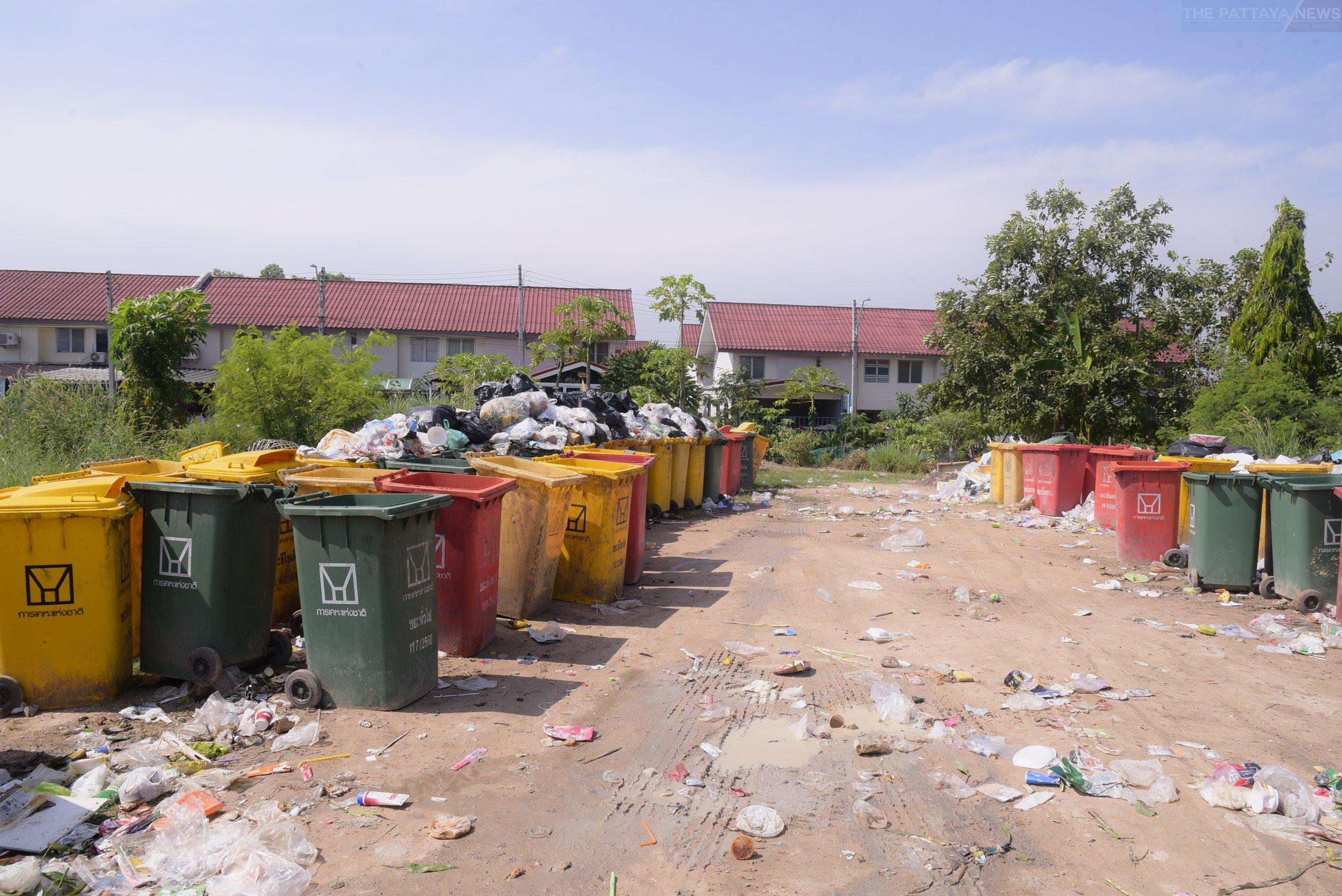 Some of the residents haven't paid the garbage collection fee to the housing estate which is 40 baht a month per house he added.
Due to many residents not paying the collection fees he stated that the truck remained broken and the residents needed to pay their fees before it got fixed.