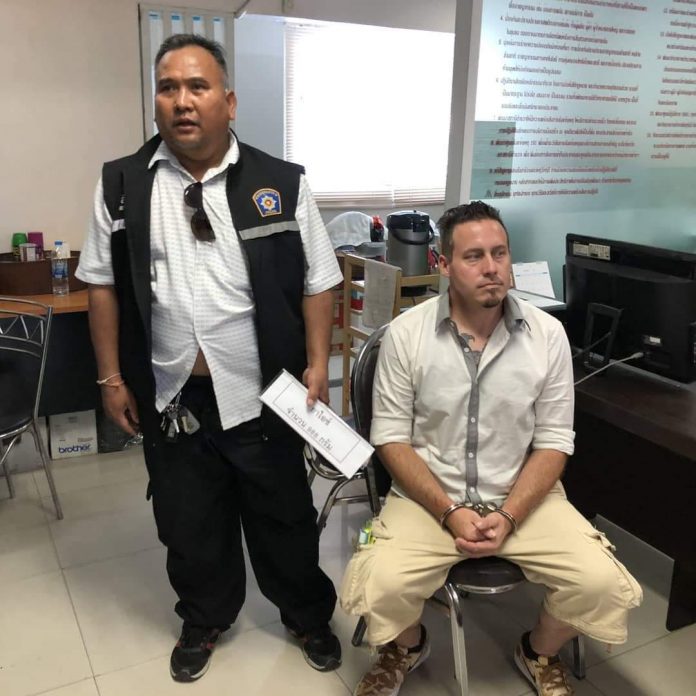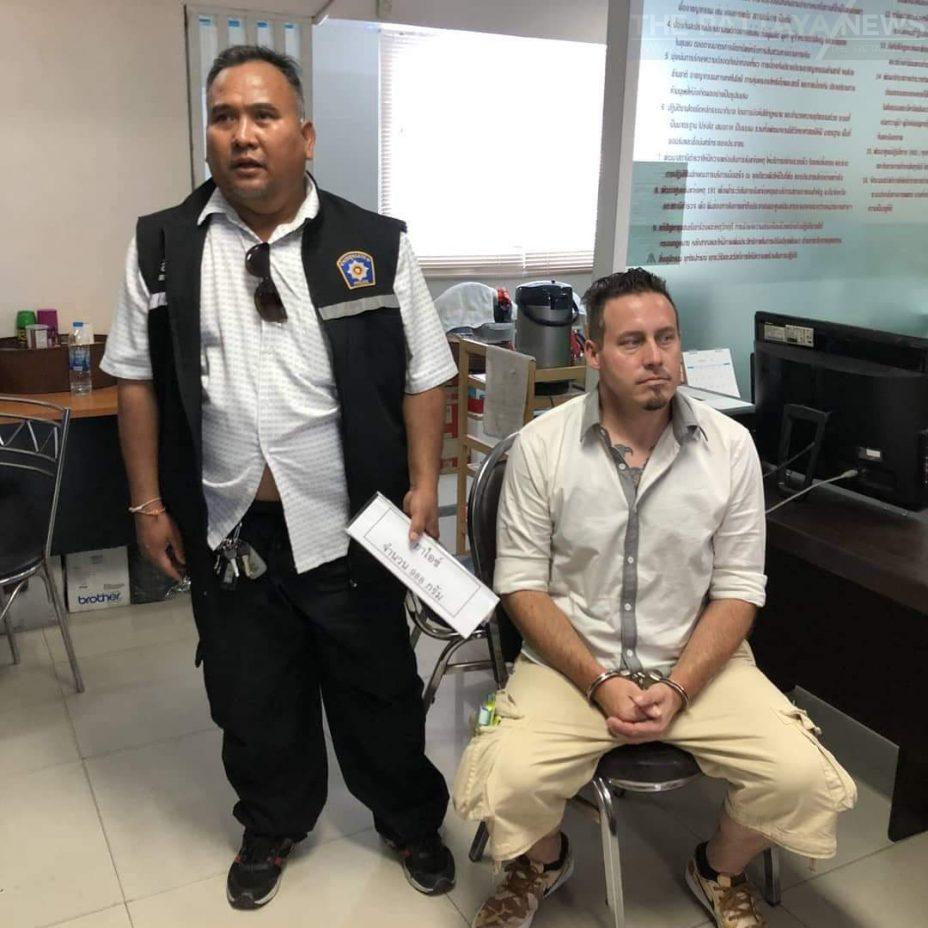 Three escaped prisoners including American being hunted in Pattaya
Pattaya –
Three prisoners including an American who have escaped from the Pattaya Provincial Court are now being hunted. A police officer has been injured from a stab wound.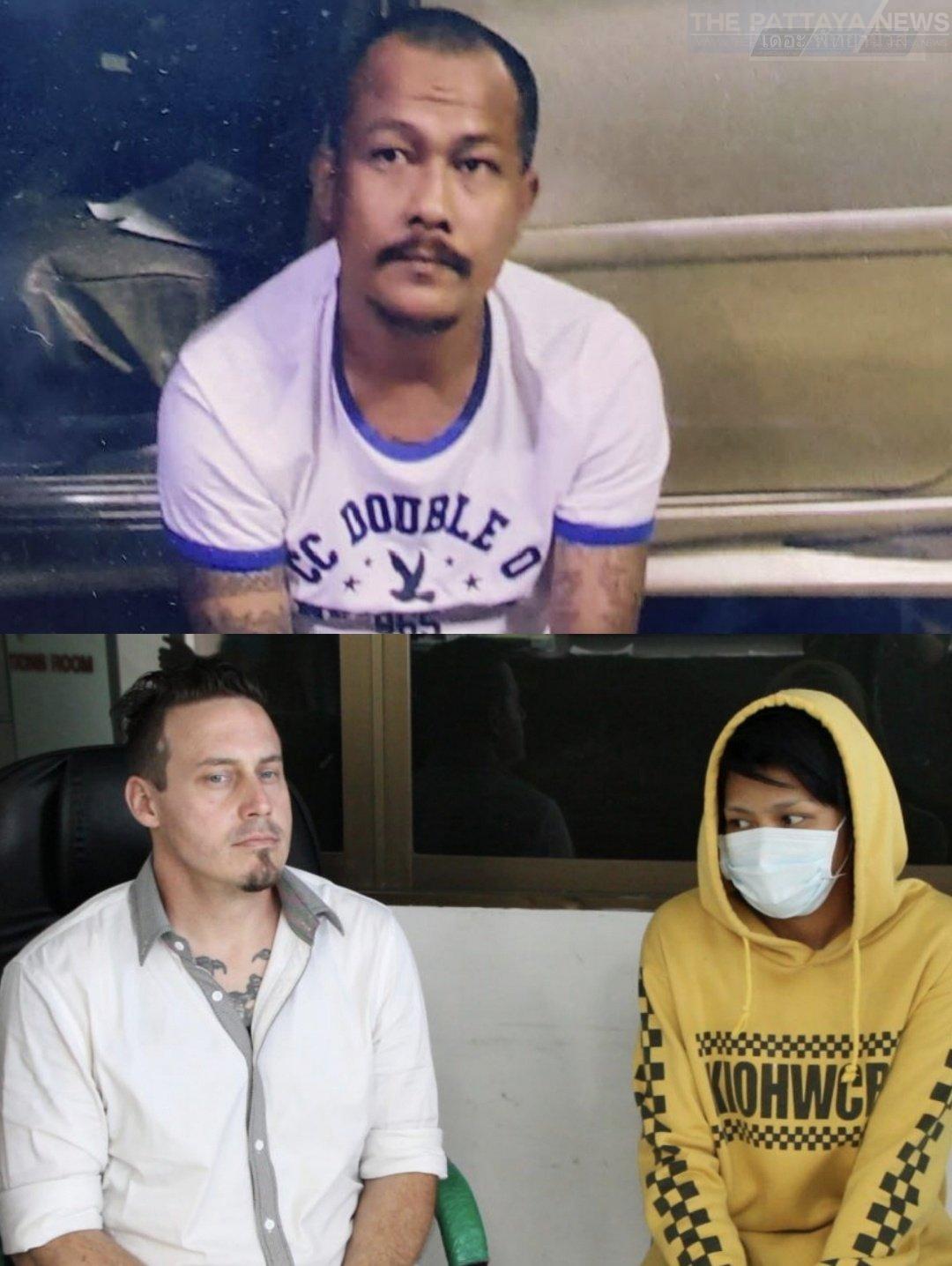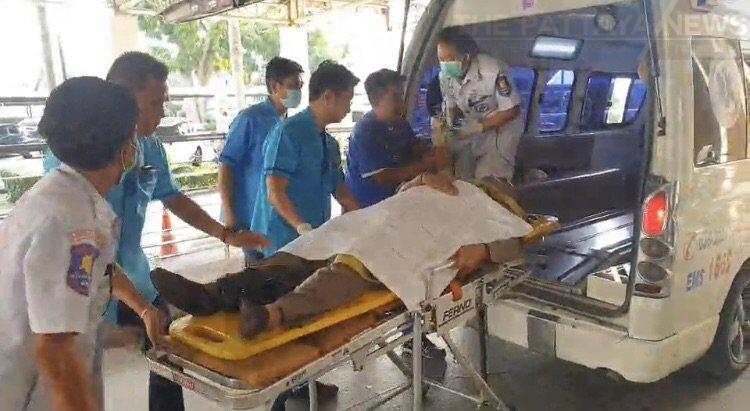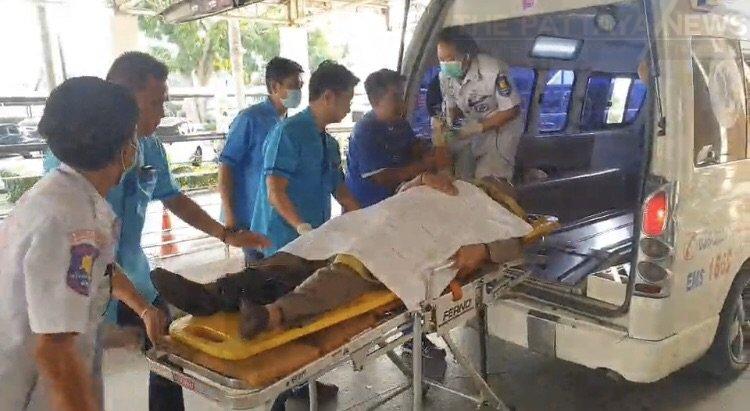 The Pattaya City Police were notified of the incident at 3:30PM at a jail in the Pattaya City Provincial Court.
Police and emergency responders arrived at the scene to find Capt Tanamet Potipan of the Sattahip Police has been injured from a stab wound at the jail holding cell. He was rushed to a local hospital.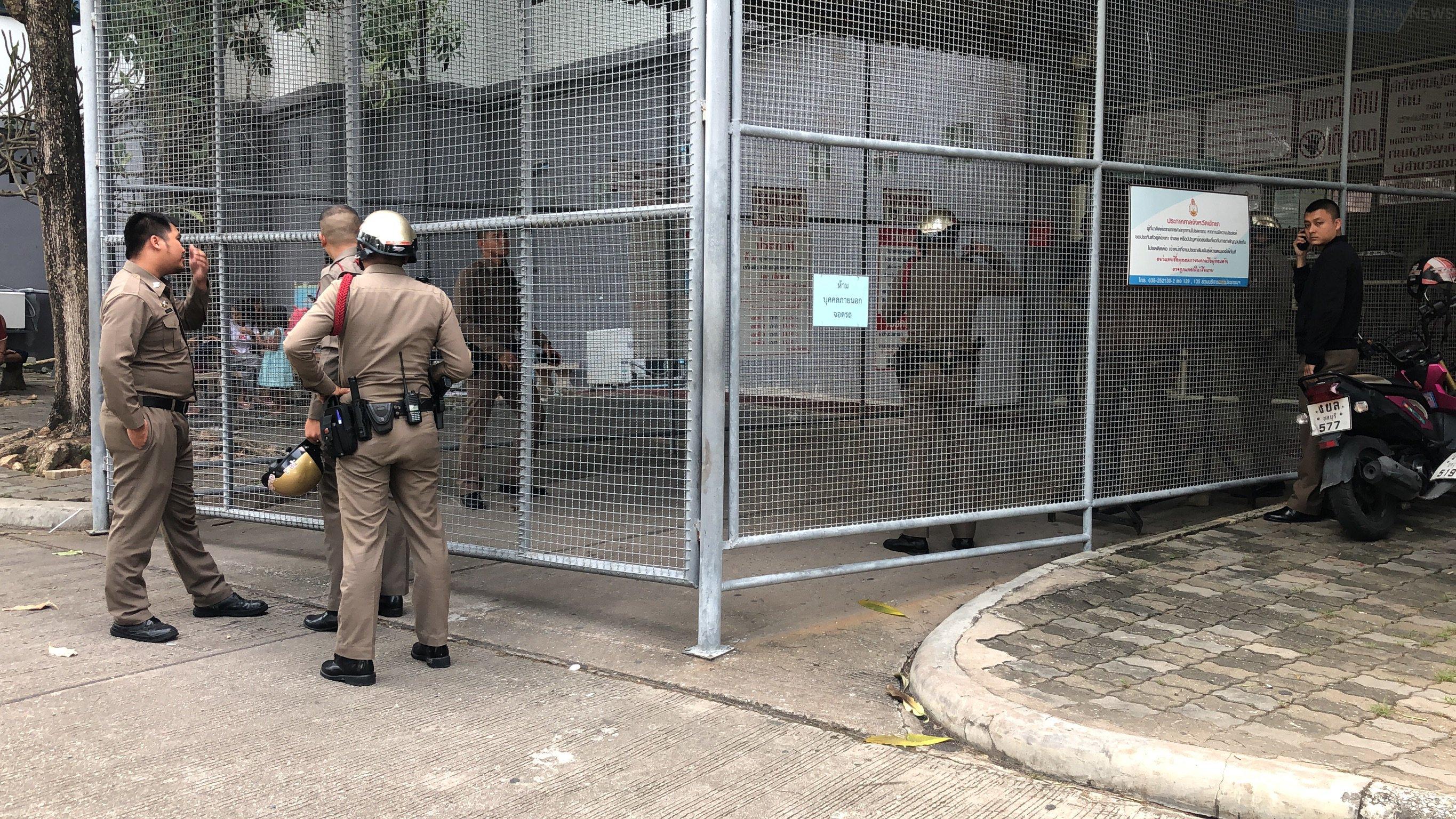 The security guard at the court said prisoners were in the jail holding cell. He heard the sound of fighting before hearing a gun shot. One of them who was carrying a concealed weapon had fired a gun shot at officers. It is unclear how the weapons got into the court at this time.
The three prisoners who were still in chains got in a bronze Izuzu D Max pickup truck waiting in front of the court with an unknown accomplice and sped away.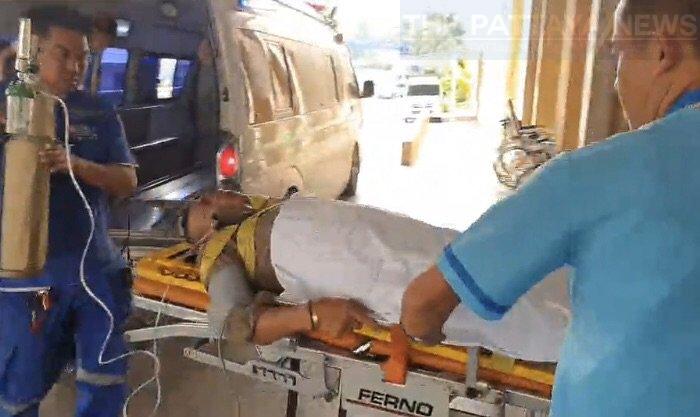 Those three prisoners are a Thai man, 'Noi Ton Nintet' who has been charged with illegal possession of methamphetamine pills, Ecstasy pills and crystal methamphetamine. He had attacked the police and opened fire in front of the courthouse.
Another two prisoners are an American man, Bart Allen Helmus 39 years old and a Thai woman, his wife, Sirinapa Wisetrit who have been charged with illegal possession of crystal methamphetamines and a gun.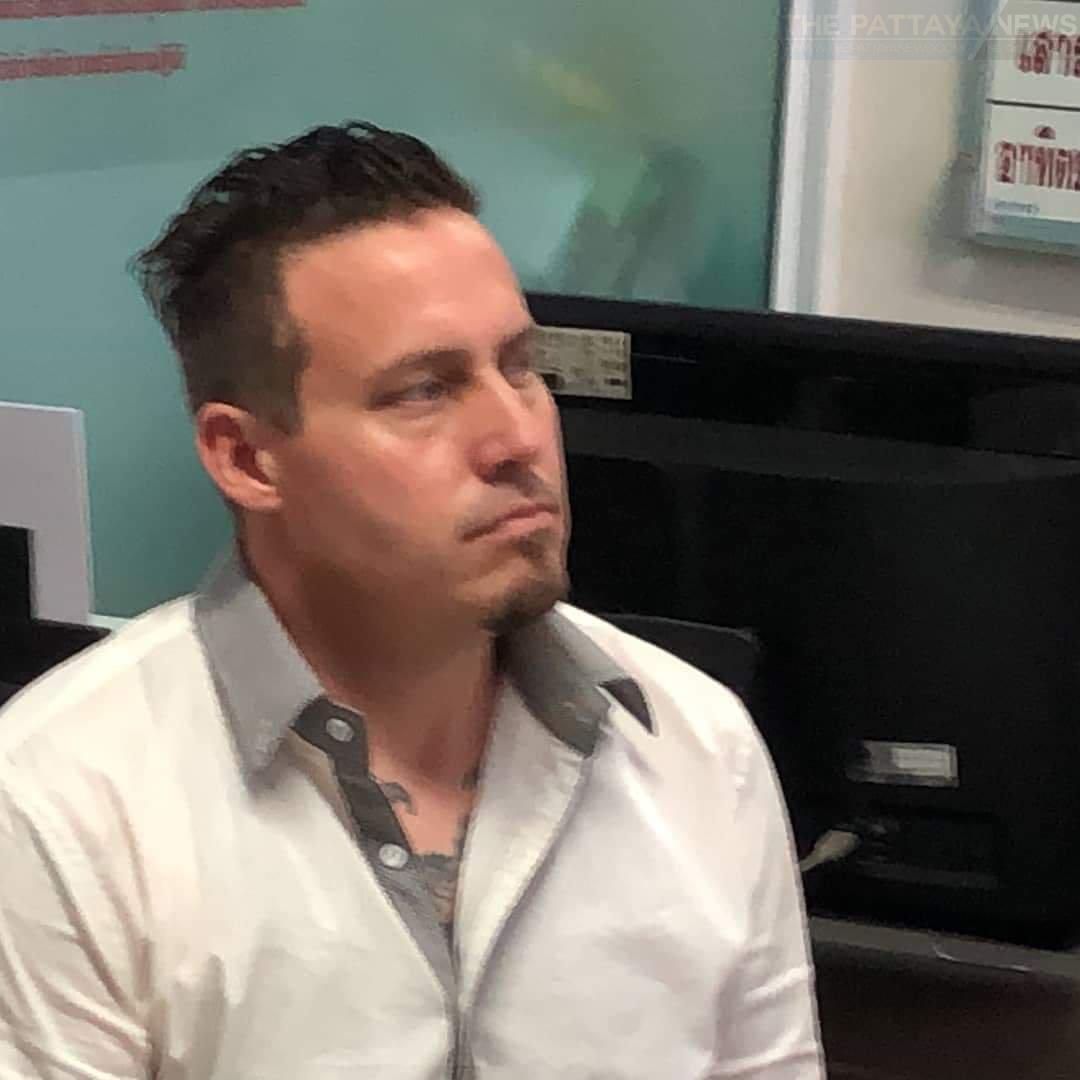 https://m.facebook.com/story.php?story_fbid=480735529344128&id=176481829769501
All three are considered extremely dangerous and police have set up roadblocks and patrols in the area to attempt to catch the suspects.
We will have more soon on this breaking story.