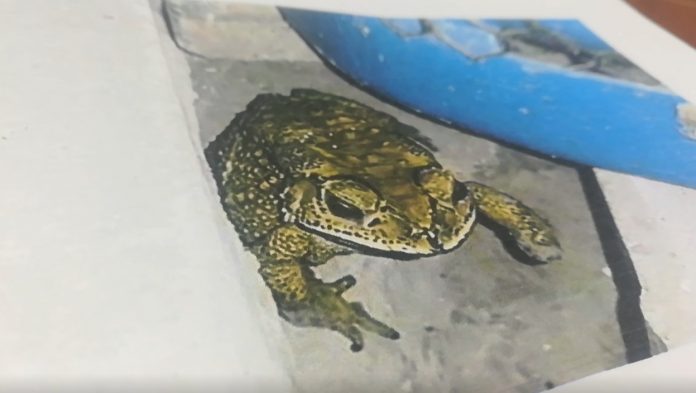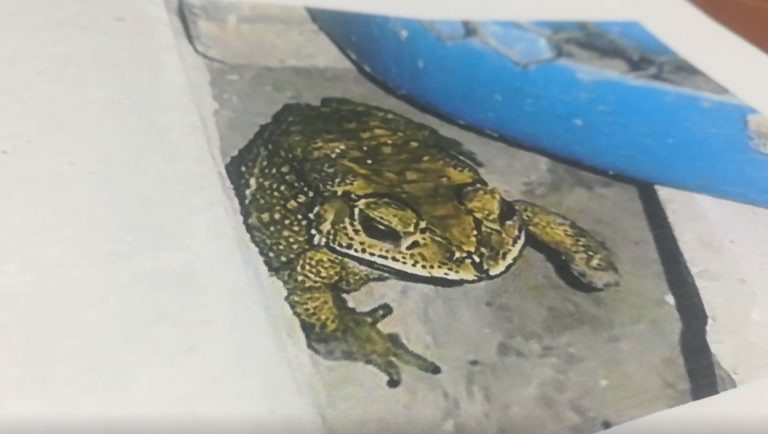 Chonburi –
Cyanide might have been contained in a herbal alcohol mixed with toad blood after one man has died and over a dozen were injured last week.
Read more about the previous story HERE.
https://thepattayanews.com/2019/10/22/one-man-dies-three-in-coma-ten-injured-after-drinking-bootleg-booze-mixed-with-poisonous-toad-blood-in-chonburi/
Chonburi Hospital revealed to The Pattaya News that at this stage 'Cyanide' (Methanol) might be contained in the herbal alcohol mixed with toad. However the liquid is being tested for the final confirmation.
The director of the Bang Lamung Health Office Mr. Somphon Jittirueangkiet told The Pattaya News, "The Chonburi Excise Office is being investigated over the alcohol herbal stall."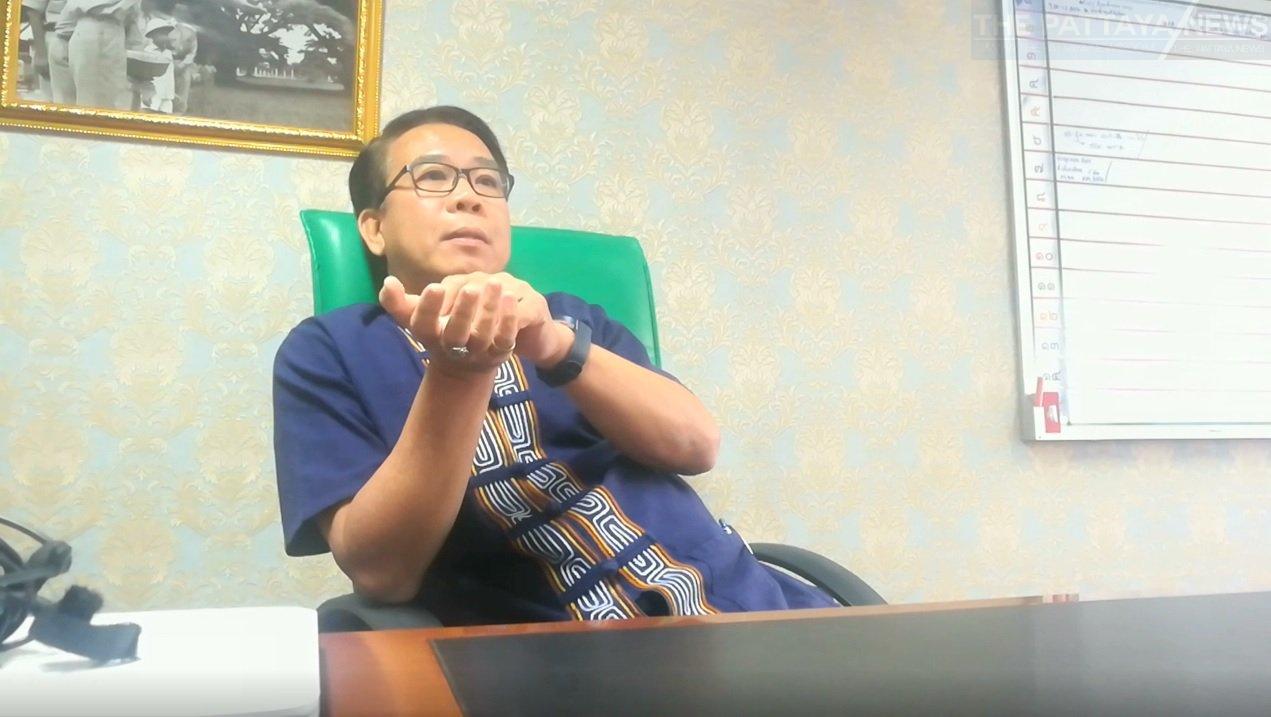 Since the incident many small stalls have been cracked down upon by police and forced to end trading. Although many are technically illegal they are tolerated and common in small villages and rural areas.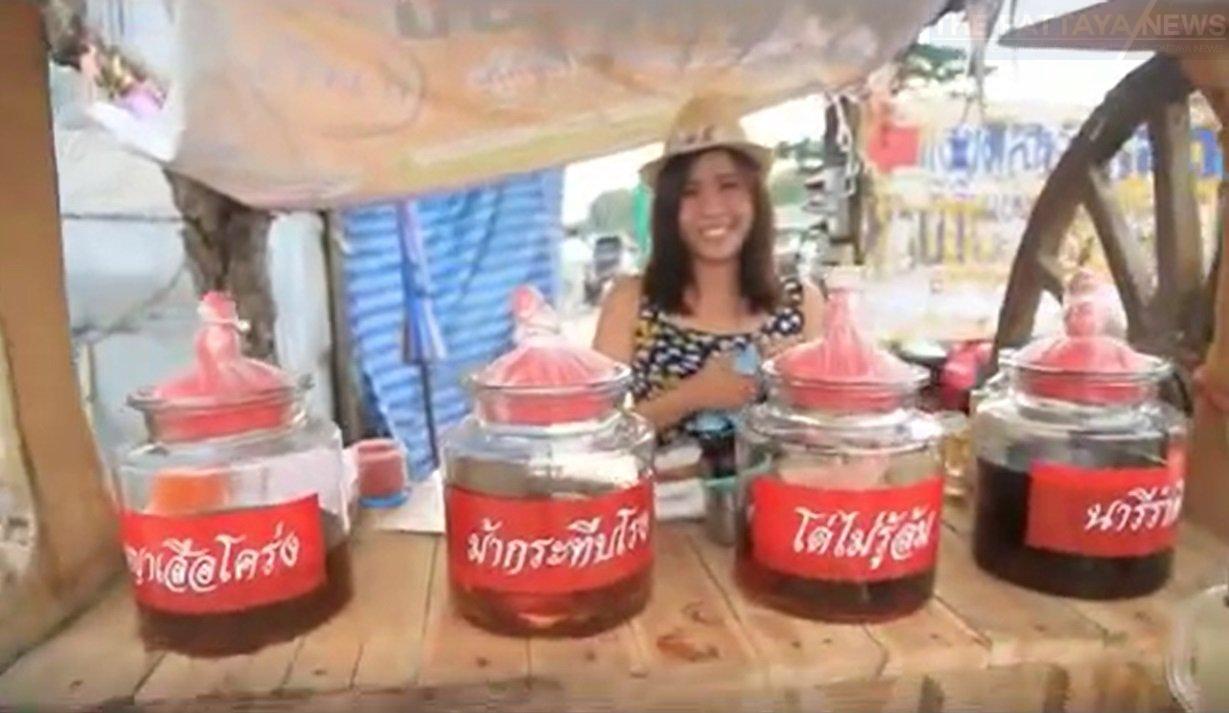 The liquor, known as yadong, is a Thai type of moonshine and often made with toads and other amphibians and animals. It is popular with rural locals for it's strength and cheap price.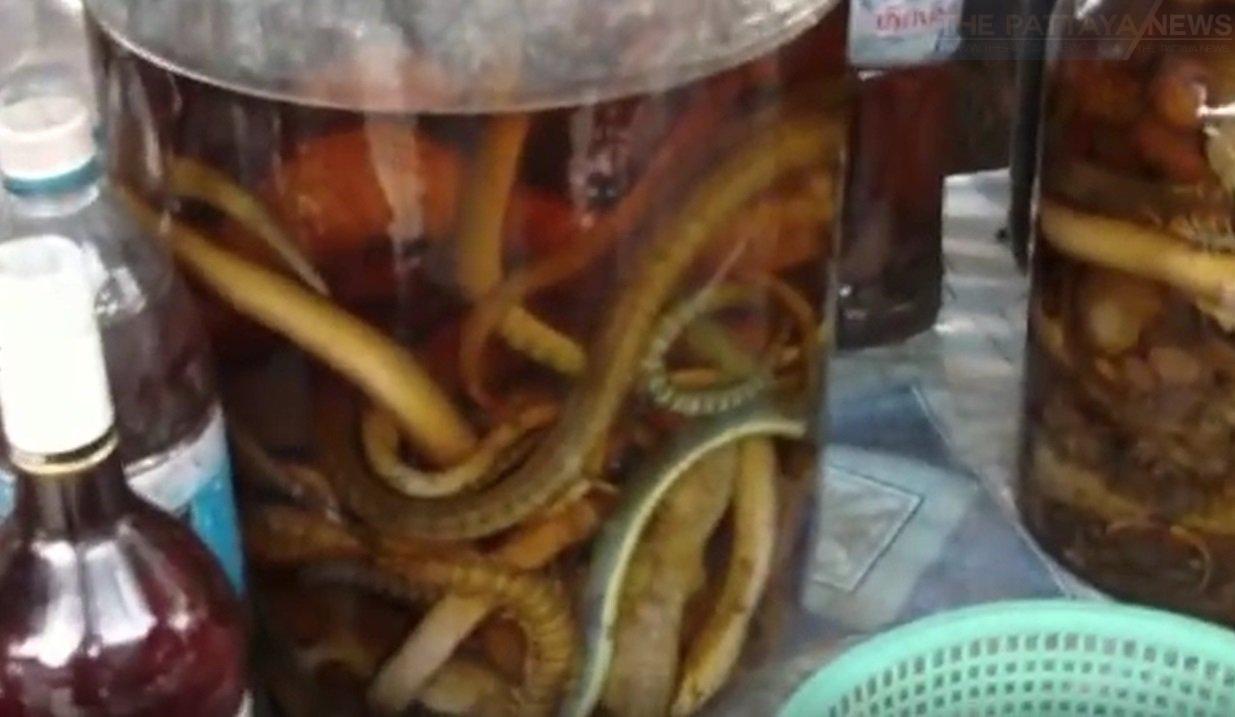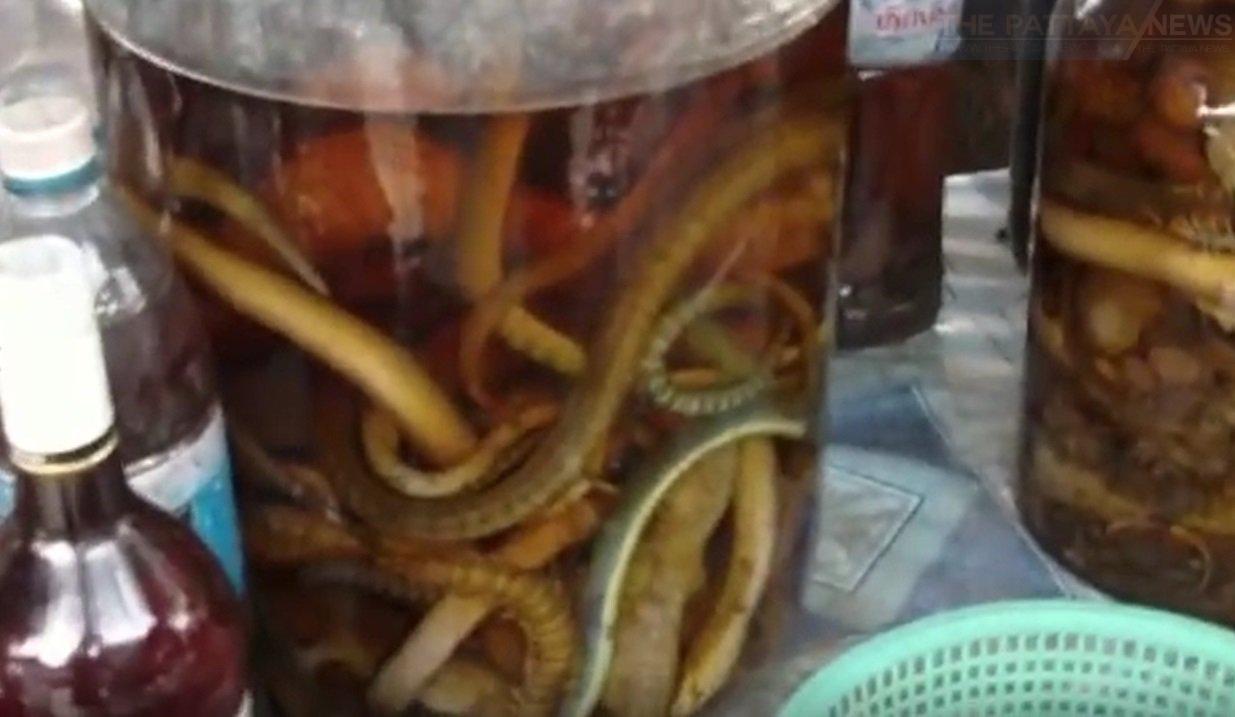 The man who was supposedly responsible for the sale and production of the liquor is still missing.