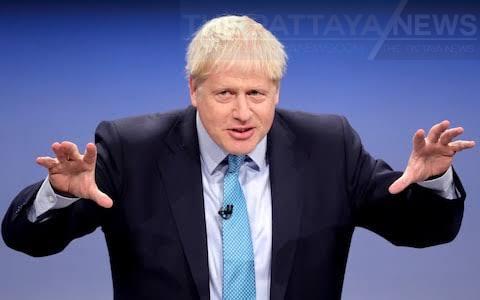 European leaders say they have agreed to the request for a three-month Brexit extension for the UK to consolidate its position for exiting the EU.
The EU Council President Donald Tusk tweeted the new moments ago. The announcement 'kicks the can down the road' for an exit of the UK from the EU.
He noted that the "flextension", could be shortened if Britain passes a deal in the meantime "and is set to be formalised soon".
Meanwhile French President Emmanuel Macron agreed to the three month Brexit delay after the British PM's push for an election "eased fears in Paris", according to a French diplomat.
"It comes after Johnson and Macron spoke over the weekend."
The un-named French diplomat says that EU leaders were heading towards a delay until January 31 next year, as per the formal request from Britain. That formal announcement was made by European Council President Donald Tusk this morning (Belgian time).
A possible election has satisfied many in the EU who wanted some movement in the process to allow for wider debate beyond the gridlocked British parliament, but France says they are still opposed to renegotiating the withdrawal agreement, and expects the UK to name a candidate for the EU commission now that it will remain a member of the bloc, at least in the short-term.
Source: Daily Mail