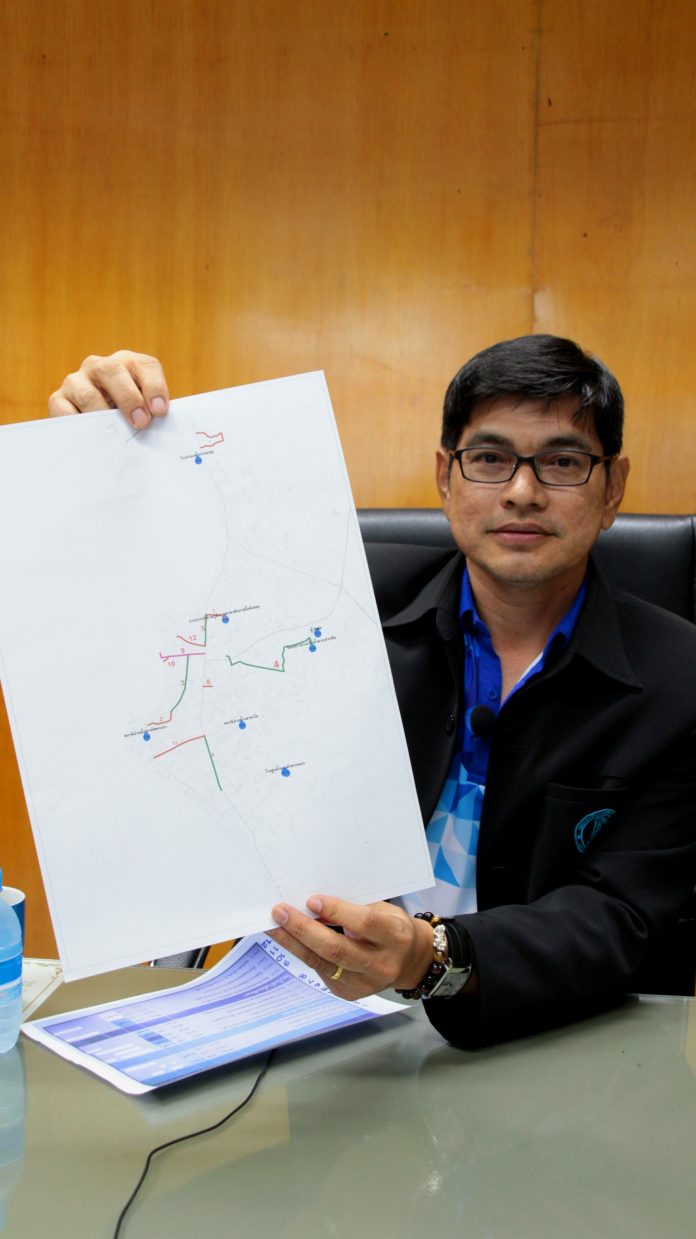 30 million baht to be used for new Pattaya public waterworks system
Pattaya –
A 30 million baht budget is to be used for a new waterworks system in Pattaya to support the Eastern Economic Corridor expansion plans.
The manager of the Pattaya Waterworks Authority Mr. Suthat Nuchpan told the Pattaya News this weekend "We have received a 30 million baht budget for a new waterworks system in Pattaya."
"The old system was being used for more than 30 years. There is some rust and broken water pipes which caused water distribution problems. Sometimes there is unclear or hazy water, weak water and unscheduled water shutoffs."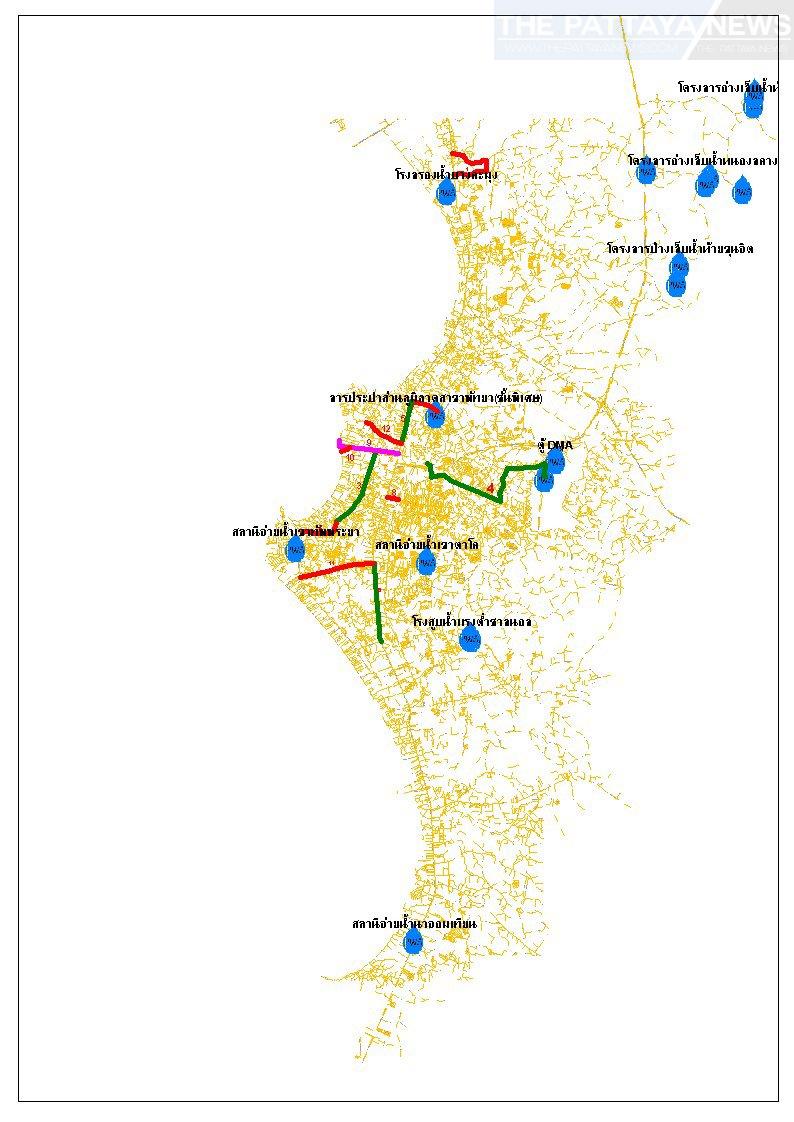 "Pattaya is becoming a bigger city which has more people and the older system is unable to meet the growth plan. So we have to prepare for the expansion."
"We will announce before the construction in each area starts in order to inform water users and road users."
The water project construction is expected to start in the near future and although it is much needed for the infrastructure of the city the project will bring even more road construction and traffic delays.