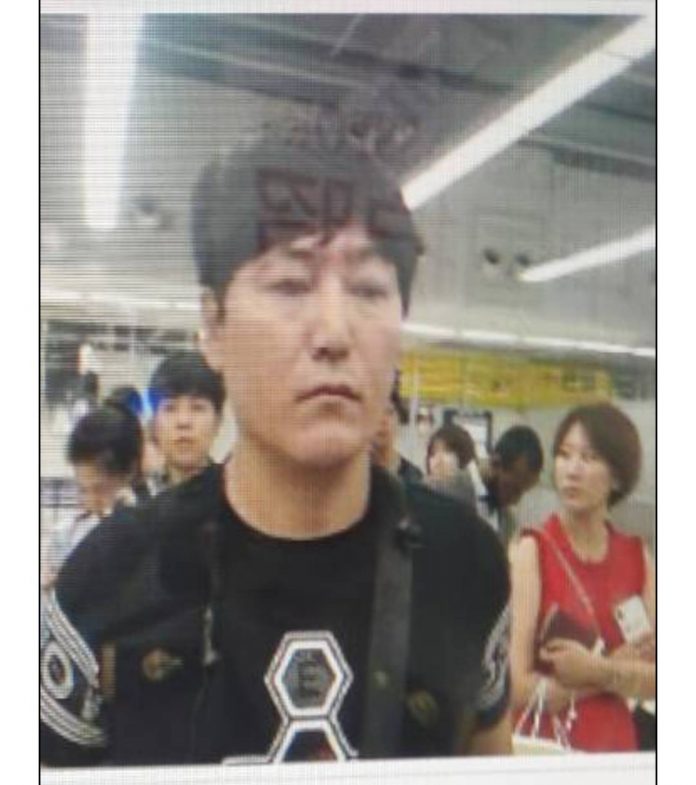 UPDATE: Arrest warrant issued for Korean man who is the prime suspect in the stabbing of another Korean man who was stabbed 17 times yesterday morning in Pattaya
Pattaya-
An arrest warrant has been issued for a 38 year old Korean man who stabbed a younger Korean expat 17 times in Pattaya, Thailand yesterday morning.
The victim has sustained serious injuries and is in a coma from 17 stab wounds in Pattaya yesterday morning. He underwent life saving surgery but remains in critical condition.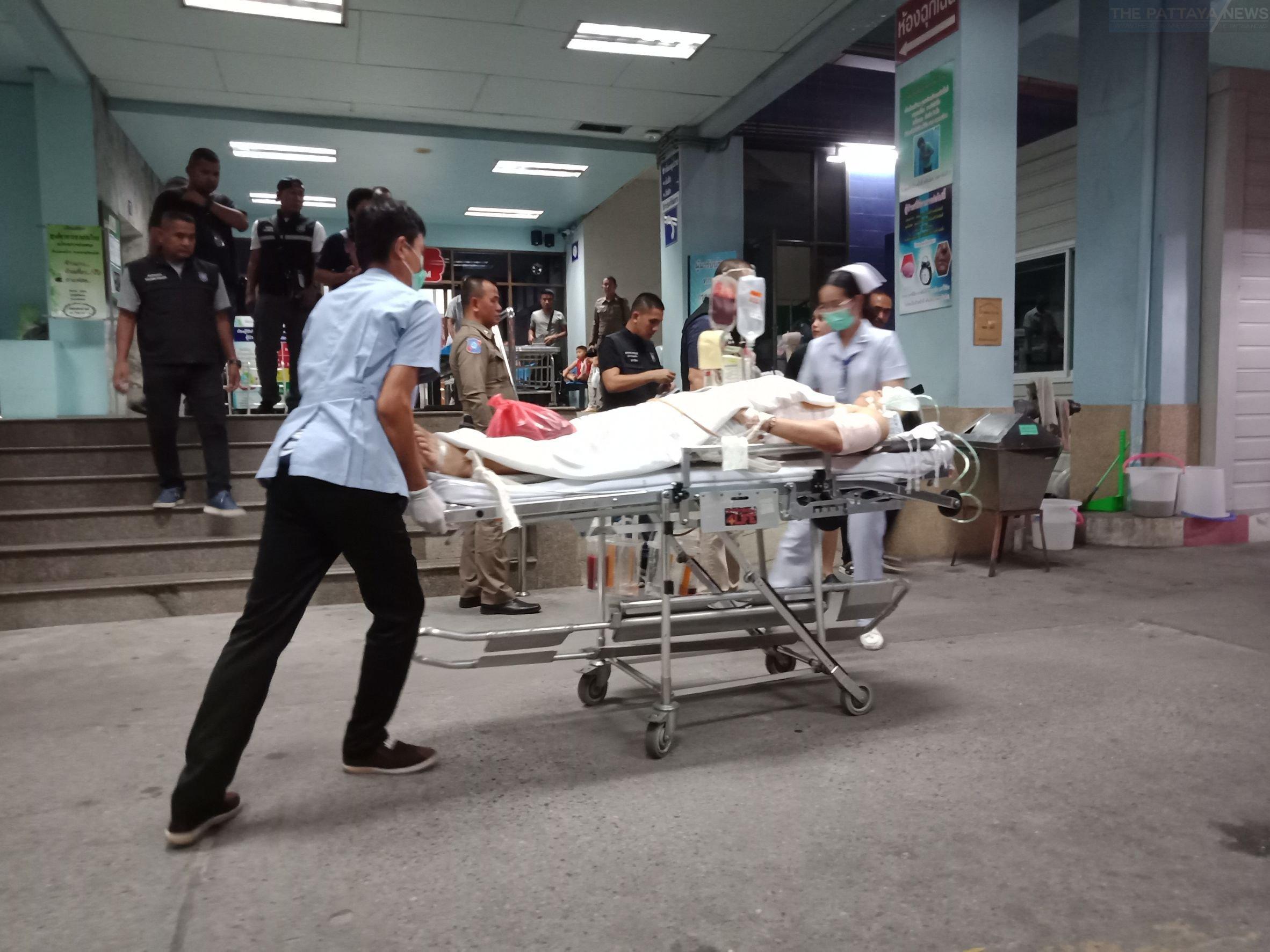 Read more about the previous story HERE.
https://thepattayanews.com/2019/10/24/suspect-identified-by-pattaya-police-in-brutal-stabbing-attack-of-korean-expat-suspect-is-a-fellow-korean/?fbclid=IwAR33pYKdv4PtUTydCHXhKurg0FeXzcDjMU9wEhji6eA5xPlB6cCMR2ODsDQ
The arrest warrant has been issued yesterday night by the Pattaya Provincial Court for 38 year old Korean national Keunhei Park for attempted murder by using a knife.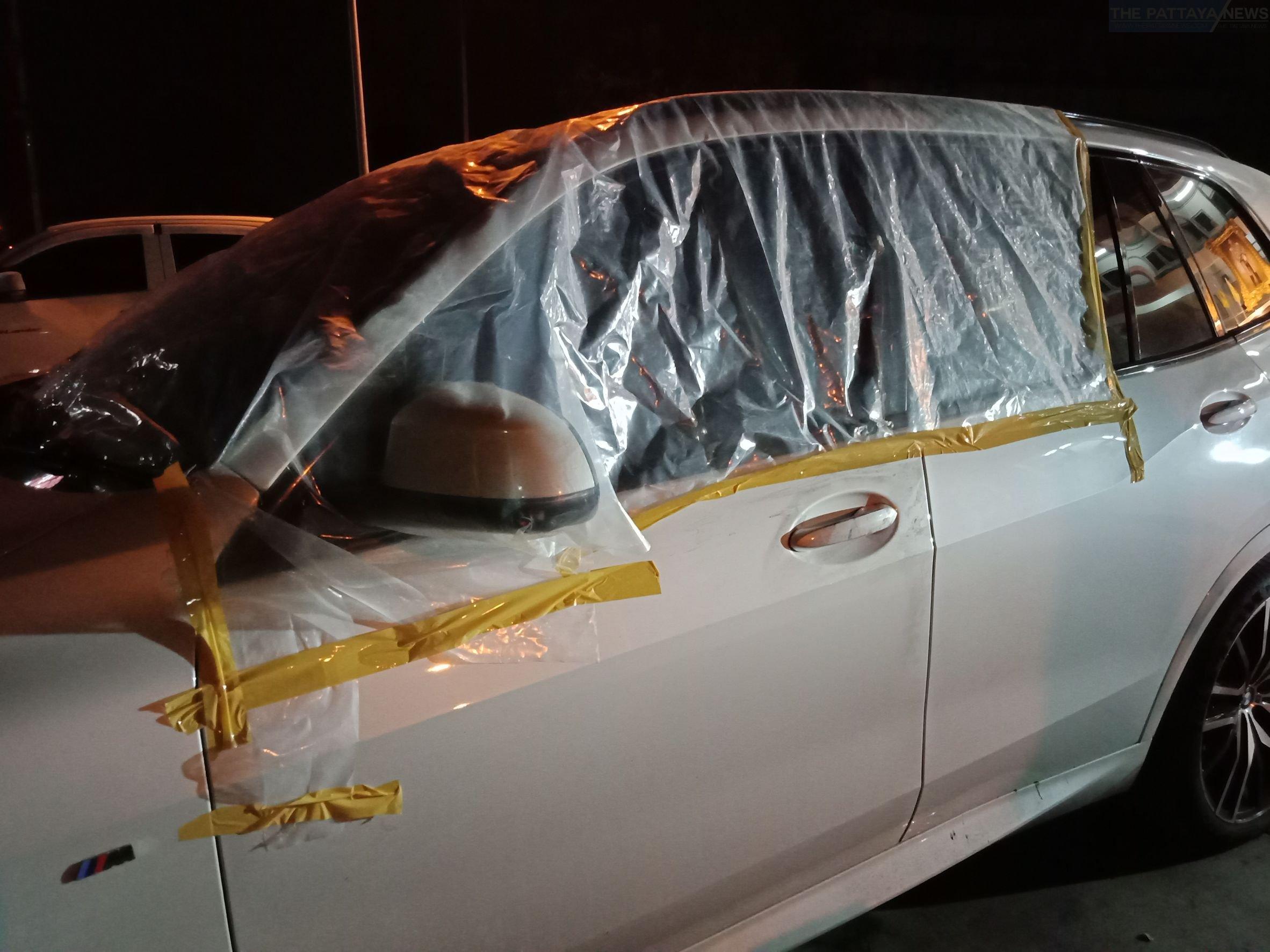 Police officials say they have alerted immigration and South Korean officials as well as all border checkpoints. They have released his image as well. They are warning that the man could be armed and dangerous and that if spotted call police immediately.