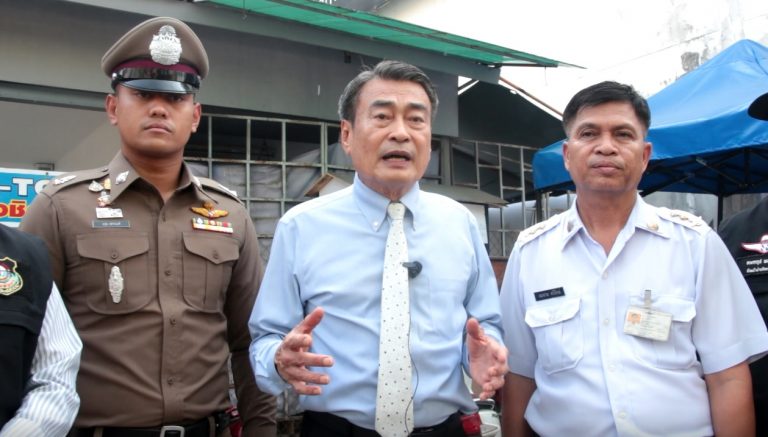 Minivan operators at Bali Hai Pier in Pattaya warned after fighting
Pattaya –
Minivan operators at the Bali Hai Pier have been officially warned by city officials after they were caught fighting on camera this week, allegedly over potential customers.
The Pattaya City Deputy Chief Ronnakit Eakkasing along with Major Arut Sapannon of the Pattaya City Police and others have inspected the Bali Hai Pier and delivered a warning to public transportation operators.
About six men were fighting near tourists around noon last weekend according to City officials and a CCTV video that was released on social media. It is unclear who released the video or how it happened.
Read more about previous story HERE.
https://thepattayanews.com/2019/10/22/man-involved-in-fight-caught-on-video-near-pattaya-pier-interviewed-police-investigation-opened/
Deputy Mayor Ronnakit said the incident has damaged the image of Pattaya as a family friendly tourism city. Thai Law is being enforced for public transportation parking at the pier and city police have stepped up their patrols and visibility.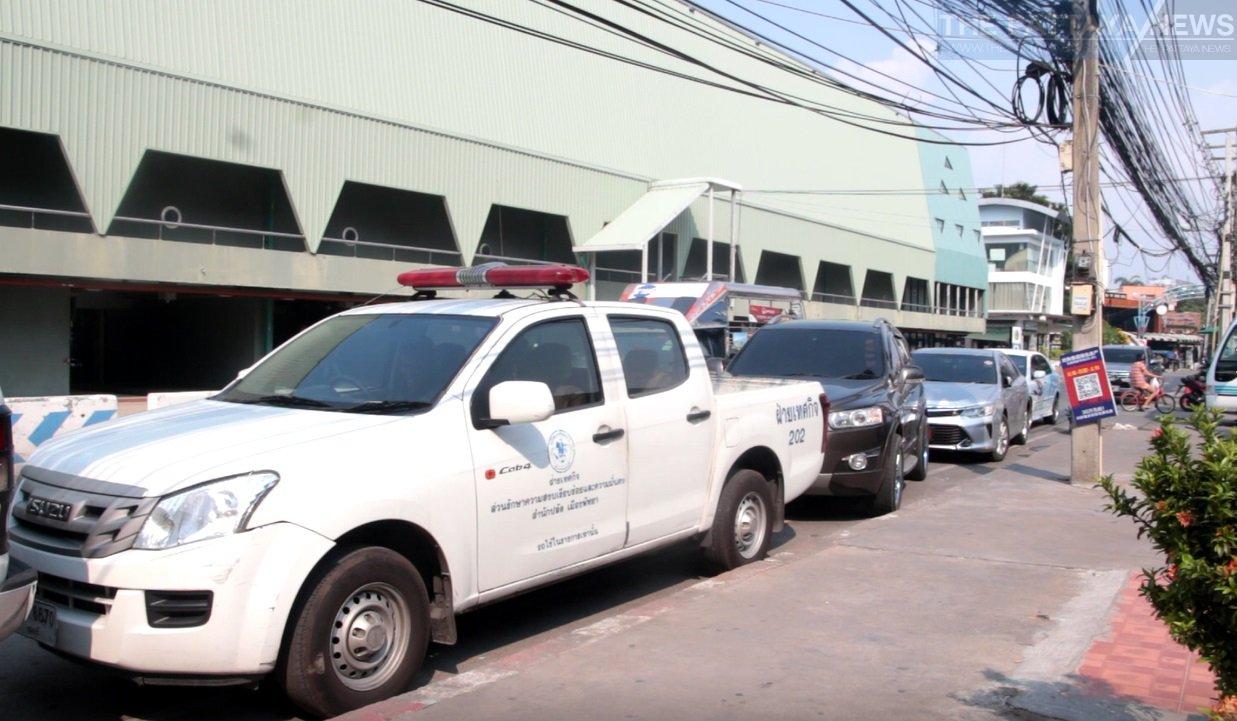 The Pattaya City Police have already taken action against both parties involved in the fighting. The Transportation Companies the men who were fighting worked for have also issued an official warning for both operators about the fighting.
The Pattaya News notes, however, that the men involved in the fights are still employed and their employer has stated the warnings are sufficient punishment at this time.