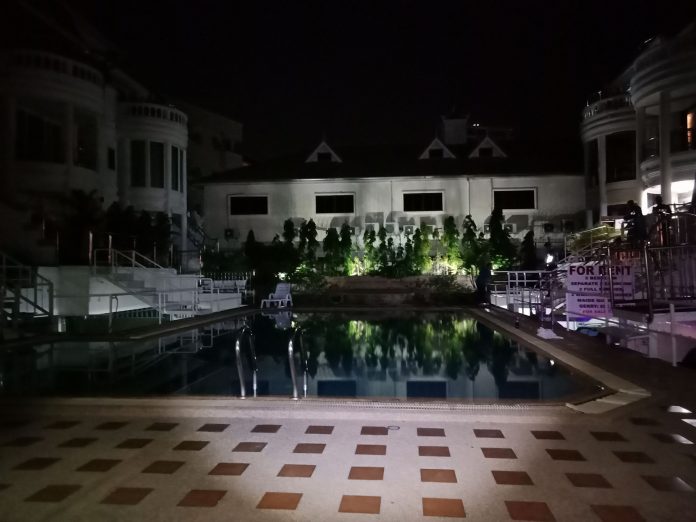 Icelander found dead on his birthday in hotel pool in Pattaya
Pattaya –
A 73 year old Icelander has been found dead in a hotel pool in Pattaya last night on his birthday.
Lt Nares Pumsuk of the Pattaya City Police was notified of the incident at 11:30PM at a hotel in Soi Kasetsin.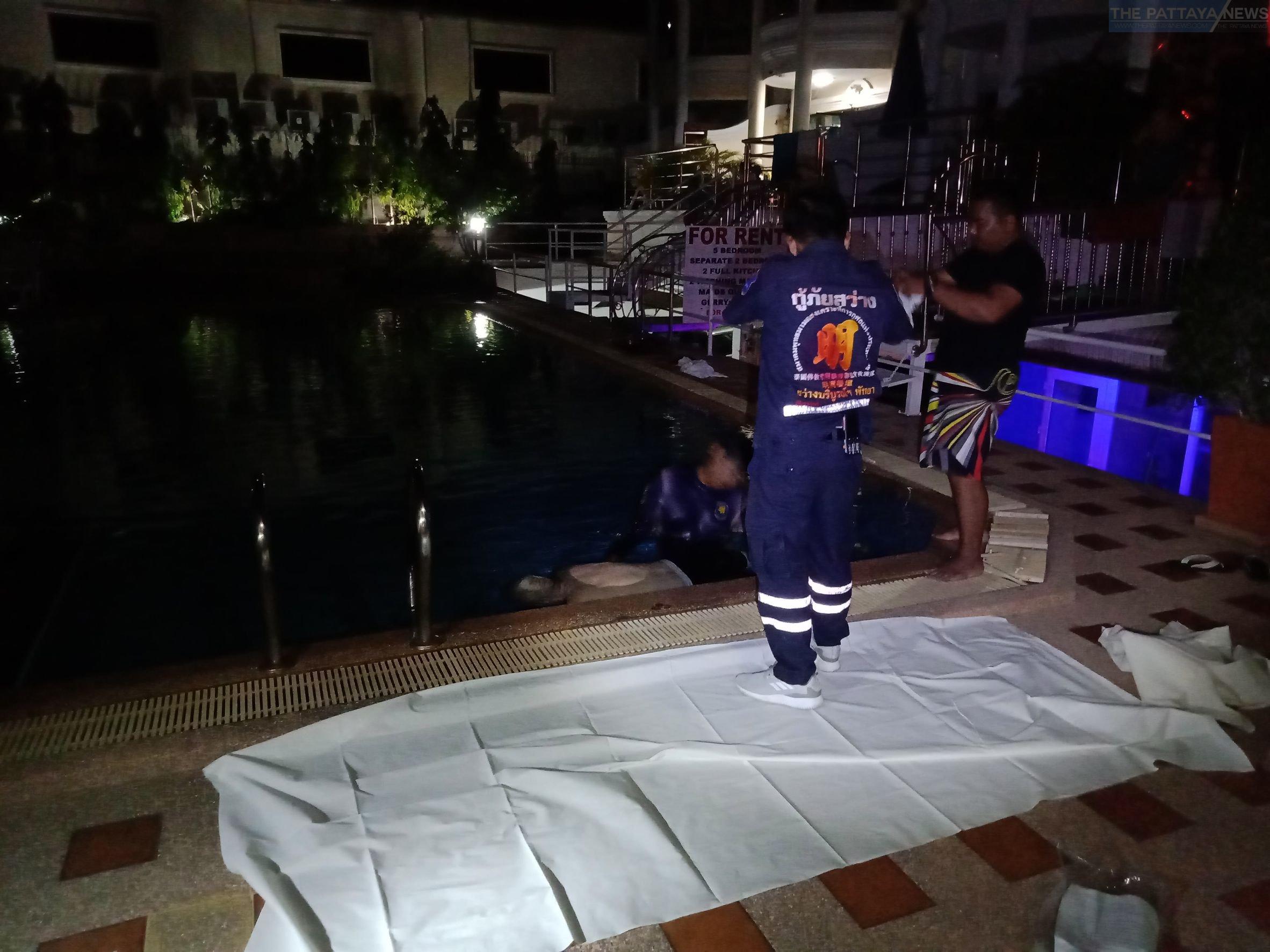 Police and emergency responders arrived at the scene to find the body of a 73 year old male Icelander in the pool.
Police believed that he died at least 4 hours before his body was found. No sign of struggle was found on his body.
41 year old Ms Mayuree Sangkratok said she heard a woman scream. She rushed to the pool and found the man in a pool with other staff members upset and concerned.
The man stayed alone in the hotel and had personal health problems. Police have found that his birthday was on October 16, 1946.
The Pattaya News has chosen to withhold his name.