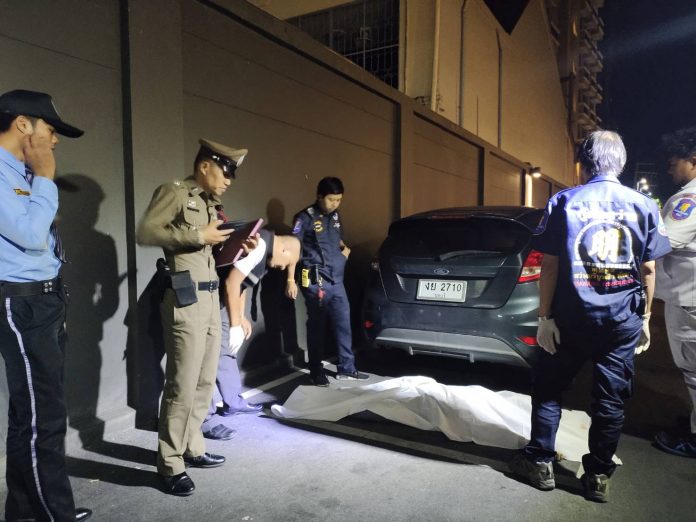 Pattaya –
A young Korean woman fell from a condo on Second road in Pattaya early this morning to her death.
Maj Saijai Kamjula of the Pattaya City Police was notified of the incident at 2AM at a condominium on Pattaya Sai 2 Road.
Police, The Pattaya News and Sawang Boriboon Thammasatan rescue workers arrived at the scene to find the body of a woman who has been identified as a Korean national, aged around 25- 30 years old.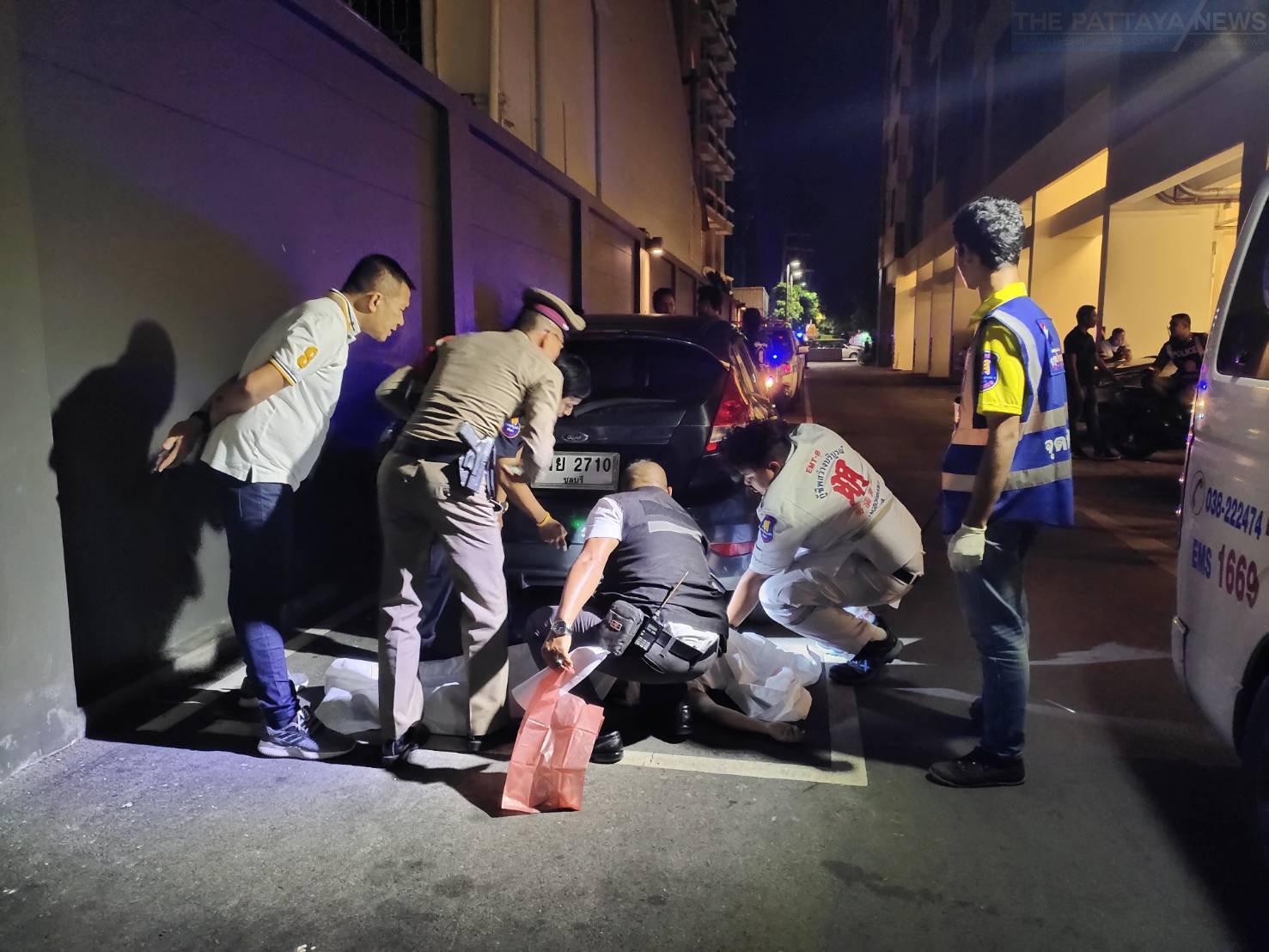 One metre from the body police found a large amount of hairs on the ground which may be related to the crime.
A security guard at the condo, Mr. Kanapong Meela, said he heard a sound like something had fallen. He later discovered the body and called the police. He said the woman was not familiar to him or a long term regular resident.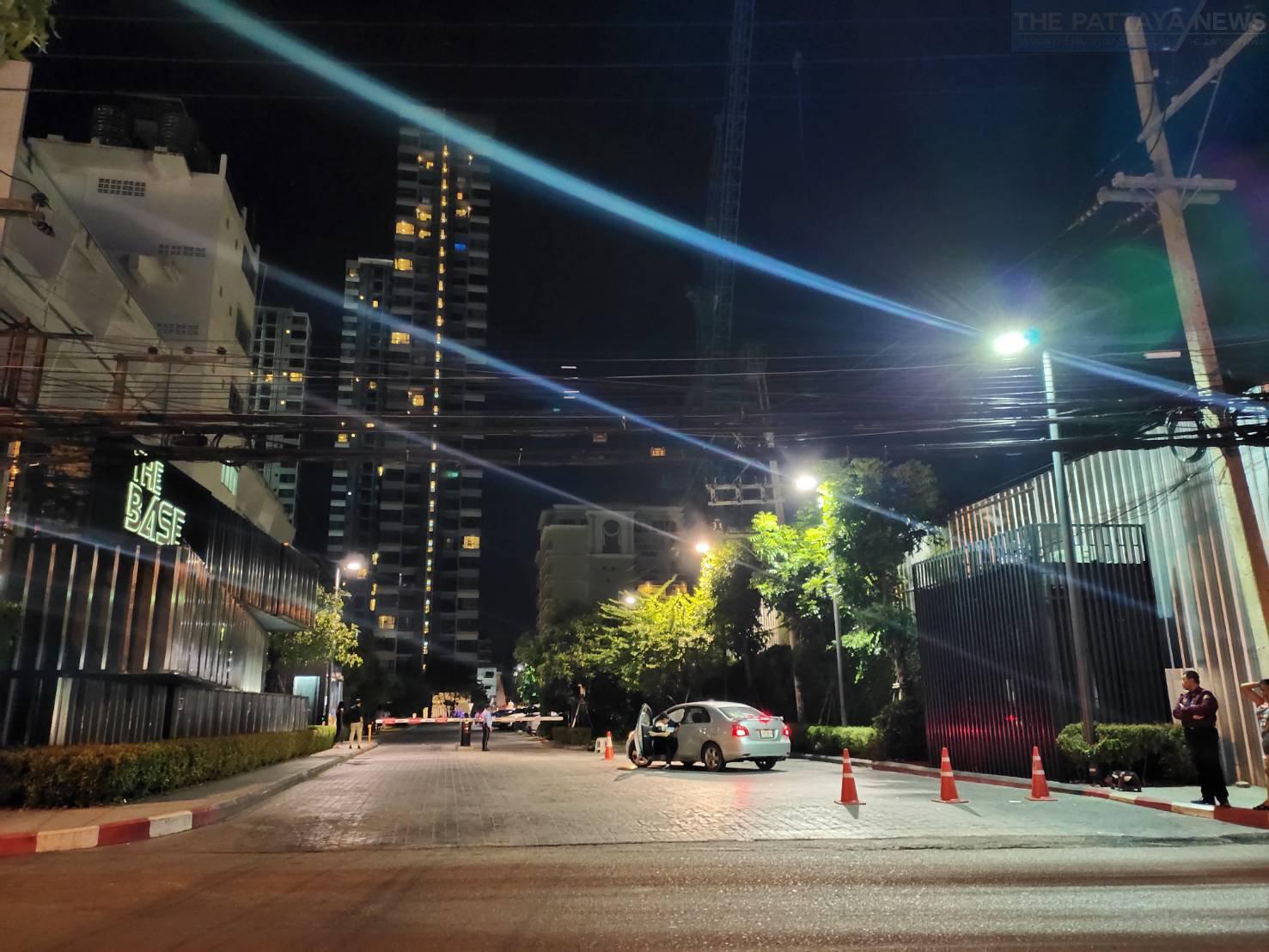 It has not been confirmed whether the woman died from suicide, accident or foul play.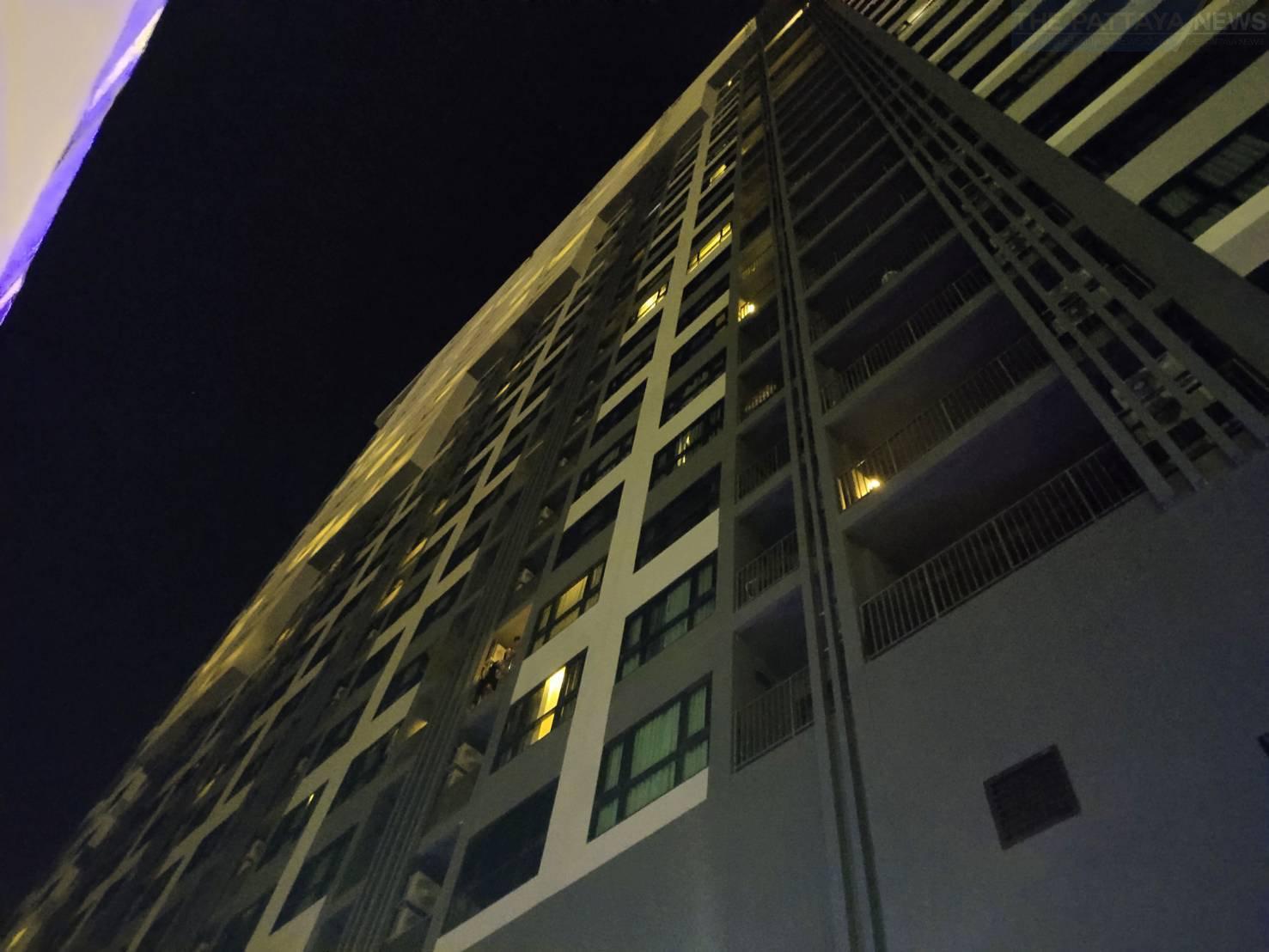 However, police are working on identifying hairs found near the body to determine whether it is the womans hair or not.
We will have more on this story as we get information.