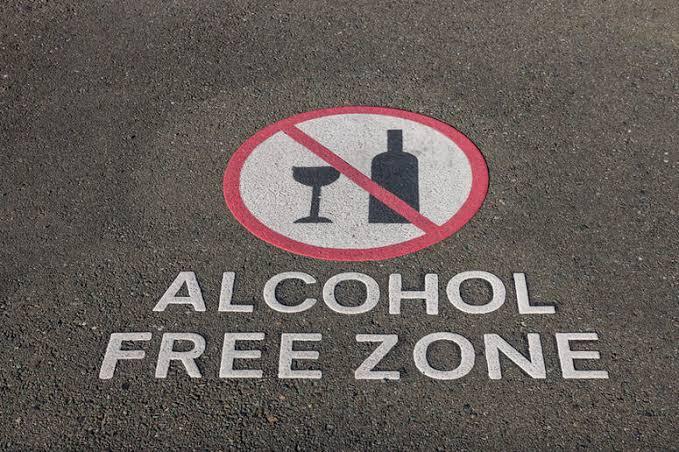 Bangkok-
An alcohol sales ban has officially been announced by the government this upcoming Sunday, October 13th, 2019.
This day marks the end of Buddhist Lent as well as the third anniversary of the death of His Royal Majesty King Rama IX.
Monday, October 14, is a government holiday as well since the 13th falls on a Sunday. No alcohol ban is announced for this day.
The ban will last from Midnight Saturday night/Sunday morning until Midnight Sunday Night/Monday morning, a total of 24 hours.
The ban is on all sales, which includes bars, discos, restaurants, convenience stores, supermarkets, etc.
Several ceremonies to remember His Royal Majesty are also scheduled to take place.
Most alcohol based businesses will be closed during this period such as non sports bars, gogos and nightclubs. Restaurants and sports bars will be open for the most part, but alcohol will not be served.