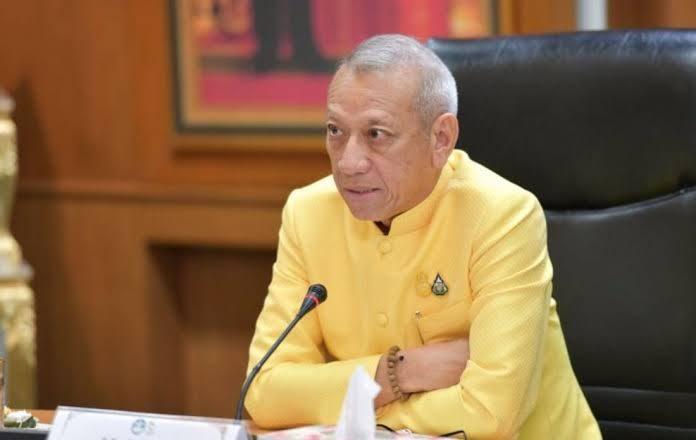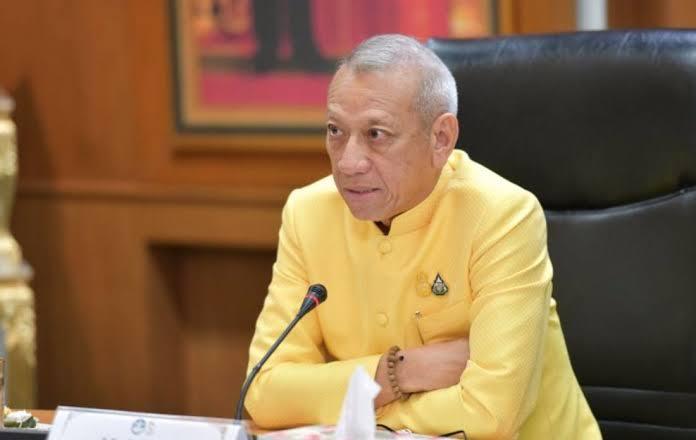 The Tourism and Sports Ministry and the Tourism Authority of Thailand (TAT) discussed how to stimulate tourism in the last quarter of 2019, aiming to draw more Chinese tourists to Thailand in accordance with Minister Pipat Ratchakitprakan's policies.
"TAT officials have coordinated with managers of Meizhou Mazu temple in Fujian province, China, to bring the Mazu goddess statue, or the Ruby goddess, to Thailand during the period of November 14-19 to promote relations between the two countries and increase the number of Chinese tourists, who want to show their respect to the goddess at places where the statue will be displayed," the minister said.
The places where the Mazu goddess will be on display in Thailand are the Quanzhou Jinjiang Association (Thailand), Lim Clansmen Association of Thailand, and Yaowarat, Chinatown.
"The Mazu goddess culture is older than 1,000 years," explained the minister. "This project will also serve as a cultural link to China's One Belt One Road global strategy."
Source: https://www.nationthailand.com/news/30377113