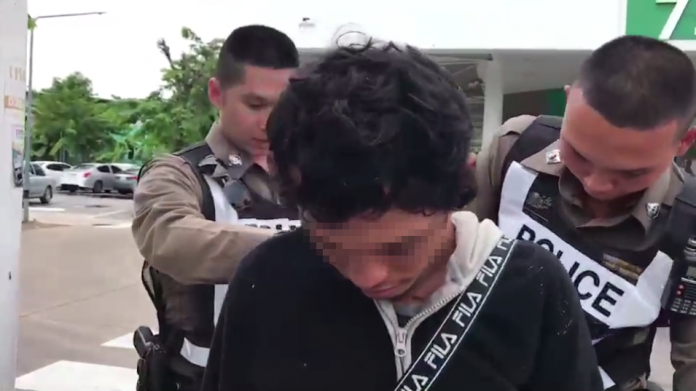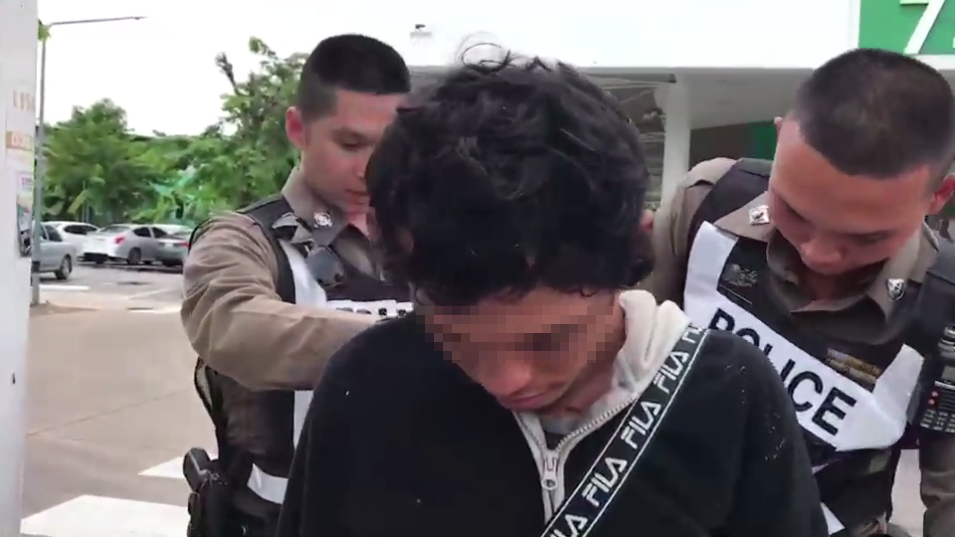 Chon Buri-
A Thai man was arrested yesterday, October 5th, 2019, after he allegedly hid himself in the women's bathroom of a popular local shopping mall with the intention of watching women use the restroom.
35 year old Wirat Phung Somnuk was arrested by Samed Police after two women discovered the man and reported him acting strangely.
The staff of a nearby department store helped assist to detain the man until police arrived.
Mr. Somnuk was taken to the police station and will face several charges relating to the voyeurism. Police stated he appeared to be under the influence of drugs or alcohol and was tested at the station, however the results were not given to the press.
Original source: 77kaoded.