Fire damages Indian restaurant in Pattaya
Pattaya –
A fire has damaged a kitchen in an Indian restaurant in Pattaya early this morning.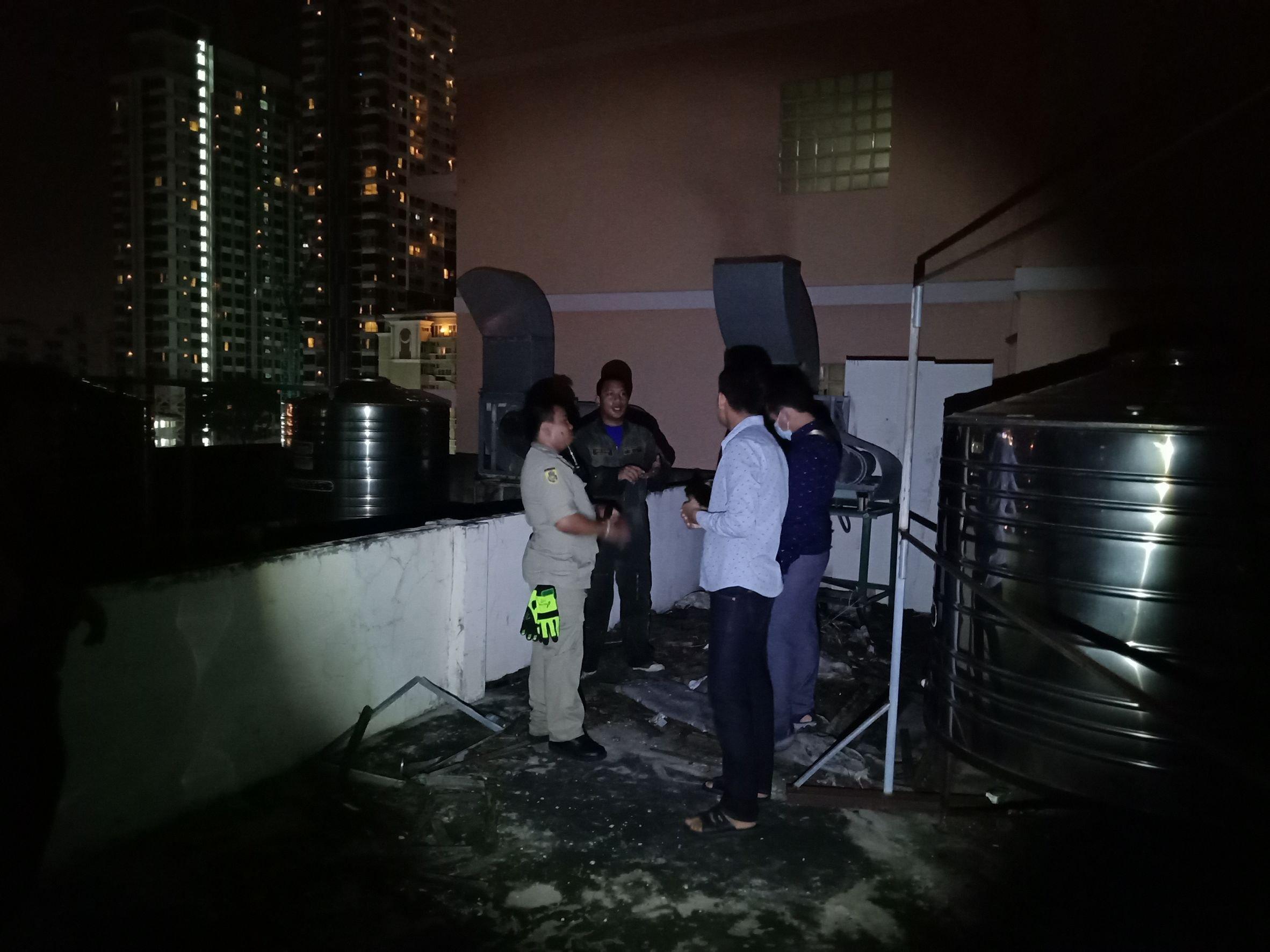 Fire fighters of the Pattaya City were notified of an incident at an Indian restaurant on Pattaya Sai 2 Road at about midnight.
Fire fighters rushed to the scene where tourists were escaping from the restaurant. Smoke was found coming out from the chimney in the kitchen. It took about 15 minutes to control the fire.
Staffers at the restaurant said the fire has started very quick at the chimney while they were cooking fish. They were a lot of oil stains inside the chimney.
They have escaped from the kitchen and called for help. No one was injured.