Woman assaulted after refusing to have sex with a man with genital piercings in Pattaya
Pattaya –
A woman has sustained injuries after she has refused to have sex with a man who has genital piercings in Pattaya.
Capt Anakorn Tankanjana of the Pattaya City Police was notified of the incident at 1:30AM early this morning at a rental room on Pattaya Sai 2 Road.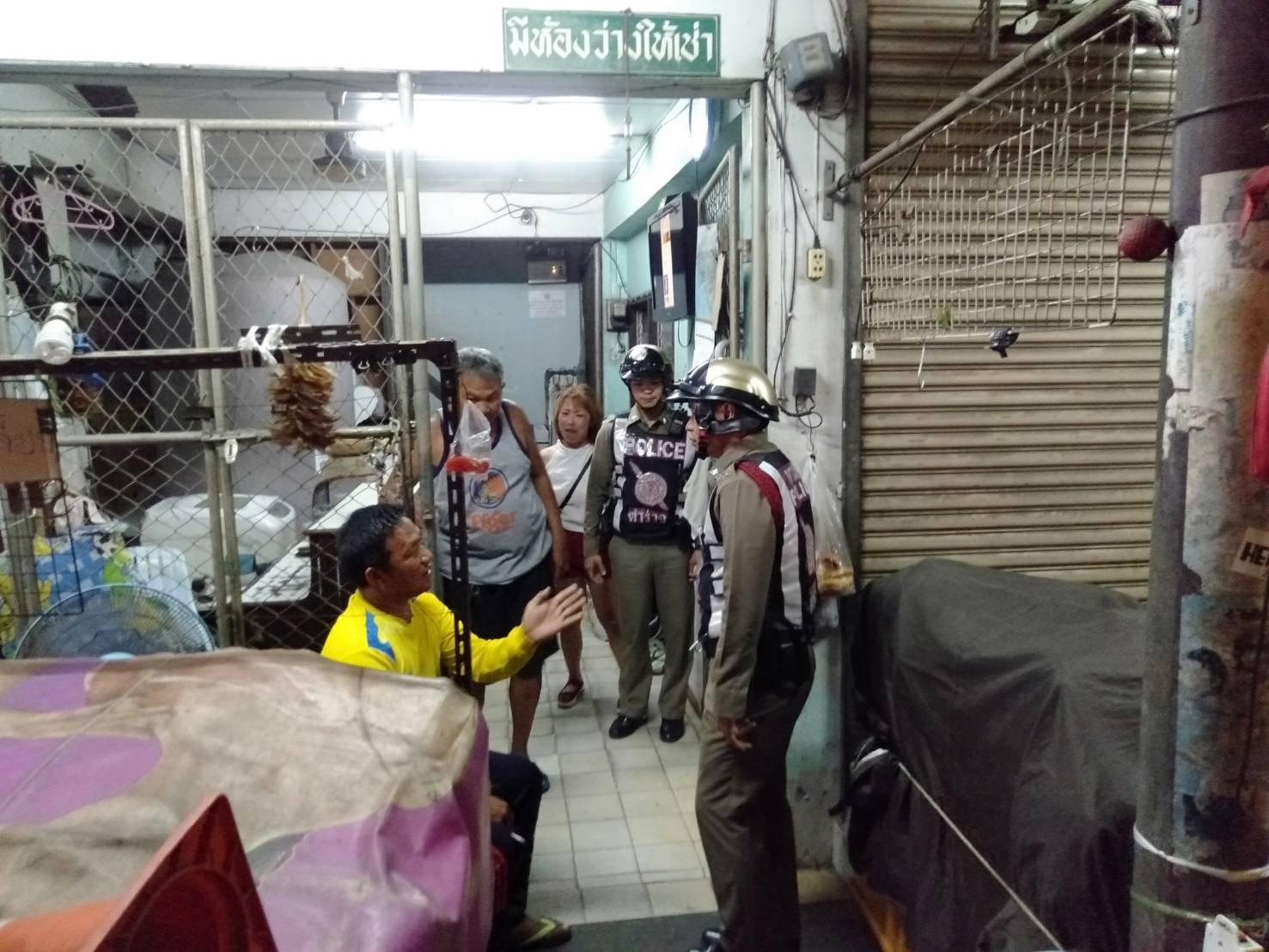 Police and emergency responders arrived at the room to find the Thai woman aged 34 years old named 'Som'. She was wearing a towel and crying. She had called the police.
She told police that a 44 year old Thai man named to the press by his nickname 'Son' had smacked her stomach and knocked her head into a wall. Son was found naked on the bed.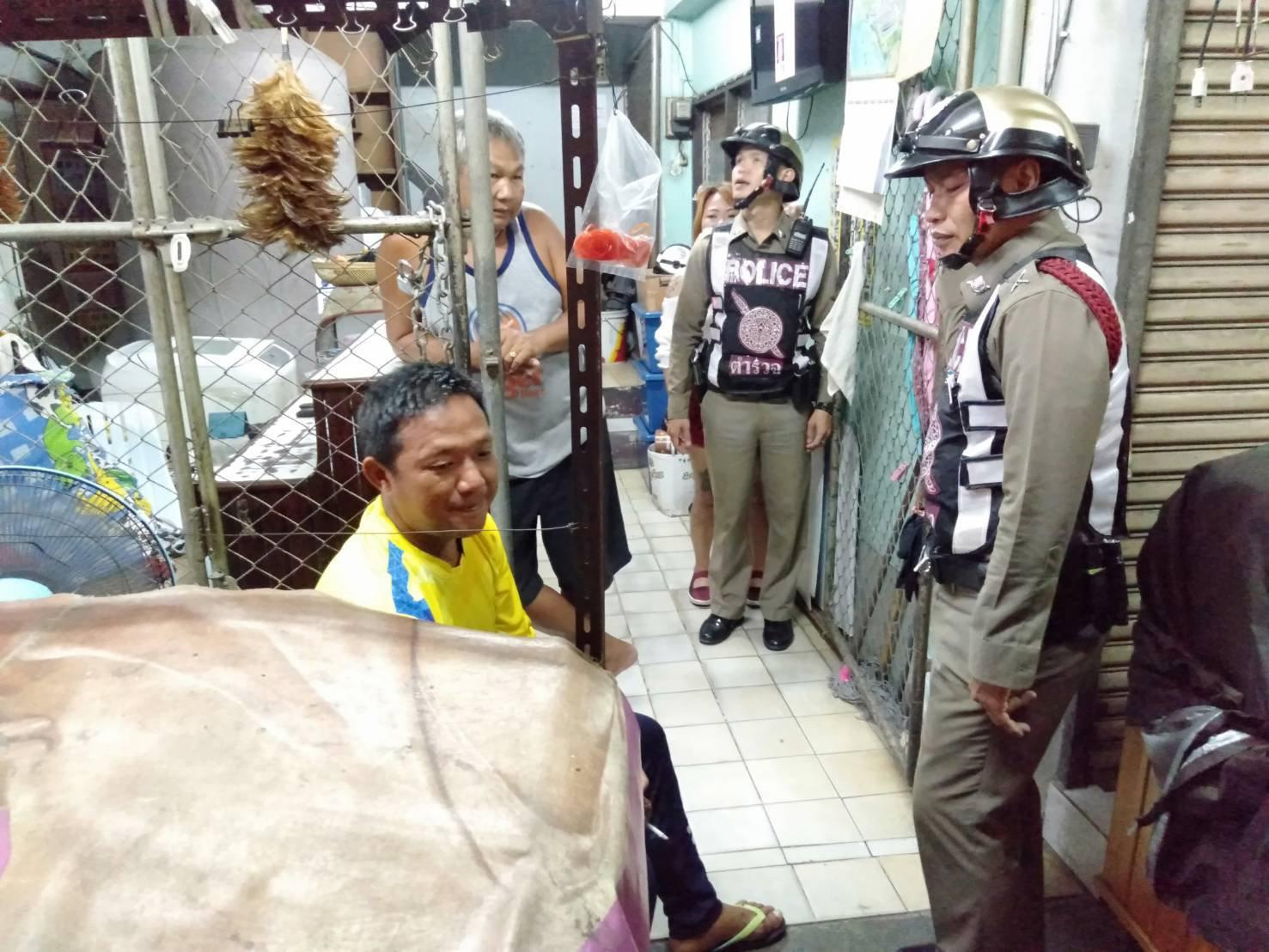 Ms. Som said she refused to have sex with him when she later realized that Son has two piercings in his genitals. Son was angry and then he hit her.
Son was found with drugs in his urine test. He has been charged with taking drugs and bodily assault. He admitted to assaulting the victim according to police.