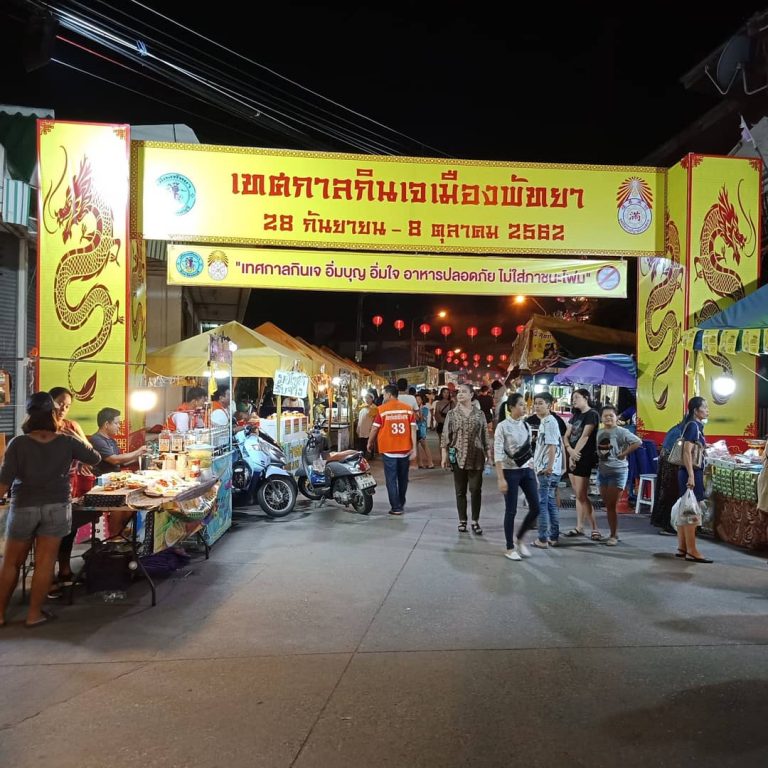 The Prime Minister wishes everyone happiness, healthy Living and to be morally sound as well as  cleaning both the body and mind During the Vegetarian Festival until October 8th 2019.
In a public statement yesterday he encouraged everyone, Thai and tourists alike, to partake in eating vegetables but also to look at the deeper meaning of the festival.
He also gave a gentle warning to sellers not to price gouge, which has already been reported in some areas, and to ensure that the food is only high quality.
He stated that using this time to be clean morally and take care of your body and soul was very important.
The festival in Pattaya is located in Naklua, at the Sawang Boriboon Foundation.