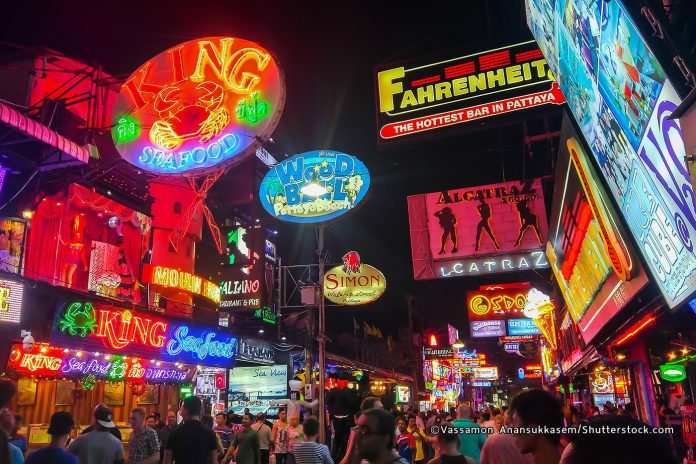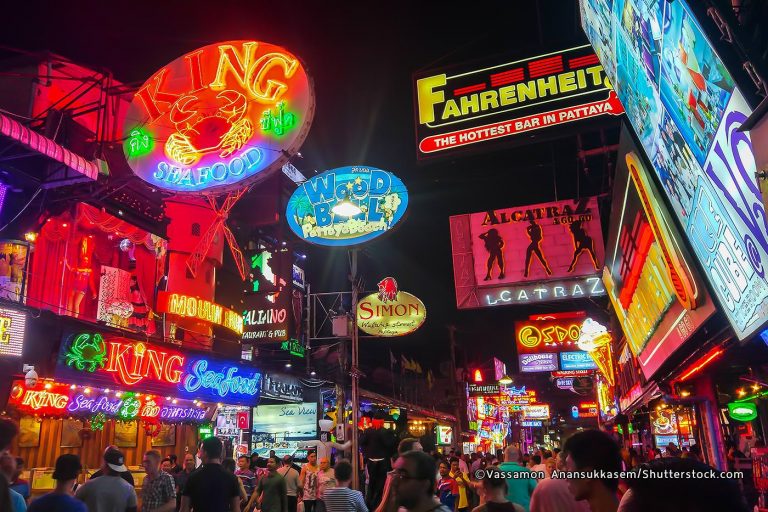 The Ministry for Tourism and Sports is pressing on with plans to allow opening until 4 am for certain tourist areas.
Minister Phiphat Ratchakitprakarn said Thursday morning that matters and details were still being discussed but the plan is now to have a pilot scheme in Khao San Road in Bangkok and Pattaya to allow 4 am opening.
Current legal closing times vary between midnight to 2AM. As most local Pattaya residents know, nearly every major nightclub and bar stays open later currently, however it is technically not legal to do so. This causes at time sporadic confusion and random crackdowns when certain divisions of police decide to enforce the legal closing time. Additionally, by extending the time local business owners say all owners are on a level playing field vs. some that were seen to be given special exceptions.
Phiphat said that state and other agencies need to be consulted before the move is confirmed.
He has said that such a move will boost tourist spending by 25%.
Just a few weeks ago, a nightclub shooting at six am in Pattaya that killed one man and left another in a coma renewed the debate over late night closings and caused a temporary crackdown and enforcement of the legal closing times. The Pattaya news notes however that the shooting was at a Thai venue not in the tourist area.
Source: Nation TV