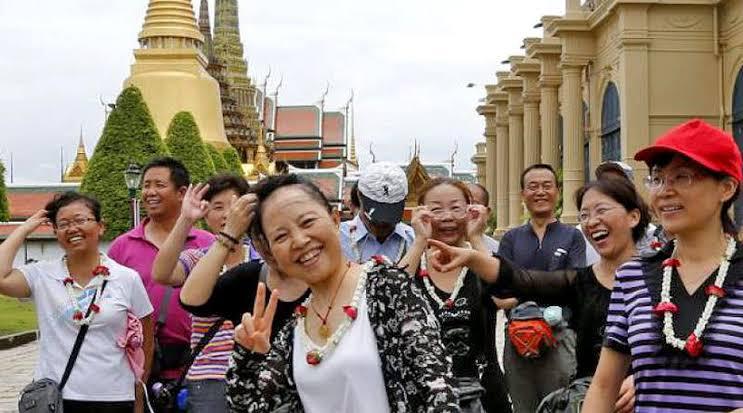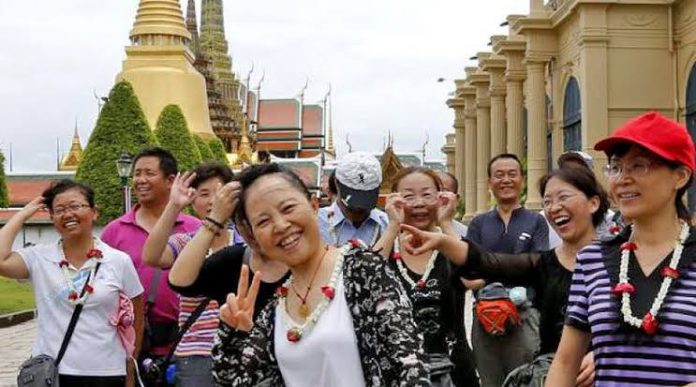 The economic cabinet is scheduled to consider stimulus measures at an Oct 7 meeting to spur tourism during the remainder of the year.
Kobsak Pootrakool, deputy secretary-general for political affairs to Prime Minister Prayut Chan-o-cha, said the measures include free re-entry visas for foreign tourists who visit neighbouring countries by land transport and value-added tax (VAT) reductions for Thai tour operators who operate services for inbound tourists.
Thailand charges 2,000 baht for single-entry visas with three months' validity.
The VAT reduction has not been determined.
Mr Kobsak said the working panel is studying other measures to spur foreign visitors to increase their daily spending while in Thailand.
Tourism permanent secretary Chote Trachu said the Tourism and Sports Ministry also proposed a measure to make it easier for the 150,000 expatriates in the country to travel nationwide without reporting to the Thai authorities as required in Section 37 of the 1979 Immigration Act, also known as TM30.
The rule requires foreigners who receive a long-term visa to report within 24 hours to Thai authorities when they travel to other provinces that are not their residence.
Expatriates are also required to report their whereabouts every 90 days to the authorities.
Source: Bangkok Post.