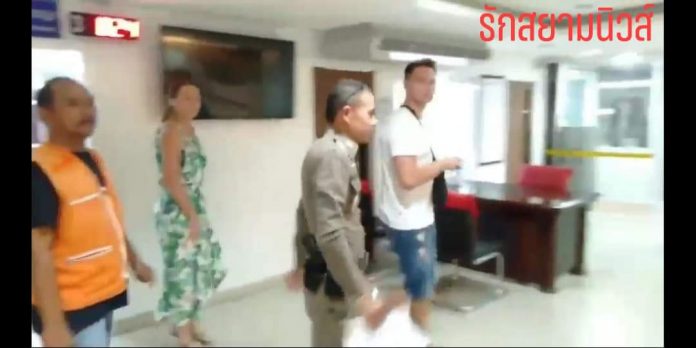 Pattaya –

Pattaya Police are hunting for two suspects who allegedly robbed a Russian couple in South Pattaya early this morning, September 18, 2019.
Maj Saijai Kamjulla of the Pattaya City Police was notified of the incident from a Russian couple named to the press as only 'Louise' and 'Anna' at 12:30AM this morning.
They told police that the suspects had robbed them in Soi Thep Prasit 17 while they were walking back to their hotel from a late dinner.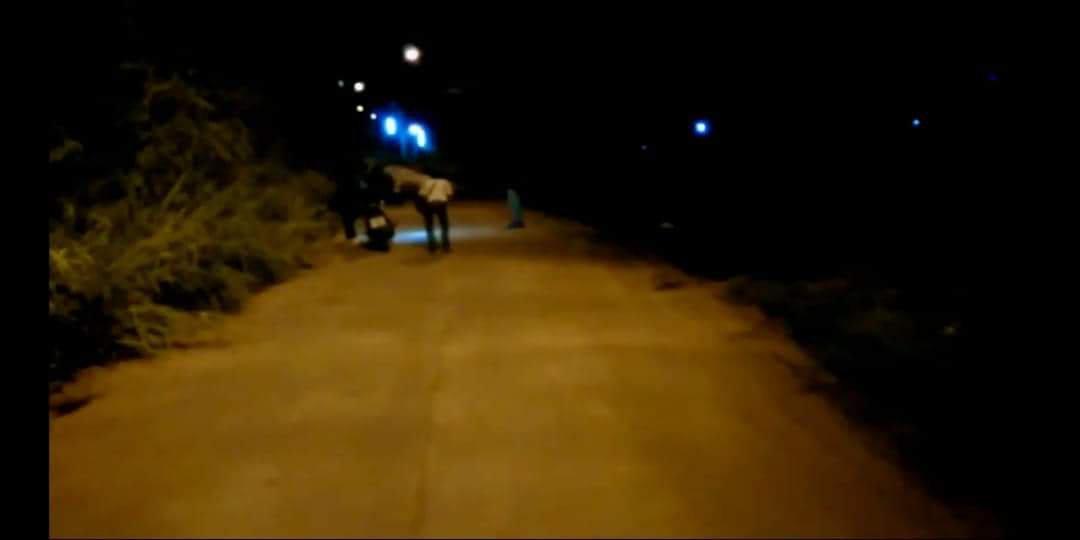 According to the victims, two suspects, believed to be Thai Nationals, on a black pickup truck used a knife to threaten them for a bag they were carrying. The victims said they tried to fight with the suspects but failed.
Inside the bag, according to the victims, are an expensive mobile phone and some important documents.
The couple had pulled a side mirror off the pickup truck during the fighting. The suspects sped away on the pickup truck with the bag.
Police are continuing their investigation by checking CCTV nearby to hunt for the suspects.