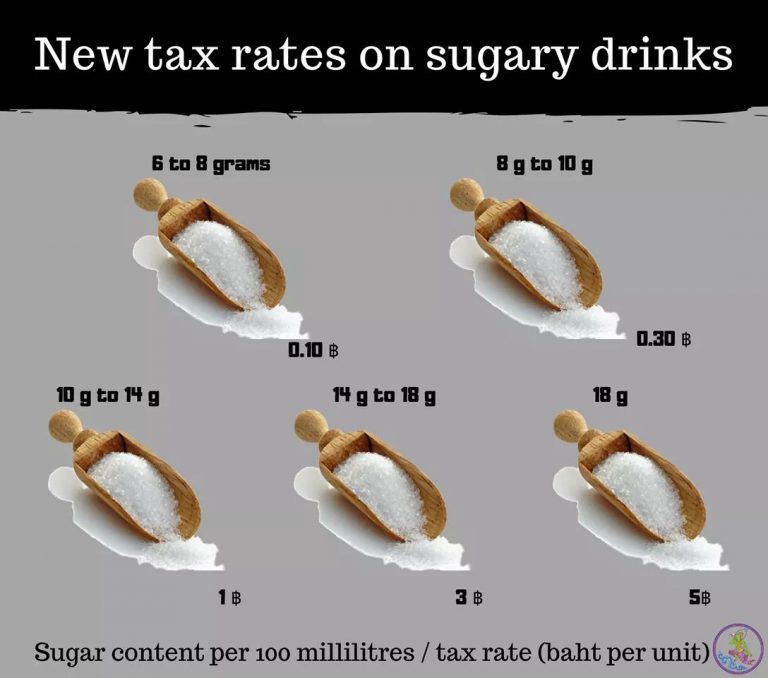 The Excise Department has announced that taxes on sugary drinks will double, starting from 1 October 2019.
It will also be doubled every two years. According to the Thai Government, this taxation measure is not designed for the government's revenue, but to change consumer behavior and reduce public health costs, as the general public currently consumes sugar on average two to three times more than the recommended permissible amount by WHO, causing chronic diseases such as diabetes, hypertension, and heart diseases.
For those who enjoy their soda and sugar filled drinks, it may hit your pocketbook a bit more in the near future.