Pattaya entertainment venues face crackdown for opening past legal hours
Pattaya –
The Pattaya City Police early this morning have cracked down on multiple entertainment venues for being open past the legal closing times.
The entertainment venues crackdown in Pattaya this morning was led by Lt Col Saranpong Maithongkunchorn of the Pattaya City Police.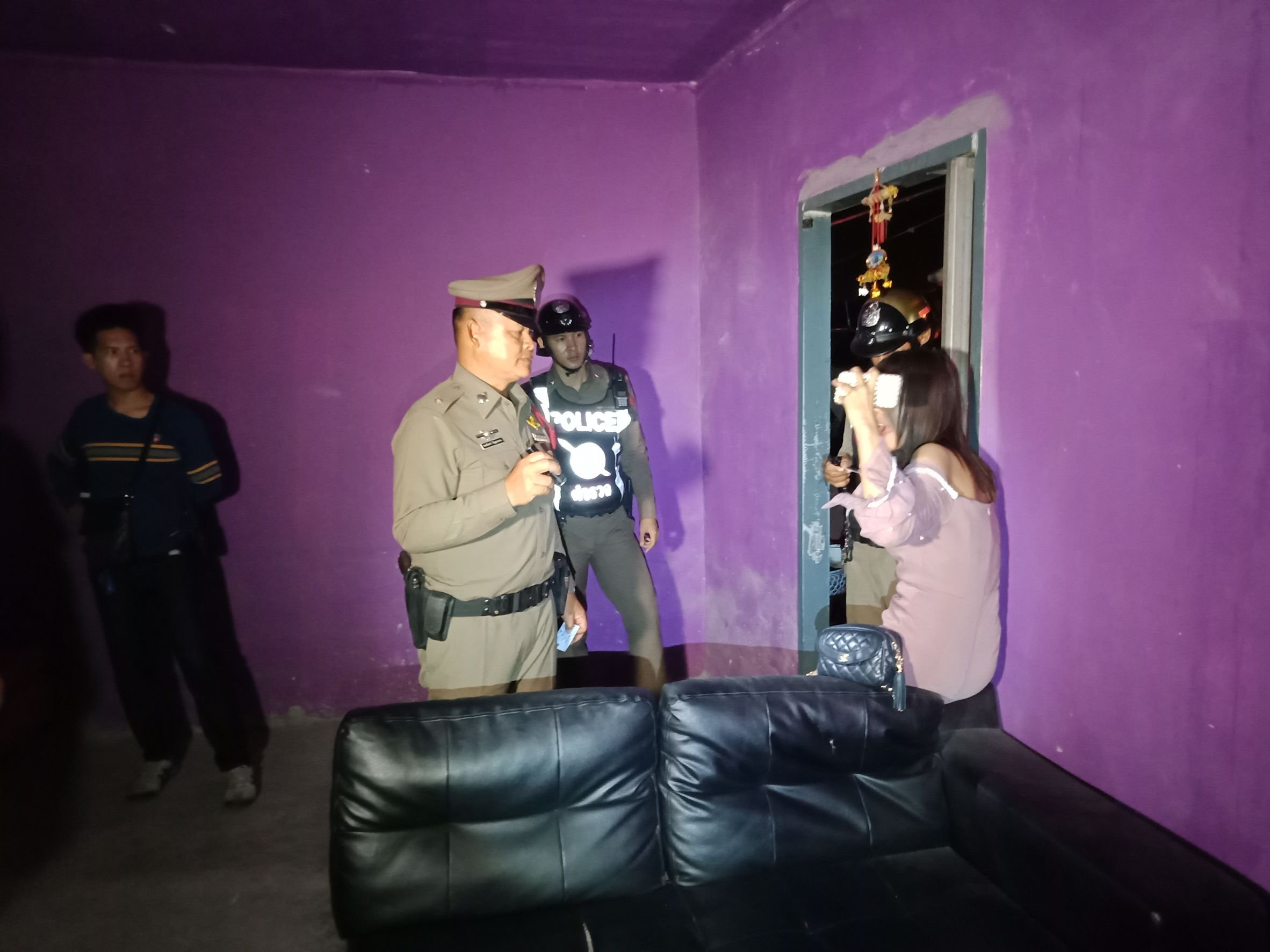 The crackdown follows the nightclub shooting yesterday morning where one person died while one remains in critical condition.
Read more HERE.
https://thepattayanews.com/2019/09/11/pattaya-nightclub-shooting-update-one-dead-one-in-coma-suspect-still-on-the-run/
They started at 'All New Teng Sri' in Rung Lang housing estate where the shootout happened. The business was opened past the legal closing times yesterday morning but last night the night club wasn't opened.
Police have found that some other entertainment venues were opened past the legal closing times. Night club managers were facing legal action.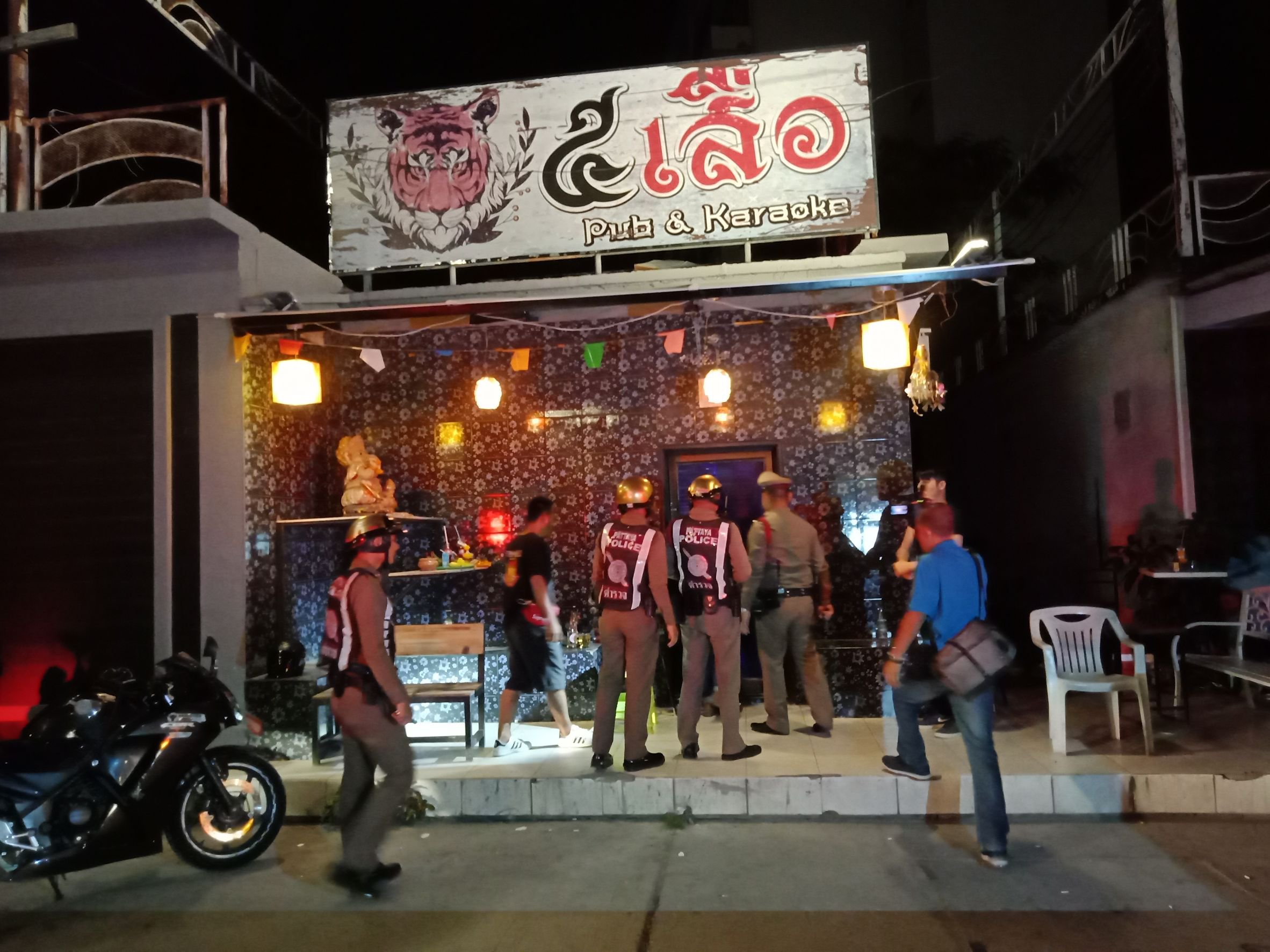 Police stated the crackdown will continue in response to the shooting, which happened at 6AM at a club that is predominantly catering to Thai Nationals. It is unknown if the crackdown will extend to popular foreign and tourist clubs at this time.