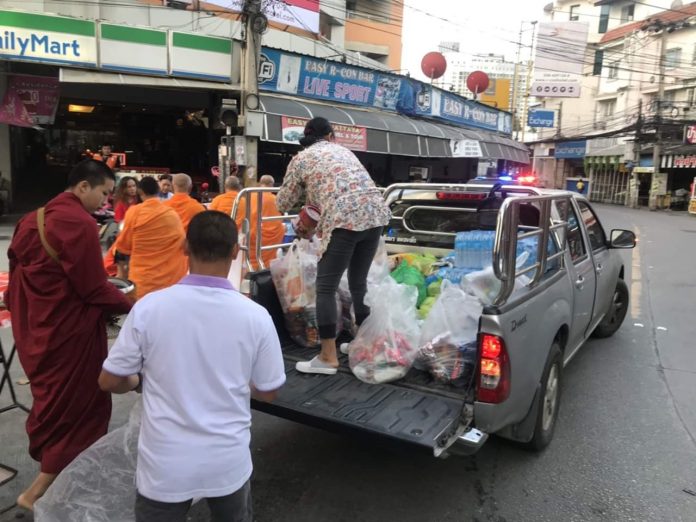 Local Monks help gather food for flood victims in Pattaya
Today, September 9th, 2019,
Monks from Jittapawan Temple together with Nerntawan Meditation Center were gathering donations of dried food from locals in Soi Bua Khao for the flood victims donation in the Northeast of Thailand.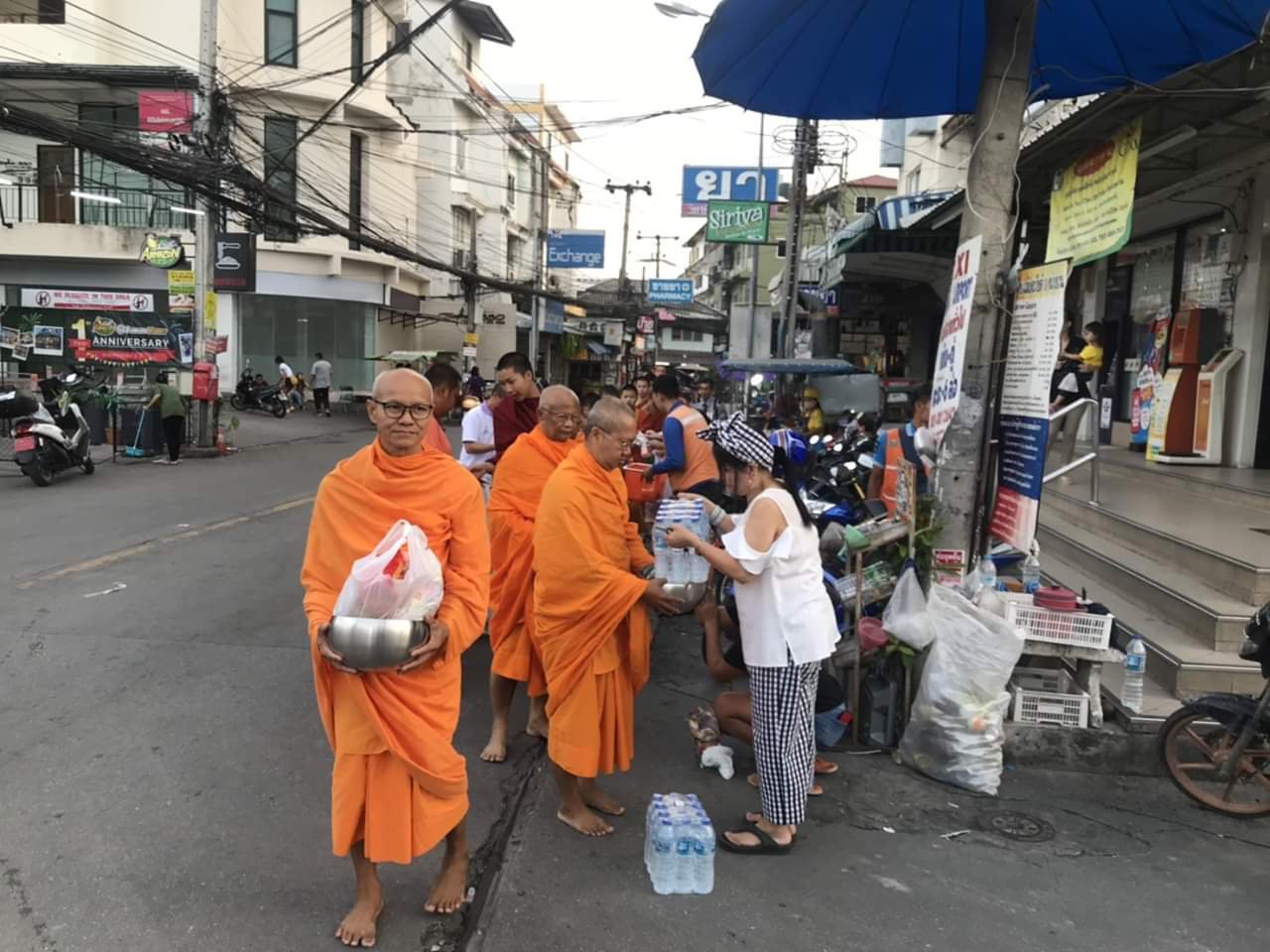 Tomorrow at 6AM, the monks will do the offering again in Soi Khao Noi. They are accepting packaged and dried food to be given to the flood victims.
Everyone is welcome to donate.