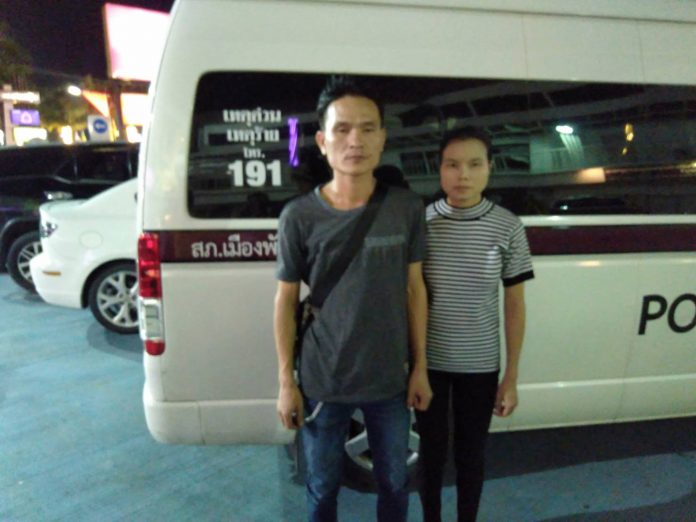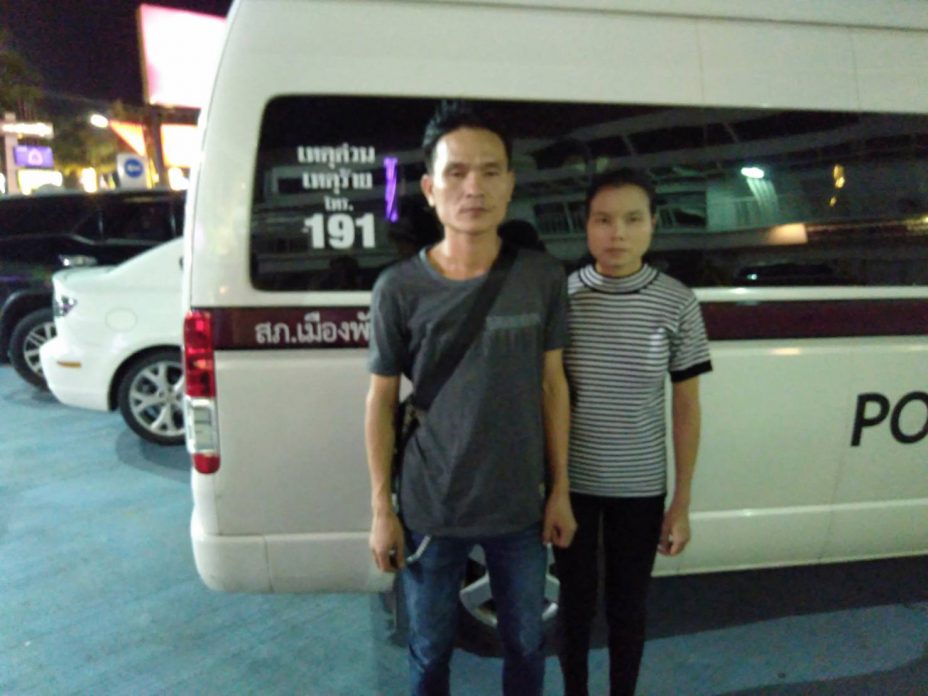 Pattaya-
The older brother and sister of the 35 year old Hotel Chef who was shot to death by a Pattaya police officer early yesterday morning in stated self defense arrived in Pattaya late last evening to seek answers to questions they have.
They filed an official notice with the police station and stated additional family members will be arriving on Monday, September 9, 2019, where they will ask for more answers.
The family members told the associated Pattaya Press they don't believe their brother would have rushed a police officer. They stated they believe there are many surveillance cameras in the area and they want to see the tape and have justice for their brother.
We will keep you updated on this developing story.