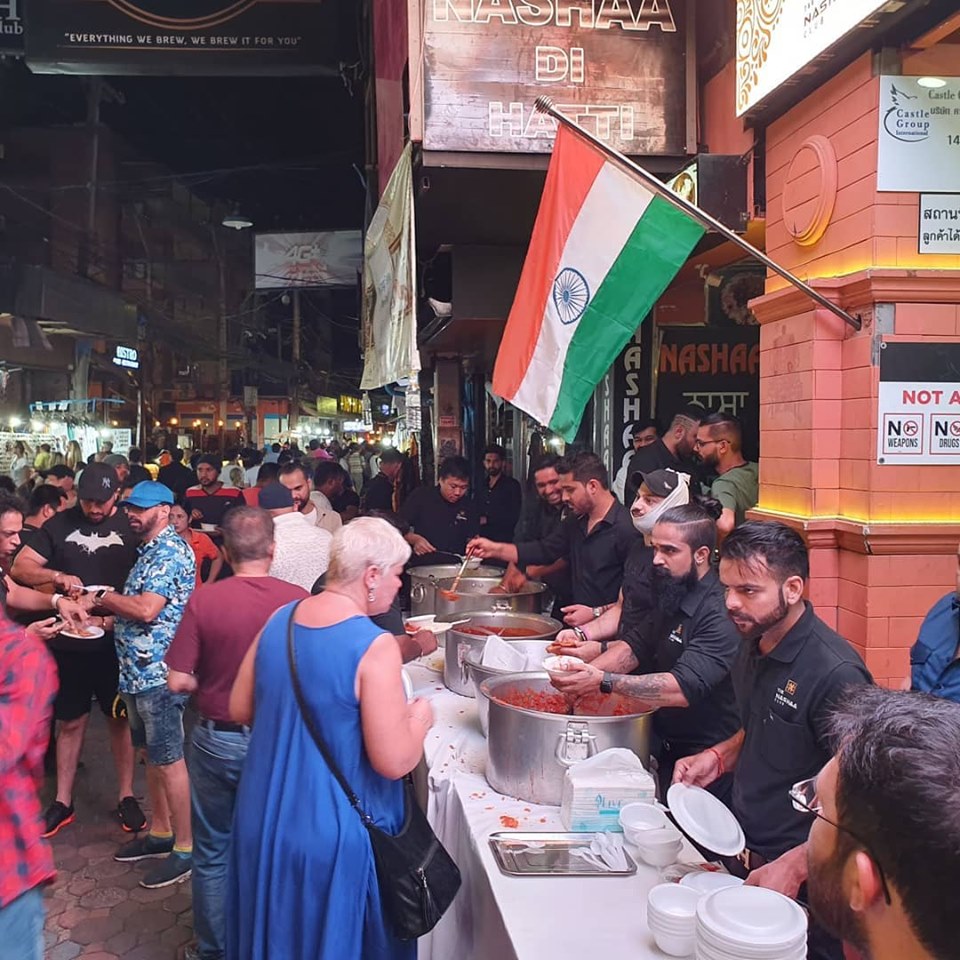 Last evening, August 29, 2019, Indian business owners led by Mr. Naveen Arora and Mr. Himanshu Kaushik gave away over 1000 completely free vegetarian meals and water to hundreds of foreign tourists in front of the Nashaa and Glassi discos.
https://web.facebook.com/Thepattayanews/videos/918810738478555/?t=0
It is part of the celebration of Krishna Janmashtami and as a thank you to tourists and customers alike. No purchase or need to enter the club was needed to enjoy the free meal and tourists from every nation were seen participating.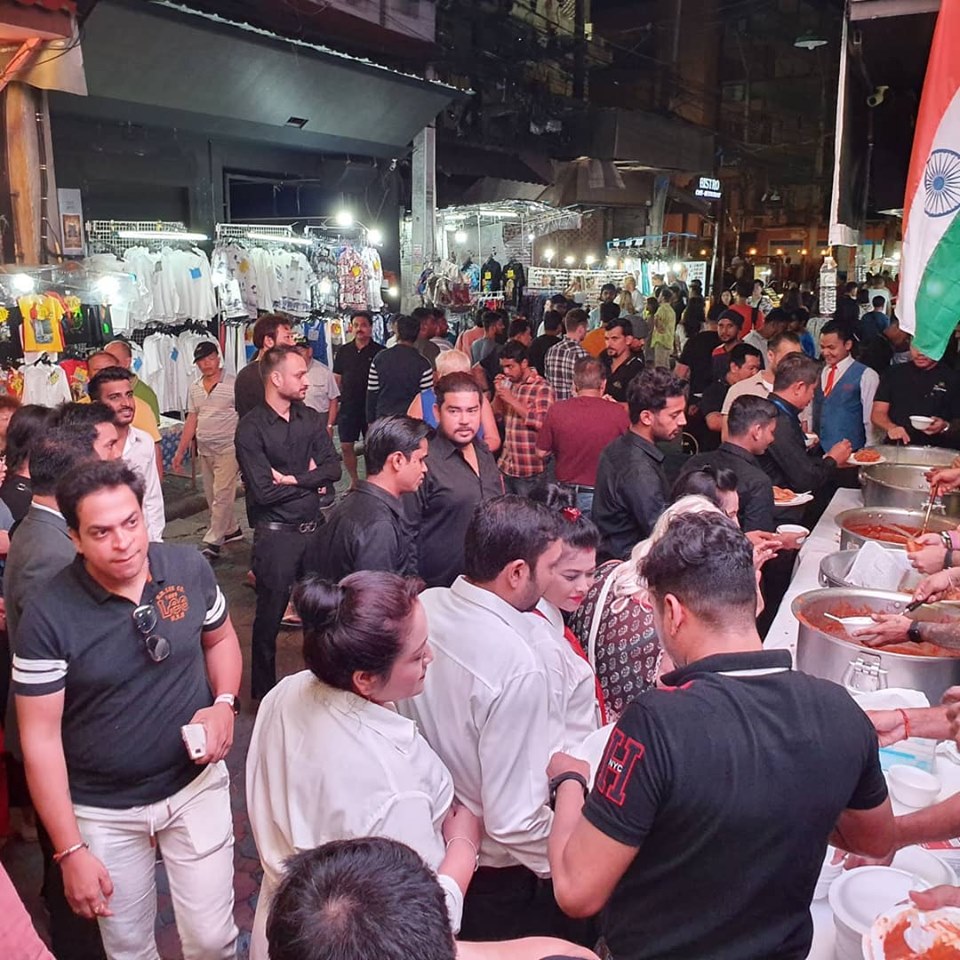 Reviews of the meal were very positive and comments were made to The Pattaya News on what a nice gesture and a giveback to the local community the gesture was.
Nashaa recently opened Tony's by Nashaa and has another project in the works that will be announced officially in the near future.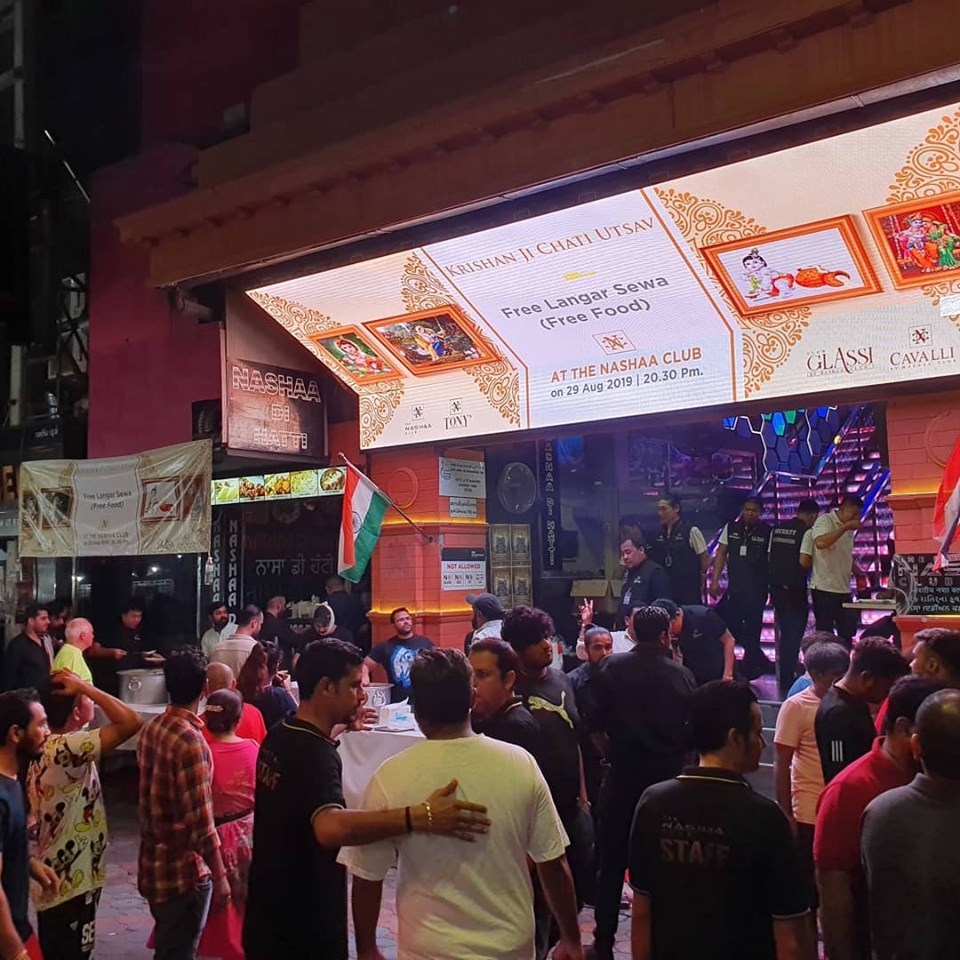 Arguably the busiest Indian Disco in Pattaya, if not the busiest disco in the city, Nashaa has expanded to Glassi and Tony's by Nashaa and deliver a great party atmosphere and welcoming environment.