Abbot clarifies over alleged fake chapel at temple in Bang Lamung
Bang Lamung –

An abbot at a temple accused of having a fake chapel to profit off of Chinese tourists has clarified the situation at Khao Maikaew Temple to the police and media.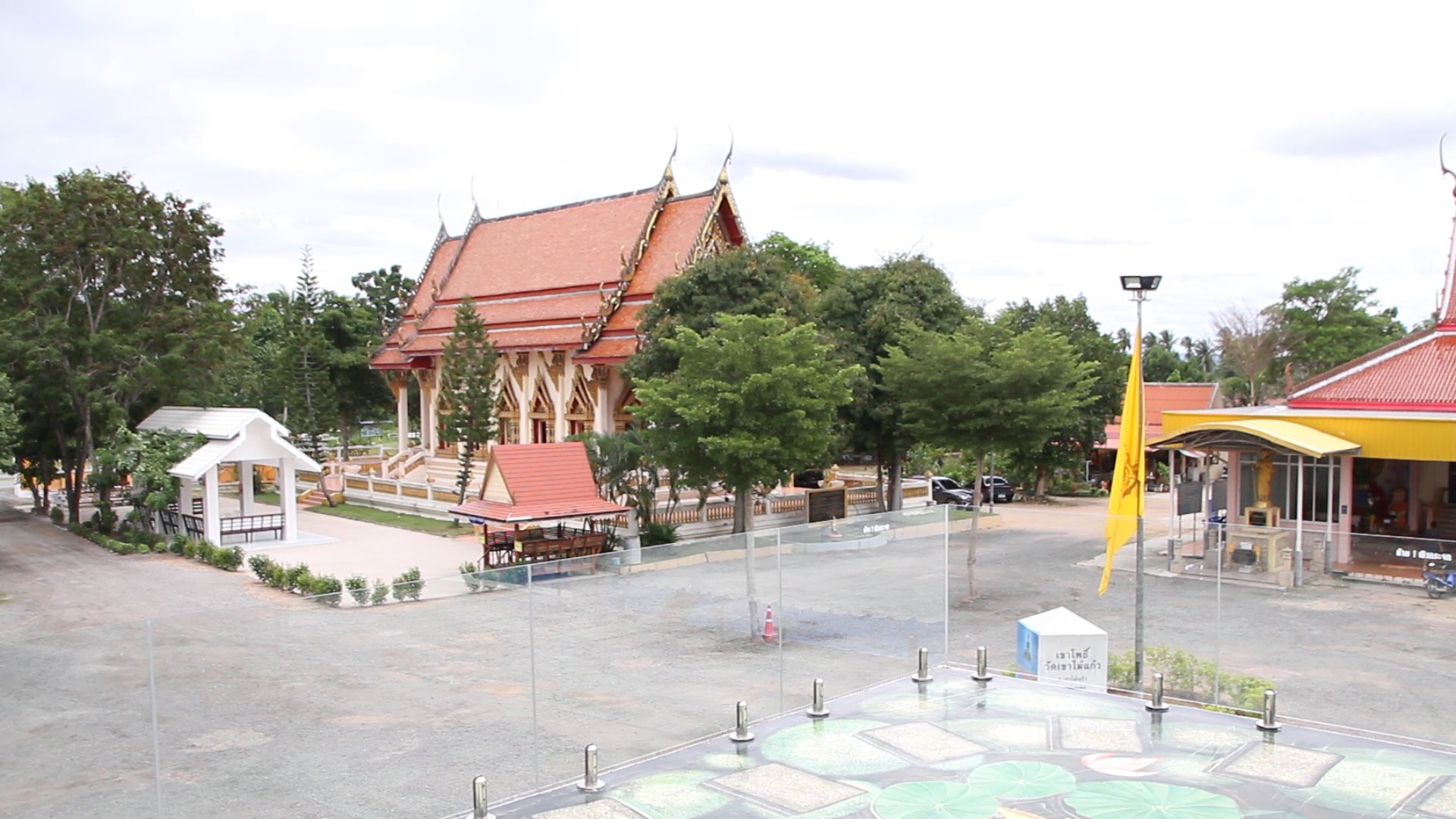 An investigation is being conducted over a Chinese business owner allegedly renting and building an alleged fake chapel on temple land in Khao Maikaew for a Chinese tour business.
Read more HERE.

https://thepattayanews.com/2019/08/28/police-investigation-conducted-over-alleged-chinese-owned-fake-buddhist-temple-in-bang-lamung/
Yesterday police and officers inspected the temple.
The abbot of the temple said everything is being done following legal process and nothing is fake.
They have a permit by law from the Chonburi Buddhism office that allows a company to rent some part of the temple land for their business, the Abbot told The Pattaya News and law enforcement.
Some other news media are claiming the temple has built a fake 'Chapel'. It is not a chapel; It is a sermon hall that is built by the temple. The Abbot is sure that everything is legal per Thai law.