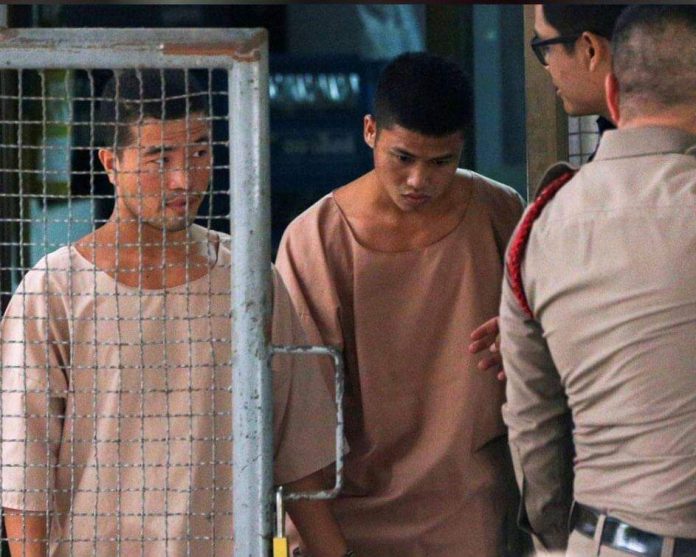 Thailand's Supreme Court delivered a ruling on Thursday in the final appeal of two Myanmar migrant workers sentenced to death for the murder of two British backpackers on a popular Thai holiday island.
The Supreme Court has upheld the guilty verdict and death sentence. The decision is final.
The bodies of tourists Hannah Witheridge and David Miller were found on a beach on Koh Tao island in September 2014. Police said Witheridge, 23, had been raped and bludgeoned to death and Miller, 24, had suffered blows to his head.
Myanmar migrant workers Zaw Lin and Win Zaw Htun were quickly arrested and later sentenced to death in 2015, a verdict that was upheld by the appeal court in 2017.
Source: Reuters, Thai Supreme Court