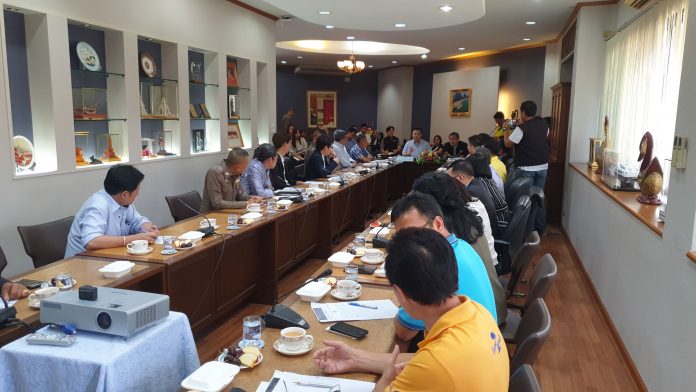 Pattaya-
Yesterday afternoon at around 3:00 PM at City Hall in Pattaya the governor of the Tourism Authority of Thailand (TAT) met with local police, immigration, tourist police, media and a collection of local business owners and alcohol control group representatives to discuss the proposal of extending legal closing hours for nightlife in Pattaya.
Mr. Yuthasak Supasorn, who represents TAT as it's governor, listened to all sides and their concerns in the meeting, which The Pattaya News attended. He was visiting Pattaya on behalf of the Minister of Tourism and Sports who has proposed extending legal closing hours in the tourist nightlife hotspots across the country, such as Pattaya, Phuket, Bangkok Nightlife areas, Krabi, etc.
The current legal closing times depends on the area and in Pattaya is between midnight to 2AM. Walking Street has generally been given an unofficial exception to be open later. The proposal would make it completely legal for nightlife to stay open until the current proposed hour, 4 AM.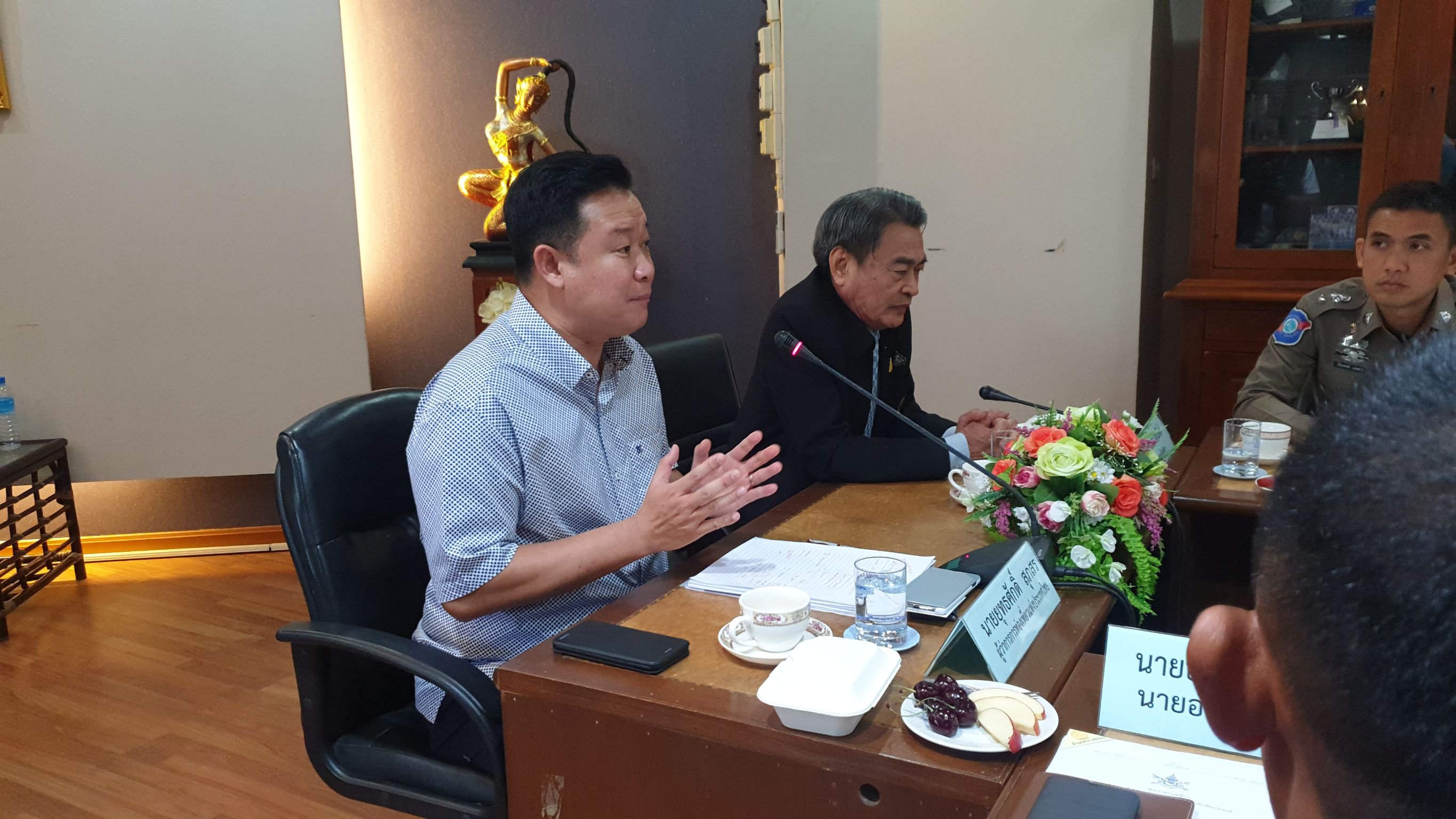 The current proposal is being called The Pattaya Model and if successful will be replicated across the countries top tourist destinations. It would involve specific special zoning exceptions to allow the later closing times but would also mean that the zones could be controlled.
The governor heard the concerns of parties opposed to the later closing times, including the potential of accidents, drugs, crime and minors drinking. It was agreed that safety and security would be a partnership between entertainment business owners and the local law enforcement.
An initial and unofficial poll of those present showed that 80 percent of those attending wanted the hours extended and only a small, but vocal, minority were opposed.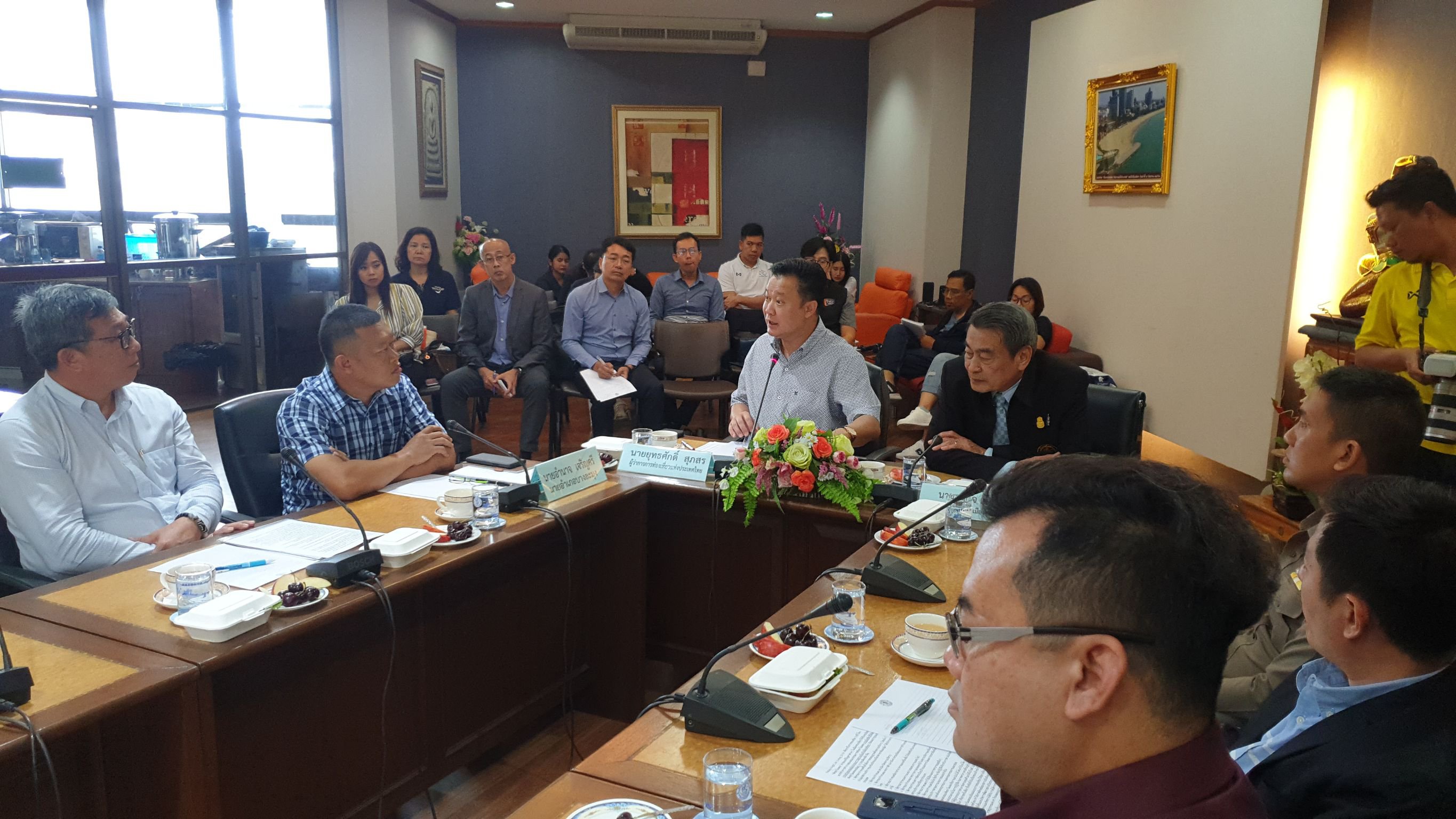 A poll on our Facebook page by the Pattaya News showed roughly 70 percent of our readers in support of extending the closing hours, close to the same number at City Hall.
The Governor of TAT admitted that several factors were hurting tourism, including the strength of the baht, changing demographics and the global economy, however, the Tourism Authority has no ability to dictate financial policy and is only able to move forward on what it can take action on, such as extension of closing hours for businesses.
Local nightlife business owners estimated that a 20 percent revenue gain could be made by extending the legal closing hours at the meeting.
The Governor of TAT will be bringing the findings to the tourism ministry next week. At this time, it is the belief of The Pattaya News that due to the majority of top officials and business owners being in favor of extending nightlife hours that The Pattaya Model will likely come into at least a testing cycle in the near future.