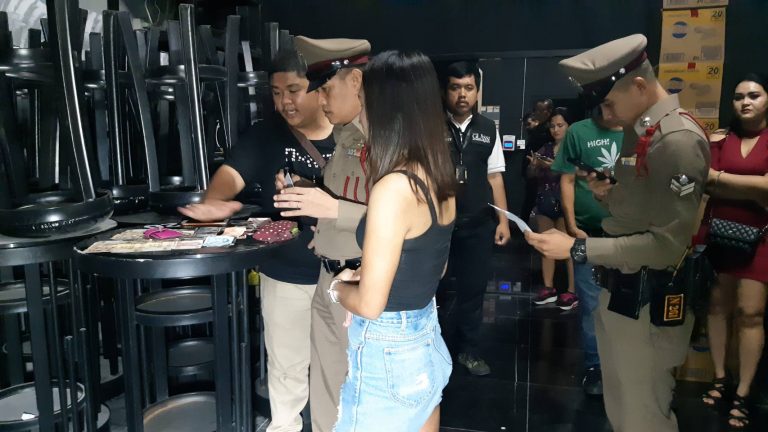 Suspect caught after stealing money in Pattaya night Club-
Pattaya –

A female suspect has been caught after she stole money from another woman in a popular night club on Pattaya Walking Street early this morning.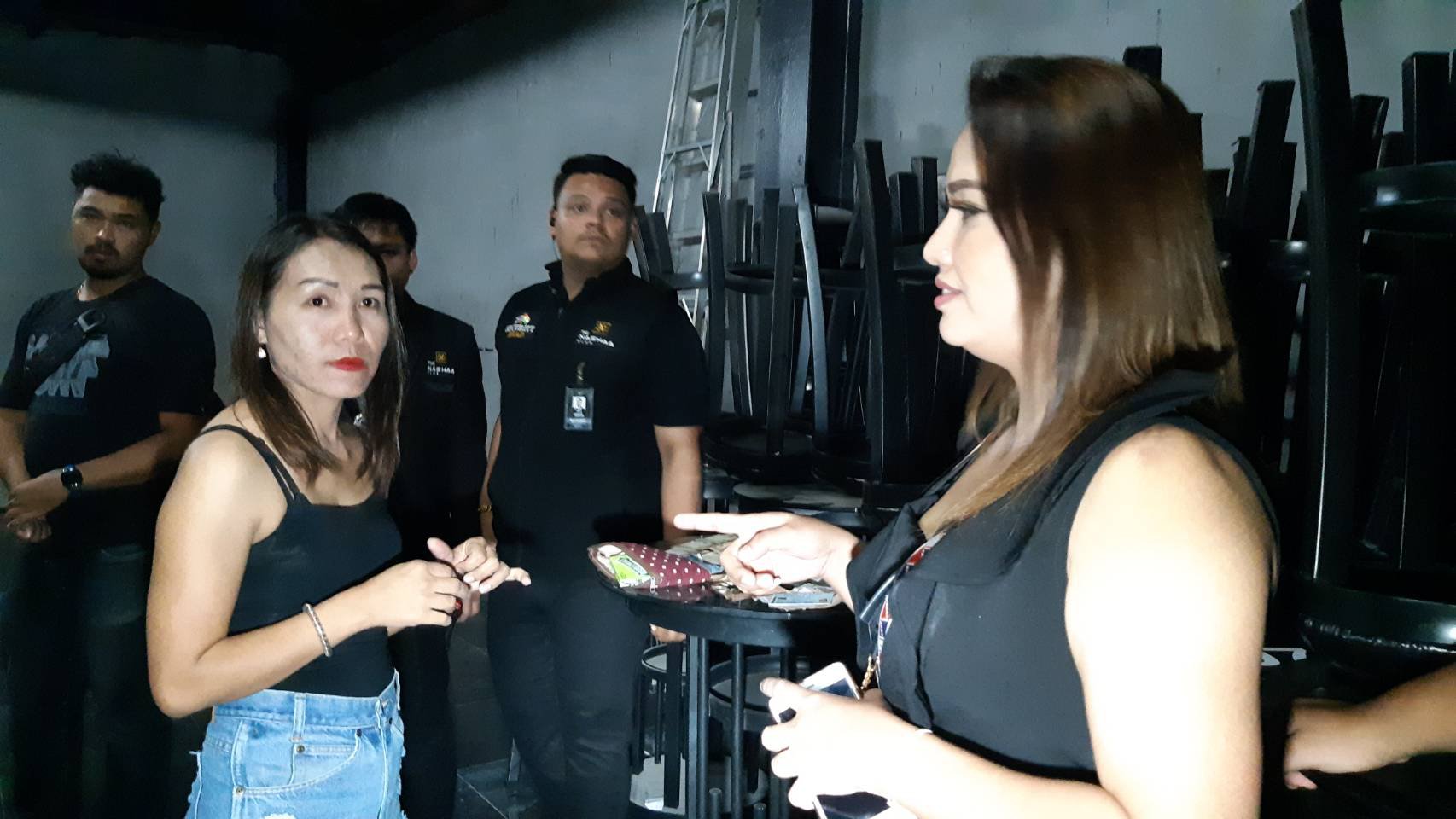 22 year old Penpisut Rinthongma reported the incident to local police who then reviewed the CCTV footage. She told police that the suspect had stolen more than 20,000 baht from her as well as one hundred US dollars.
Police went to the night club where the night club's guards had detained the suspect. The suspect is 35 year old Nongyao Laethaisong. She was found with 9,580 baht and 100 dollars US in cash. It is unknown about the disparity between the amount claimed to be stolen and the amount found.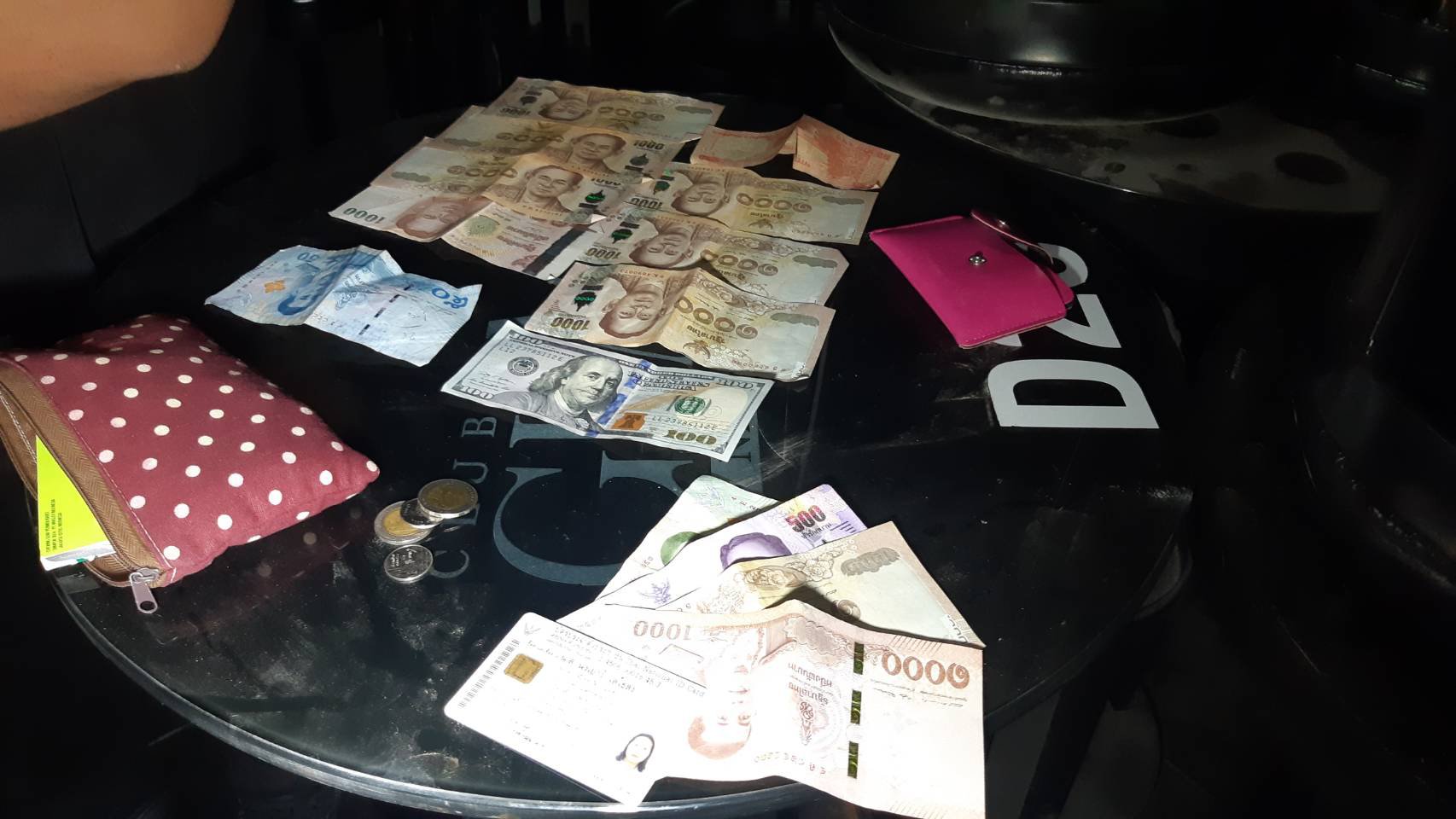 Ms. Penpisut told police that she was in the night club with her friends and there were a lot of people. They asked the suspect to sit at her table and the suspect agreed.
When Ms. Penpisut turned back to the table after dancing, she found that her bag was opened. Her money was missing and the suspect had gone. She immediately reported the matter to the night club guards who located and detained the suspect.
Police are continuing their investigation for further legal action. The suspect was arrested and allegedly admitted to the theft.