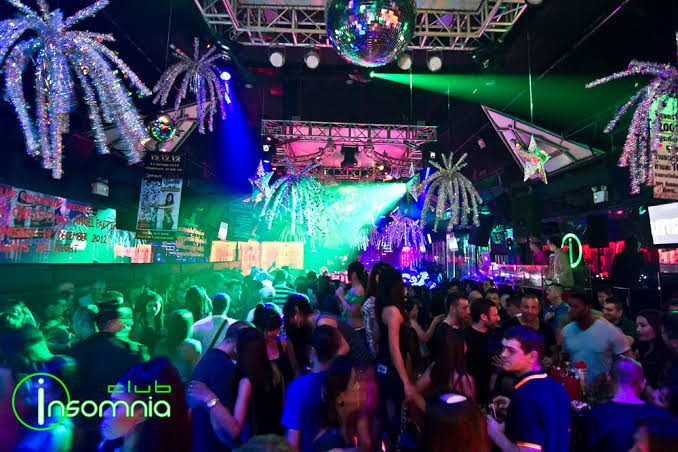 Tourism and Sports Minister Phiphat Ratchakitprakarn has proposed that bars and pubs in some tourist destinations be allowed to stay open until 4am to attract foreign tourists to spend more.
Phiphat said he would discuss his ideas to stimulate nightlife tourism with Prime Minister General Prayut Chan-o-cha and other ministers.
The closing time for pubs and bars is 2am in most tourist spots. In some areas it is as early as midnight. Technically, The Pattaya News notes, times in Pattaya differ depending on if a bar or club is in an entertainment zone.
Phiphat said he believed that if closing is extended to 4 am, tourists will spend 25 per cent more on eating and drinking.
He added however that the proposal did not apply to all areas but would cover such popular tourist spots as the Silom nightlife zone in Bangkok, Patong in Phuket, Ao Nang in Krabi and Koh Samui in Surat Thani. Pattaya was not named for the later closings, The Pattaya News notes.
Officially, Pattaya is supposed to adhere to the National closing times of between Midnight to 2AM but unofficially many places are just getting going then but widely tolerated.
He said 19.76 million foreign tourists visited Thailand during the first half (January to June) this year, which was an increase of 1.48 per cent over the previous year. They generated revenue of Bt1.02 trillion for the country.
Other ministries, however, believe these numbers cannot be correct and that tourism is actually down. The majority of social media alleges to report very quiet conditions.
Source: https://www.nationthailand.com/news/30375022
Edits and Pattaya specific information The Pattaya News. Photo credit Club Insomnia.