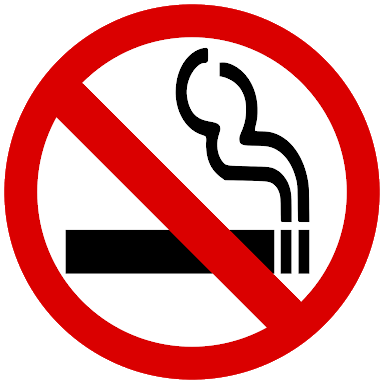 Thailand's ban on smoking at home comes into law today. People can be prosecuted for domestic abuse by lighting up.
Women and children are said to be the recipients of most second hand smoke and from today onward can be considered victims in Thailand.
There is a hotline number in every province to call to report violations.
Speaking to Manager Dr Ronachai Khongsakon of a tobacco research group said that women were particularly vulnerable with 81% suffering second hand smoke at home.
He claimed that 430,000 people die worldwide annually from second hand smoke and two out of three are women.
Thailand's new law aims to stop smoking in homes 100%.
People can call Family and Protection centers on 1300 to report abuse. Cases may then be referred to juvenile and other courts.
The move is the latest in a long line of measures to stop people smoking in Thailand especially in public places, notes Thaivisa.
It is now illegal to smoke within 5 meters of an entrance to a property with 5,000 baht fines for violations.
Smoking has been banned at airports with special rooms outside terminals for those that smoke.
A beach ban with the possibility of a jail term came in in February 2018.
There are thought to be 10 million smokers in Thailand with around 72,000 deaths annually.
Source: Manager Online/Thai Visa