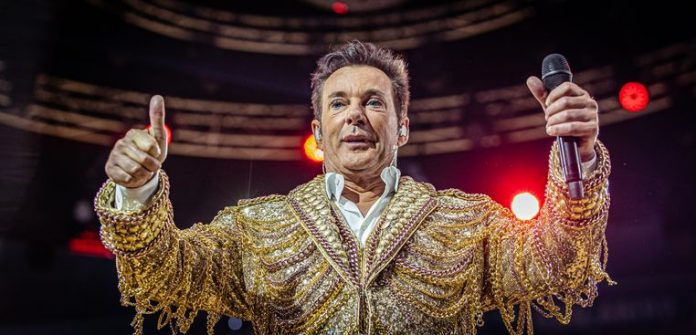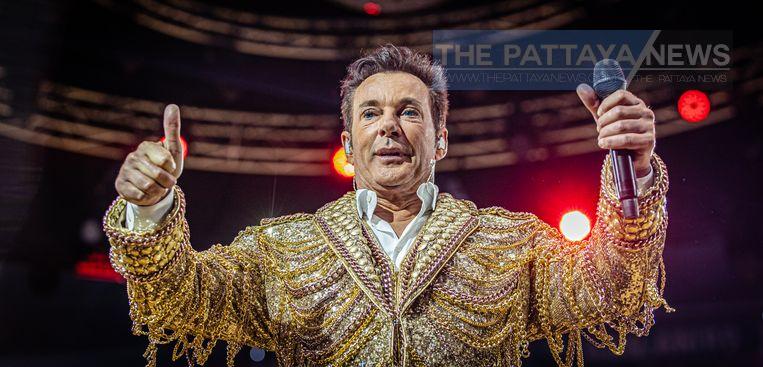 Pattaya-
Gerard Joling, a well-known 59-year-old Dutch singer was detained for a very short time at the local Police station recently because of one of his soundman's e-cigarettes, De Telegraaf and Mr. Joling himself are reporting.
The singer stated that he interfered with the amount of a fine that his soundman had to pay, after which officials decided to detain him.
The singer told De Telegraaf how he and some of his staff, including the soundman in question, went out on the town after a performance in Pattaya, Thailand.
His soundman was approached by two police officers while vaping on Walking Street, who pointed out to him that the e-cigarette that he had with him is forbidden in Thailand. The entire group then had to go to the police station on Soi 9.
"My soundman was immediately locked up in a glass room and was told that he could be sentenced to five years in prison if 900 euros (30,000 baht) was not immediately paid. That seemed a ridiculous amount to me and that is why I started to get involved, but I admit I should not have done that as I was not aware of the severity of Vaping laws in Thailand." Mr. Joling stated.
The 59-year-old singer was shocked when he too was detained and decided to pay the amount anyway. "I think it would be good to warn people who go to Thailand that an e-cigarette can get you into serious trouble. At least we were quite shocked."
Despite this bad experience, Joling is still a fan of Thailand. "I have had a great time there and I have had it in that country before. I simply was not aware of the law
The Pattaya News notes that the Thai government has frequently and often reminded visitors and tourists about the Vaping laws in Thailand, which are some of the strictest in the entire world.