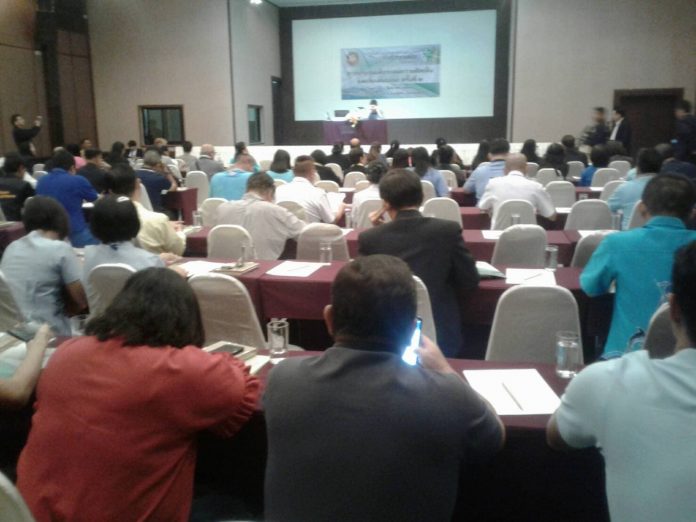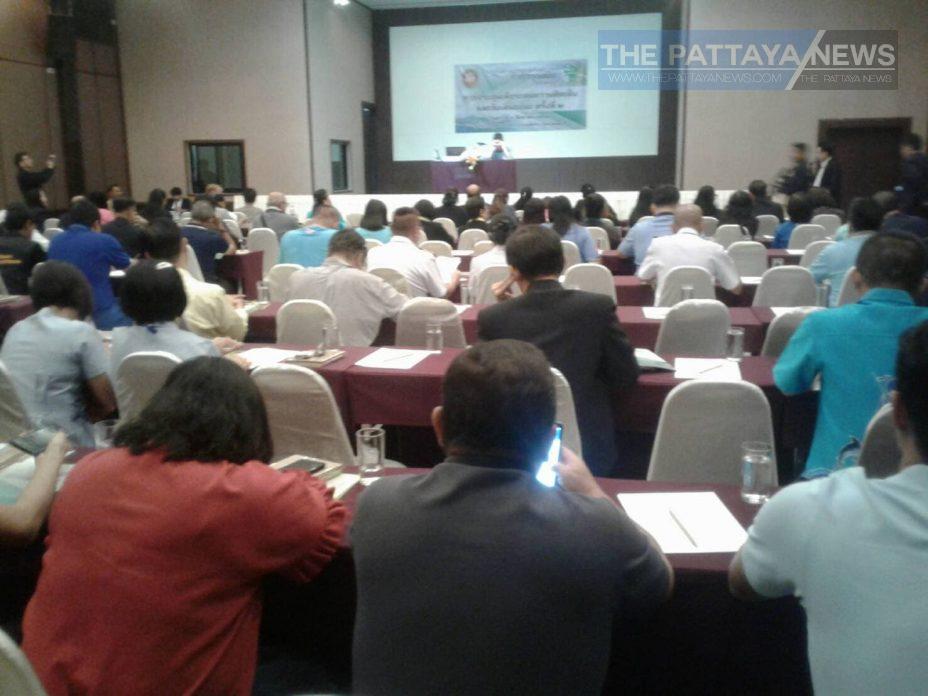 Chonburi/Rayong-
The design around Chuk Samet pier is one of twelve major projects being planned to support the Eastern Economic Corridor (EEC) in the Chonburi district.
Officials led by Saksit Sirirattanyoo, the Chief of Chonburi Town and Country Planning, met this afternoon, August 12, 2019, for planning on Eastern Economic Corridor projects including around Juk Samet Pier. There will be 12 projects in total which are:
1. Town planning design project around Chuk Samet pier
2. Area development project around Khao Chee Jan Railway Station
3. Area development project around U –Tapao Railway Station
4. Samaesarn seafood market development project
5. Bang Saray fishing community tourism development project
6. Sattahip public park renovation project
7. Marine transportation and logistics city development project
8. Designing plans around Chuk Samet pier
9. Communication and transportation network designing plan
10. Recreational Environment Conservation plan
11. Public utilities planning project
12. Development methods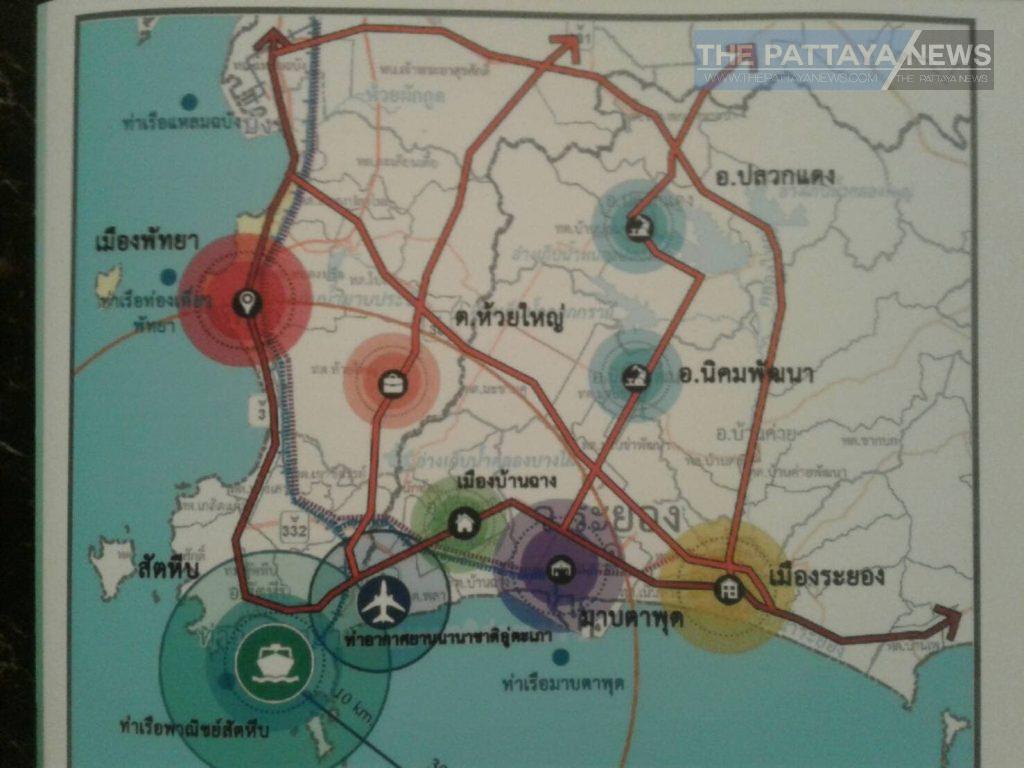 These are all to sustain the region and economic growth overall, as well as domestic and foreign tourism.