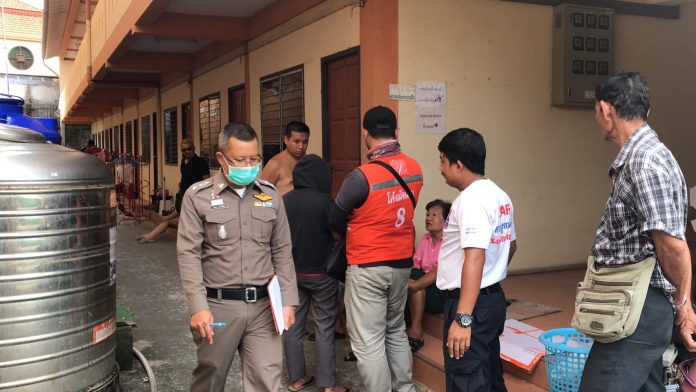 Pattaya-
The Pattaya City Police were notified of an incident at 3 pm this afternoon, August 2nd, 2019, at an apartment in Soi Setthi on Prathamnak Road in Pattaya. Local residents were complaining of a foul odor coming from an apartment and overwhelming nearby residents.
Police and emergency responders arrived at an apartment which had been locked from the inside. A foul odor was coming from the room. Police broke the door to find a male body which was later identified as 35-year-old Thai national Mr. Anoma Bandit.
Police believed that Mr. Anoma died at least seven days before his body was found. The room was disorganized and personal belonging were strewn across the apartment. The apartment landlord told police that Mr. Anoma had lived in the apartment alone for more than two years and had never caused any problems.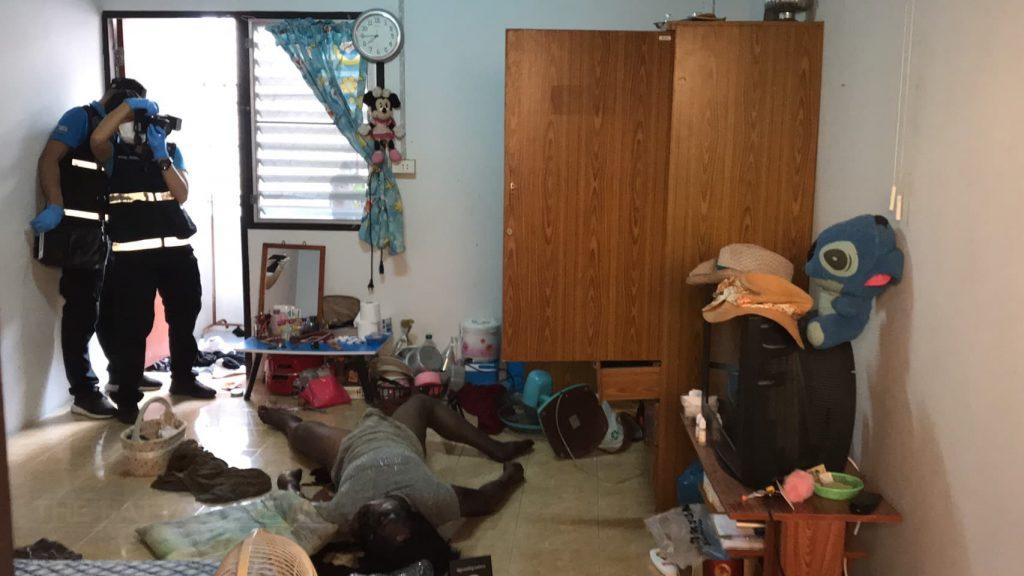 A friend of Mr. Anoma told police that he worked in a massage shop. The friend told The Pattaya News that Mr. Anoma has severe allergies and has had health issues relating to these allergies before. However, the cause of death is still being identified as police are continuing their investigation.