Nongplalai –
Pattaya Remand Prison has rushed to solve ongoing wastewater problems which has been flowing into public roads and the area near the Prison.
Local residents in the Nongplalai area have called for help from city officials over the wastewater for the past six years, however, just recently along with the attention of local news media including The Pattaya News, action has been taken.
Read more HERE.
https://thepattayanews.com/2019/07/29/foul-wastewater-stinks-up-nongplalai-area-local-residents-plead-for-help-with-city-officials/?fbclid=IwAR3WN7GZ5FcnzqLlzwPmgISxhaln607seP7y9N0F4AoGqWgtzBzm_leWTHY
The Pattaya Remand Prison commander Wachirawit Wachiraluephan said to the press today during a tour of the wastewater facilities, "We have a lot of prisoners, more than our wastewater treatment system can handle currently. However, we have recently invested in a new treatment system that has just launched.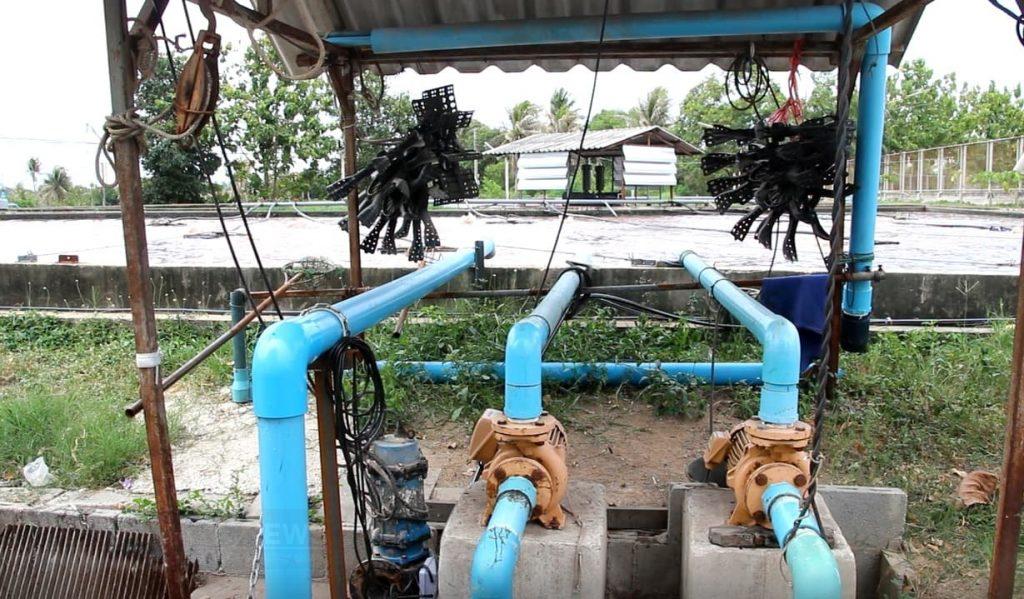 "We have continued to work on a solution to this problem since the municipality has informed us of the issues."
"It is believed that in the next two months the new water treatment system will be perfectly working. Wastewater will not overflow into the public roads and area ."