Bali Hai Pier-
Local residents in Pattaya have complained about a dancing water fountain at the Bali Hai Pier in Pattaya after it has stopped working.
Here is a photo of the fountain in better days:
Locals have called for City and Bali Hai officials to take action on the derelict fountain. This dancing fountain has impressed tourists at the Bali Hai Pier in the past as a new landmark in Pattaya, however, in less than a year has become inactive and derelict due to lack of preventative maintenance.
The dancing fountain was previously scheduled for two shows a day, one in the morning from 7:30 am to 9:30 am and one in the evening from 4 pm to 10 pm.
Now, the shows have stopped as multiple parts are broken in the fountain and are also a safety hazard. Locals are hoping that by highlighting this issue to the local press, including The Pattaya News, authorities will take action and fix the problem.
Here is what it looks like today: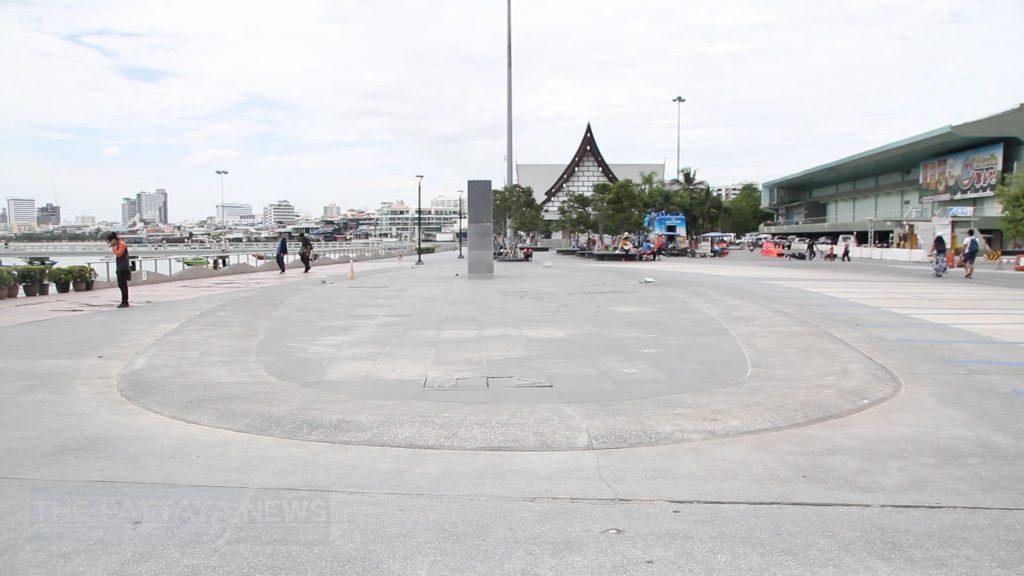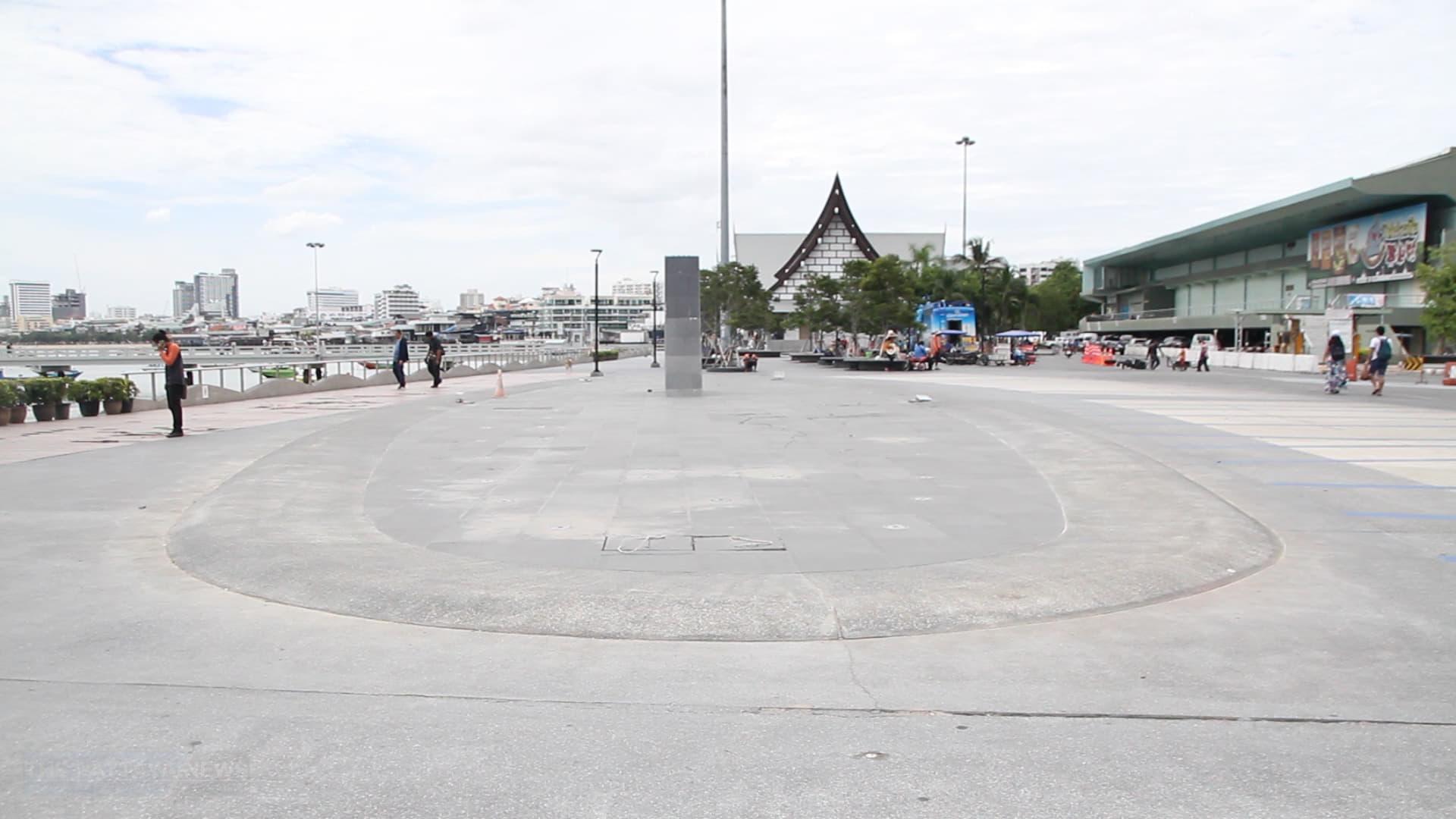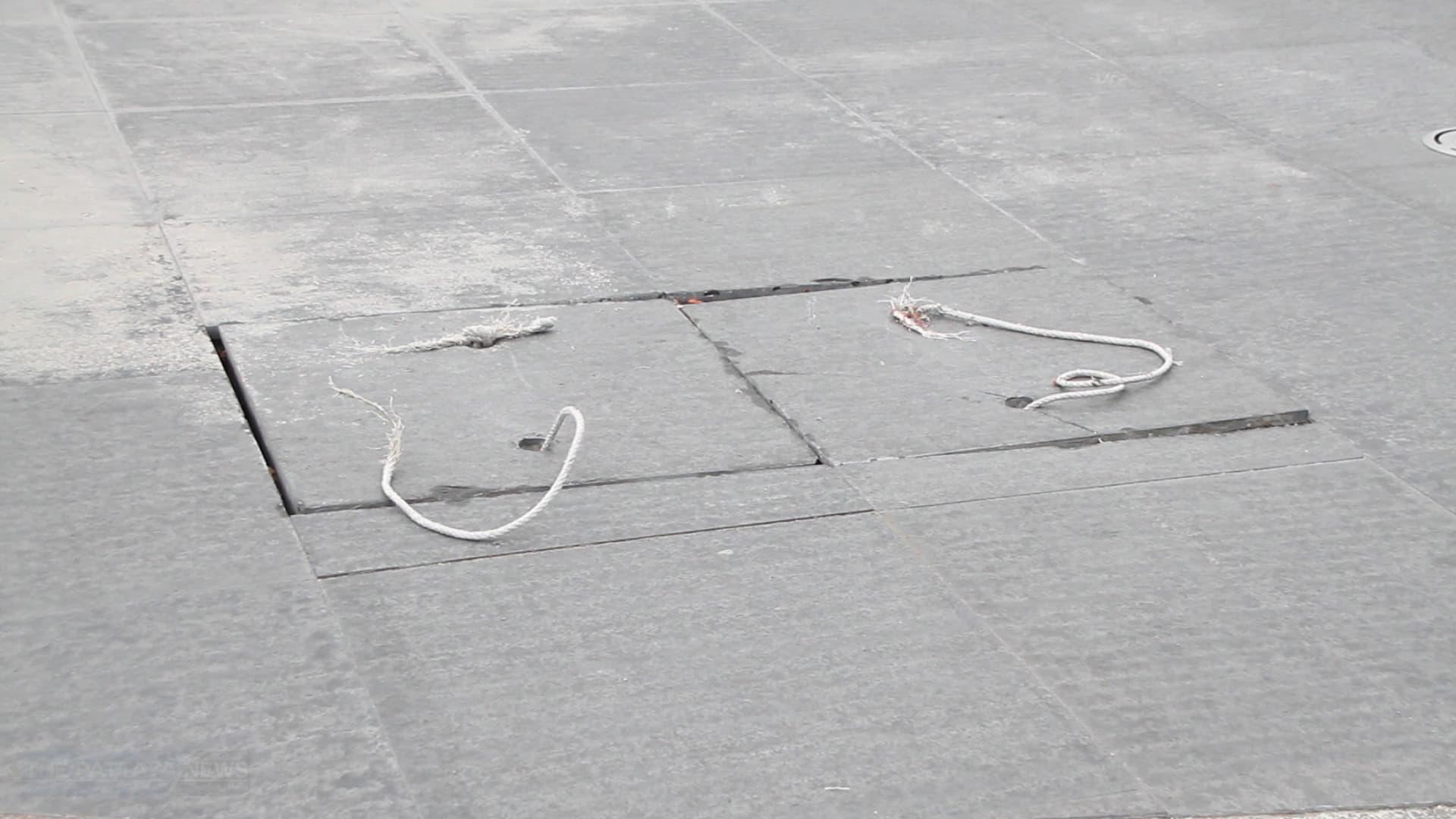 This comes after multiple complaints and highlights by the local press, including The Pattaya News, over the condition of the boardwalk which is also less than a year old.
Here is the boardwalk today: