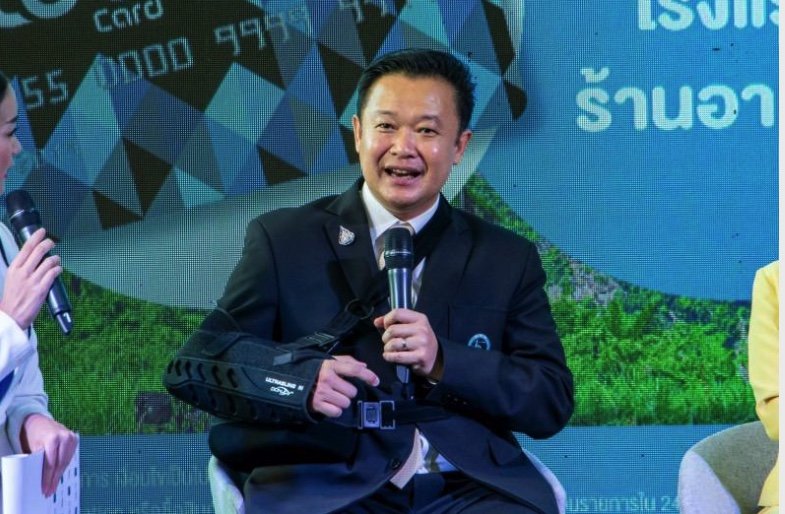 Thailand-
The head of Thailand's Tourism Authority, Mr. Yuthasak Suphasorn, stated at a conference recently that he still predicts in a 10% rise in tourist arrivals to Thailand in 2020 and a total revenue gain of 37.1 million baht.
He said that tourists come to Thailand because of the brand of Thailand being "responsibility and quality".
He also stated that the majority of the tourists are interested in the countries natural resources, such as parks, islands, and beaches and that it is important that Thailand ensures they take care of these resources.
He has also stated previously this week that Indian tourism from the Indian middle class is on the rise substantially as Indian tourists choose Thailand as their vacation destination.
Thailand is also experiencing according to multiple sources an increase in Muslim tourism and has been training hotel and vacation operators on Halal tourism and how to properly treat and take care of Muslim consumers.
Chinese tourism, meanwhile, has been reported of dropping.