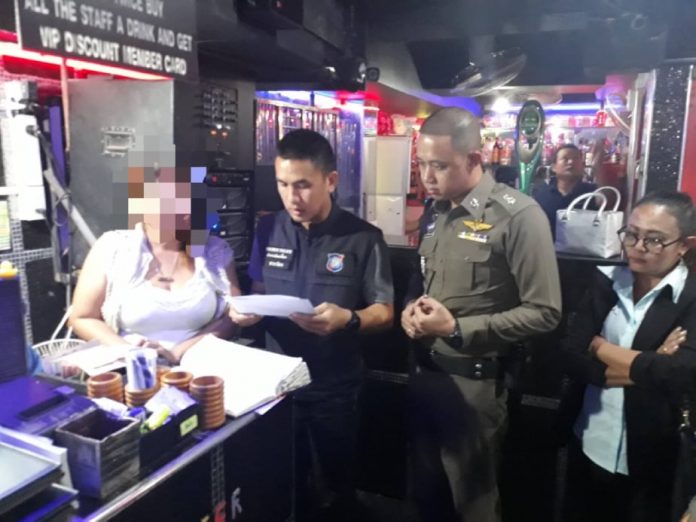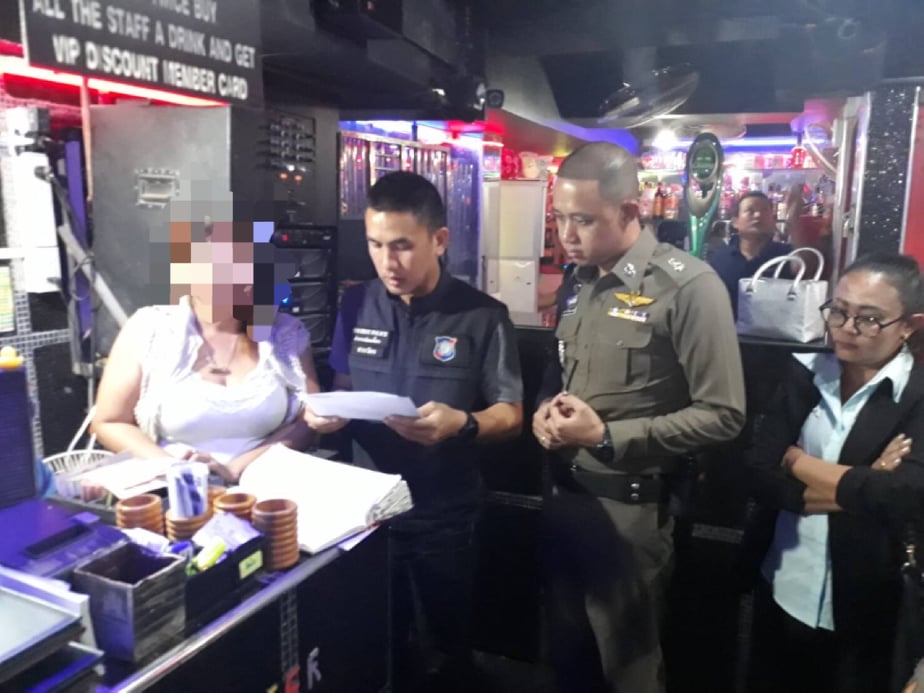 Pattaya-
During the early morning hours of July 5th, 2019, Pattaya Tourist police and regular police, along with assistance from Immigration, raided the popular Windmill Gogo located on Soi Diamond off of the Walking Street Entertainment area in Pattaya.
First announced yesterday on the Pattaya Police's official Facebook https://web.facebook.com/pattayapoliceman/ they have now provided more details of the alleged offenses.
Led by Lt. Col. Piyapong Ensarn, Police Inspector of the Pattaya Tourist Police, they raided the Windmill after an anonymous tip that there was alleged illegal exploitation of prostitution with a person under the age of eighteen years old on the premises.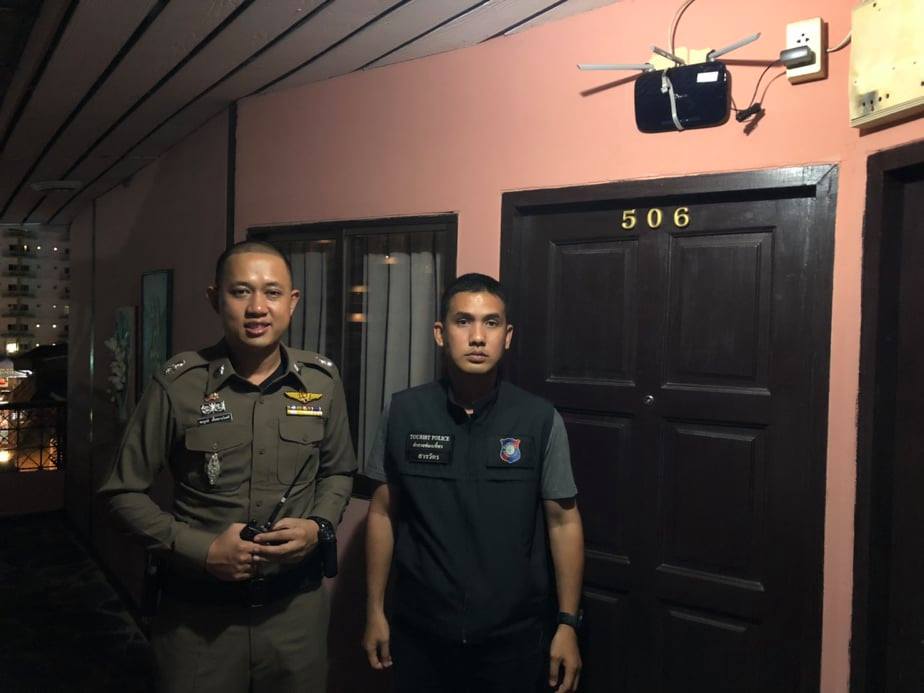 Tourist Police state they discovered a 16-year-old Thai girl working at the establishment, allegedly providing sexual services for customers. According to a statement from a staff member at the gogo, she was using a fake identification card. The girl's name has been withheld due to her age.
Police state that using an undercover informant and marked notes, Pattaya Police arranged a transaction for 4000 baht (About one hundred and twenty dollars US Currency) to meet the underage girl in a hotel room for sexual services.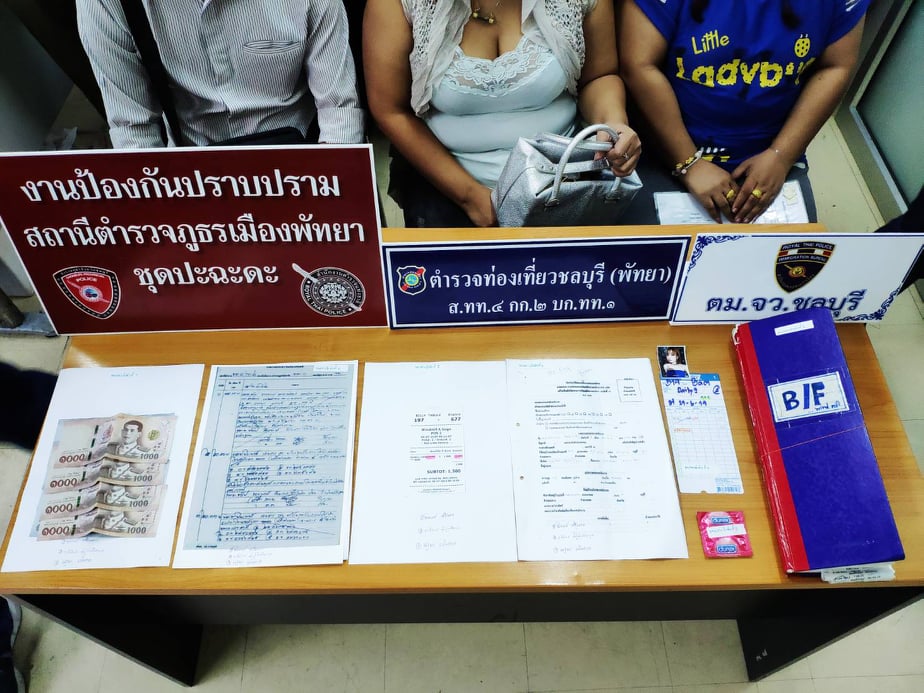 Upon reaching the hotel room, Pattaya Police took the girl into protective custody and raided the gogo for further information, finding the marked notes as evidence of prostitution according to their statement.
They arrested three staff members, who they did not name to the press at this time as legal proceedings are continuing at this time.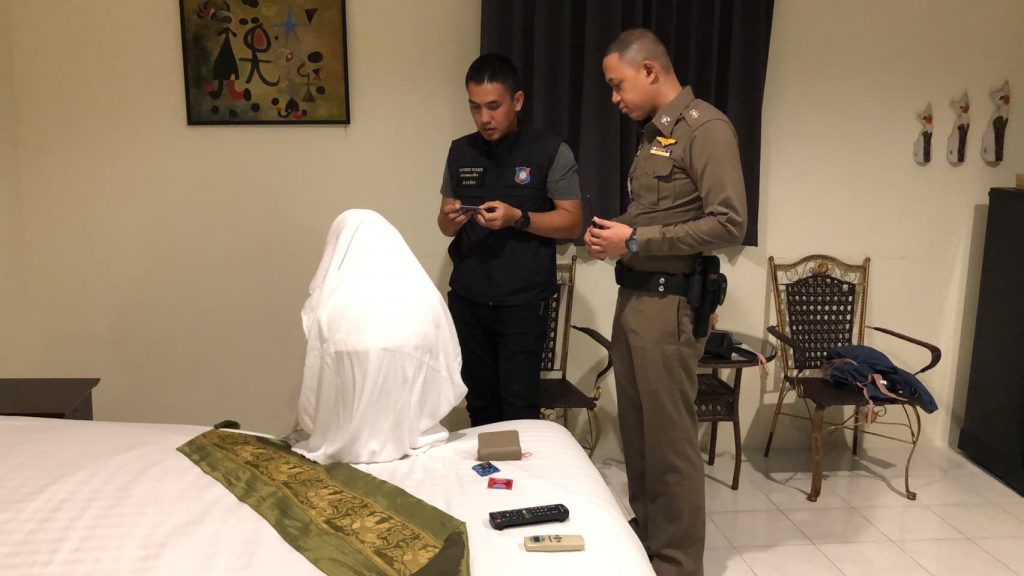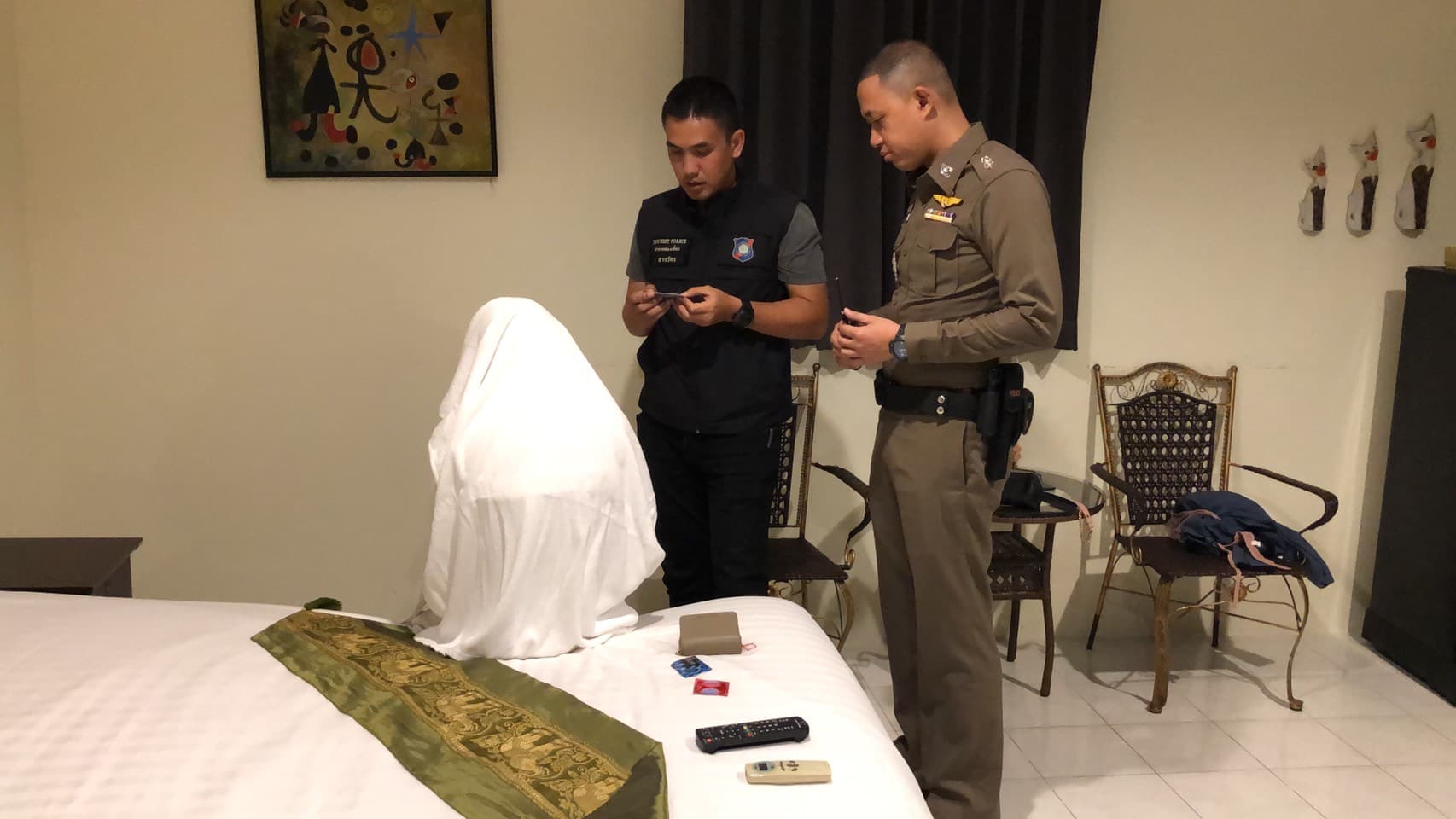 Pattaya Police stated they will continue to give updates on this case and that three major charges are currently being placed against the venue for the alleged offenses:
Human Trafficking due to seeking unlawful benefits from prostitution from a person under the age of eighteen, however over the age of fifteen.
Owning and operating a prostitution-based business. including charges for the staff arrested for managing, controlling and caretaking of prostitution.
Encouraging youth to behave inappropriately.
Pattaya Police state the investigation and charges are ongoing at this time.
This is not the first time the Windmill has faced legal issues. They have previously been raided by police for alleged prostitution on premises as well as alleged explicit sex shows that were against Thai law.
https://www.mirror.co.uk/news/world-news/police-raiding-illegal-thai-brothel-9816866
https://www.newsflare.com/video/169600/crime-accidents/awkward-moment-tourist-is-caught-with-hooker-during-police-raid-on-gogo-bar?a=on
Source: Pattaya Police Facebook, Pattaya Tourist Police