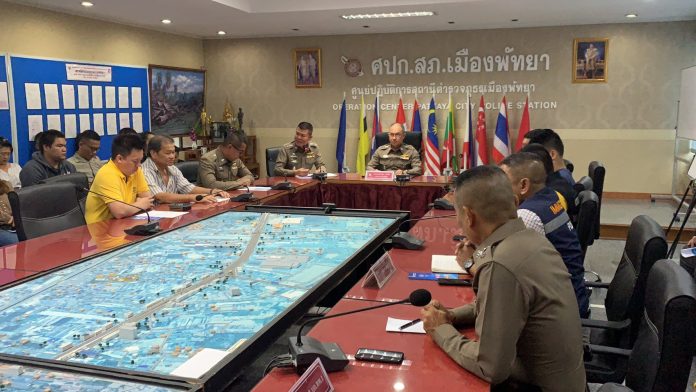 Pattaya-
Yesterday afternoon, July 5th, 2019, Pattaya City Police officials and leadership requested local entertainment and nightlife managers and owners to come to the Pattaya Police Station to lay out guidelines and rules that the police state will be enforced citywide.
This follows well-publicized raids on the Coming Bar and the Windmill Gogo for alleged underage prostitution and the removal of the former Police Chief and his leadership team in the past two weeks.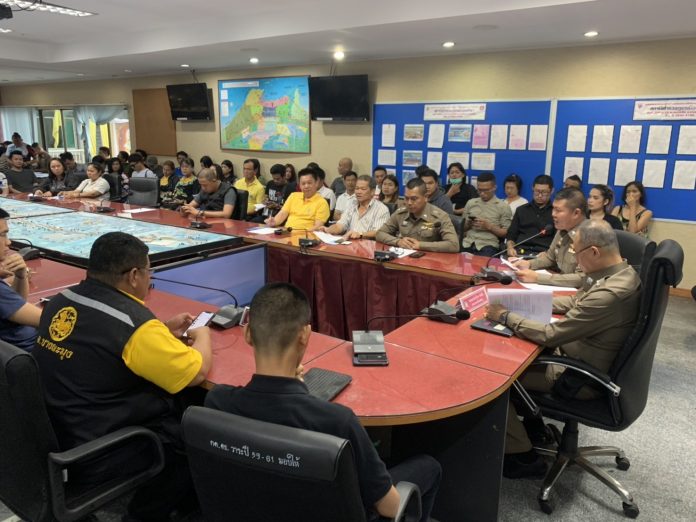 The meeting was led by Police Lt. Col Prawit Chorseng, who himself has recently returned to his position after being cleared following a thirty-day transfer and investigation after the Department of Provincial Affairs raided The Brazil Pub and the 90s Bar last month. Our article on that incident is here: https://thepattayanews.com/2019/06/02/pattaya-city-police-chief-four-others-transferred-immediately-face-probes-over-nightclub-raids/ 
Lt. Col Chorseng laid out several priorities to the over one hundred business operators and press present:
Strictly no customers under the age of twenty in a venue that sells alcohol.
Follow your license closing times to the letter. Staying open past your licensed closing time, which differs depending on the type of business and area it is located, will result in legal enforcement.
No staff under the age of twenty may work in a venue that sells liquor.
Drugs and Drug usage will not be tolerated.
Weapons will not be tolerated.
Violence, in general, will not be tolerated. Security, management, and bouncers are not to resolve situations themselves if a patron resorts to violence, police must be called.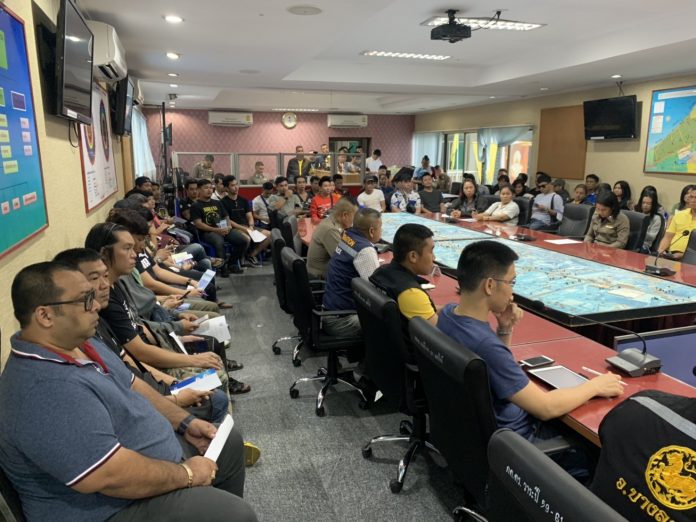 Lt. Col Chorseng stated that random raids and inspections will continue to ensure these rules are being followed.