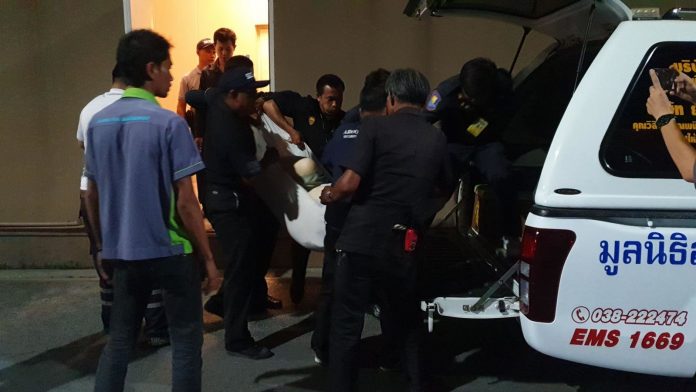 Pattaya-
An elderly British Expat, Mr. Bernard Channing, 78 years old, was found dead in a movie theater in Pattaya at a screening of the horror movie "Annabelle Comes Home" on Tuesday evening, the 2nd of July, local police have confirmed to The Pattaya News.
The cause of death was not given and the man was found dead after the movie had concluded by another patron of the cinema.
Staff said the man had come alone to the cinema and bought a single ticket.
His body was sent to a local hospital and the British Embassy has been informed of his death.
Commentary on Thai social media has been furious and active about this story, with many commentators believing that the ghost of Annabelle had killed the man, or that the movie was so scary it killed him. Thailand has a strong and longstanding superstition regarding ghosts and as a result, we have not named the specific movie theater for this article.