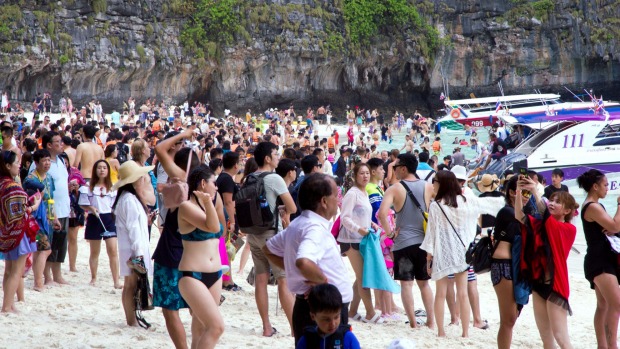 Thailand-
The Tourism Ministry of Thailand reported yesterday, June 20th, 2019, the following news in regards to tourism arrivals in Thailand and the news isn't positive:
-A total of a 1.03% drop in the total number of tourists year over year in May.
-A total of 2.7 million tourists in May.
-Spending of 135 billion baht, down 0.95% from the prior year.
-Chinese tourists declined 8.55% year over year.
-Total tourism dollars in May accounted for about 12% of the gross domestic product.