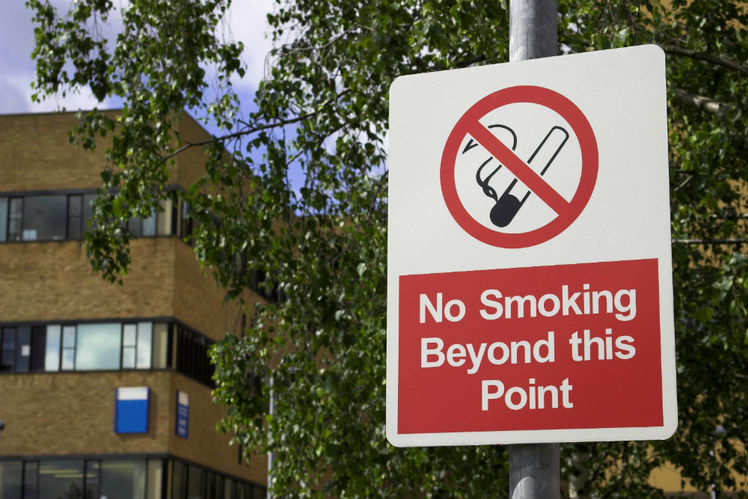 Thailand-
Originally published in the Royal Gazette on May 22, 2019, new anti smoking laws will come into effect in Thailand country wide on August 20th, 2019, which essentially make it domestic abuse if you smoke in your own home and cause health issues for other family members or residents.
Complaints about smokers will be able to be given at Family and protection centers which are present in every major province in the country. The case will then be moved to the court system according to the director general of Department of Women and Family Affairs in Thailand.
The aim of the new law according to the director general is to reduce negative effects related to smoking for family members, in particular young children.
Critics posting on various social media portals believe the law will be impossible to enforce and will be open to multiple problems.
It was not clearly answered if the law would apply to foreigners, however initial review of the law seems to show that it would be.
This comes after several smoking laws have been introduced over the past year, including banning of smoking at six major airports and banning of smoking within five meters of public places, which includes bars, hotels and restaurants. Smoking on beaches has also been banned for over a year.
Critics of the prior laws passed says enforcement of these laws, especially the five meter law, have been very low and believe the same issue will happen with smoking at home. Some critics also questioned privacy of doing what they wished in their home.
Source material: Royal Gazette and Thai Visa, rewritten and edited by our staff.