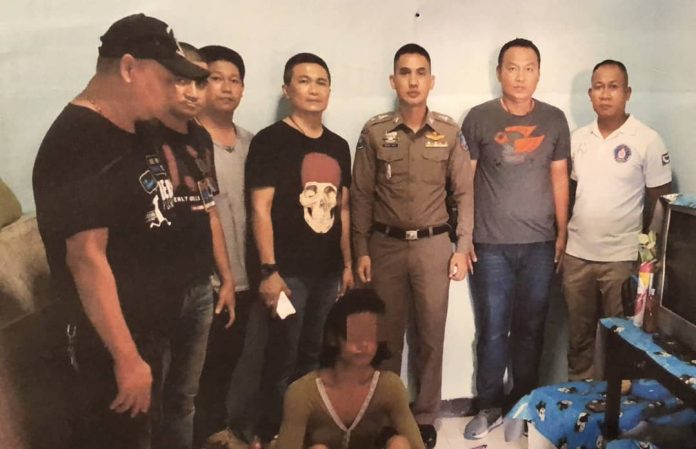 Pattaya-
At 2:00 pm this afternoon, June 6th, 2019, Pattaya city police announced they had arrested Mr. Vilas Wongsuwan, 29 years old, who goes by the nickname "Nan Soi 8" on charges of pickpocketing British National Mr. Anthony O'Malley, 49, earlier this week on Walking Street.
We reported on this incident and posted the CCTV footage earlier this week in which during the early morning hours of June 3rd, Mr. O'Malley, who admitted he was heavily intoxicated and had just arrived in Pattaya, can be seen on video being approached by a tall, dark-skinned individual who appeared to be a transgender or as they are called in Thailand, Ladyboy.
The individual is seen on camera fondling and caressing Mr. O'Malley who politely laughs off the advances. However, he is unaware that she removes his money pouch which according to him had a large number of British pounds and pocketed it for herself.
He did not recognize the money belt was missing until some time later and filed a police report the next morning. Editors Note: It is not clear to the press how much money was actually stolen. On the video, Mr. O'Malley can be seen saying it was almost 90,000 baht, an early report from our affiliates stated it was 20,000 baht and at the news conference, this afternoon police stated the actual amount was 5000 baht.
Pattaya police identified the suspect from their criminal database who has had a history of a criminal record in the city. The exact nature of Mr. Wongsuwan's criminal record was not made a public record to the press.
The police filed an arrest warrant with the Pattaya provincial court who approved the warrant this morning, where they arrested Mr. Wongsuwan at his room in South Pattaya.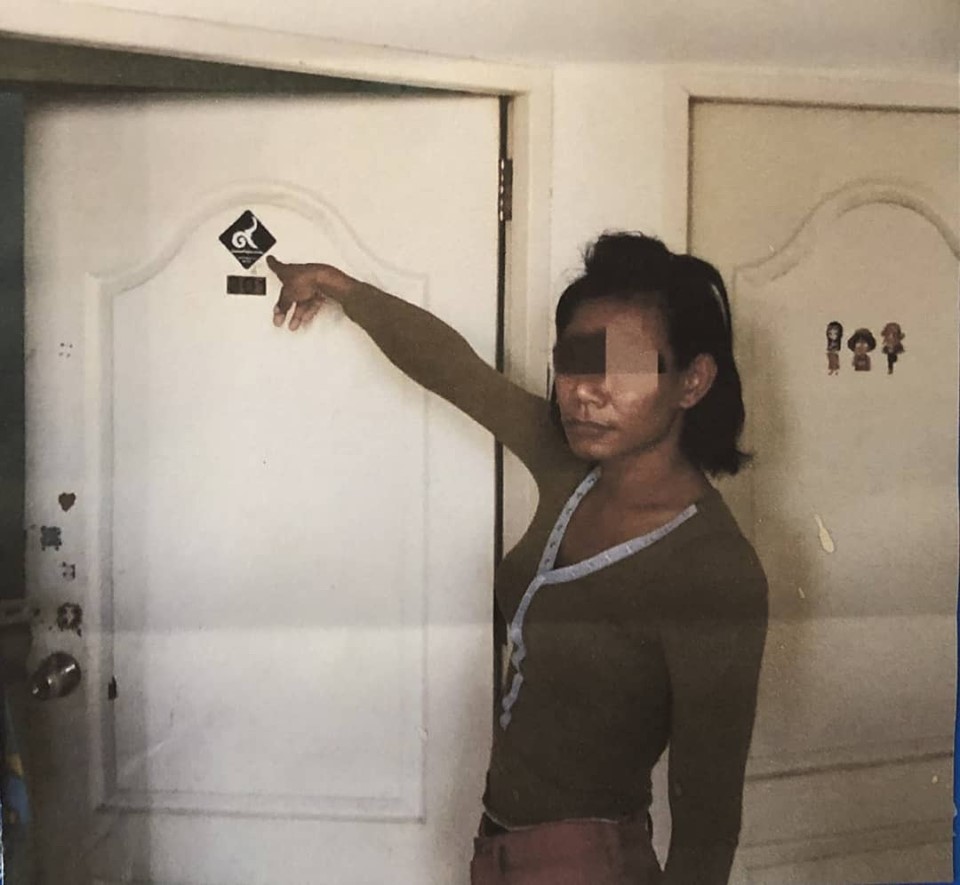 Mr. Wongsuwan has admitted to the crime and stated to the press that he had previously worked on Soi 8 in Central Pattaya for many years at a beer bar but had been let go the same evening of the theft. After being unemployed, he claimed he got very drunk and depressed and had no money so decided to try to rob a tourist. He claimed he spent all of the money stolen on new clothes.
Mr. O'Malley thanked the police for their efforts in this case.