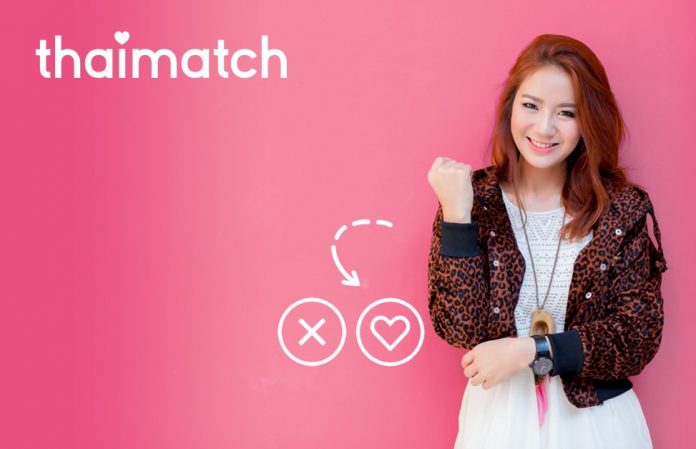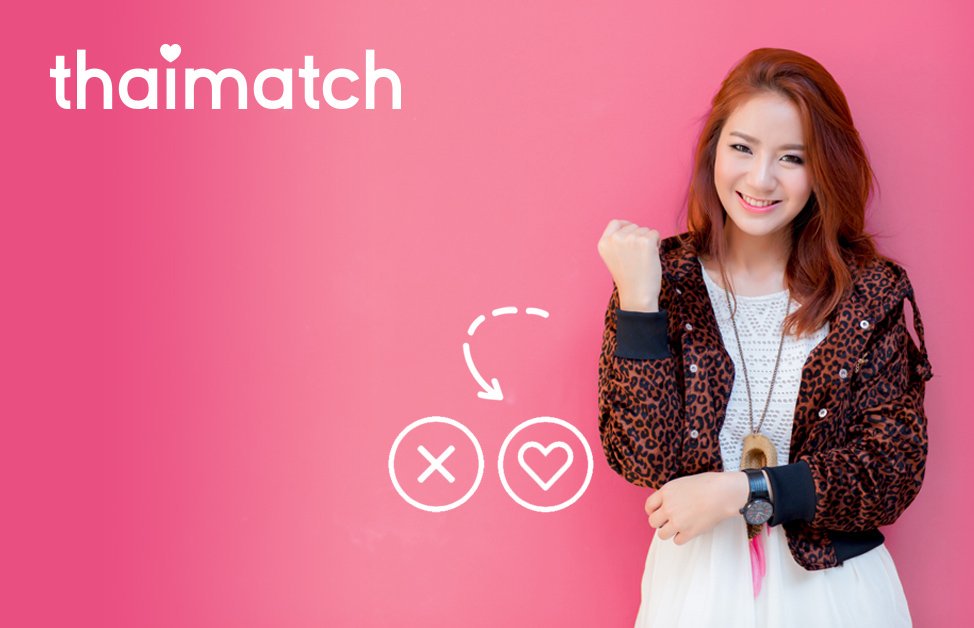 Are you single?
Are you tired of being lonely and have gotten over the bar or club scene?
Are you looking for the perfect Thai companion?
Or, are you in Thailand and simply looking to meet single, available women while you are in the country?
Introducing, Thaimatch.com! Before you read any further, know this as well...it's completely, 100% free. To everyone, male, transgender, and female. No hidden costs, no paying for extra photos or messages, no wait times between sending messages, no limits on liking or contacting people and it currently has a 75% to 25% female to male ratio!
The Pattaya news officially endorses and supports Thaimatch.com as a truly free dating tool without any gimmicks or ads. Every profile on Thaimatch.com is a real person and they do not use or create fake profiles.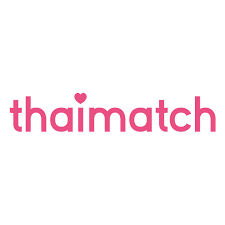 What is Thaimatch.com?
Thaimatch.com and its founders wanted to create an alternative to current dating websites out there. They have listened to the criticisms and complaints of users of other platforms and feel they have addressed these concerns by removing all message rate limits, timers, restrictive amounts of photos, advertisements, fake profiles, etc.
Recently created in December of 2018, they are the fastest growing Thai Dating website due to the completely free and honest approach.
They have also combined the most popular features of other dating platforms into one easy to use design. Do you prefer to browse profiles of available partners near you and have set filters? They have that. Do you prefer to use a matching system where you and a potential partner like each other and show mutual interest? They have that too!
Thaimatch is welcoming and open to everyone, including transgender. It is also easy for a user to set filters to ensure they are only contacted by people they would be interested in.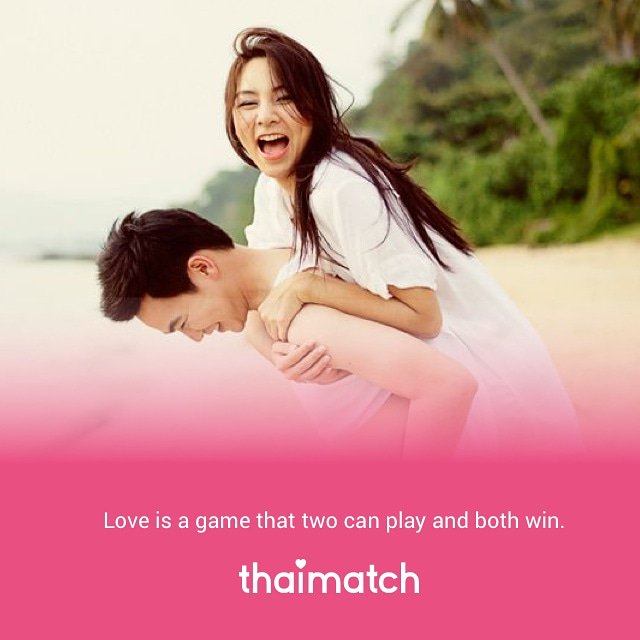 Sounds Great! But what about my personal information?
Thai Match believes in being able to separate your personal life and your dating life, if you choose to do so.
They offer several ways to sign in and create an account and do not force you to link social media like some other dating websites.
However, if you choose to do so, you can easily link your Facebook account and use it to sign in and out of the system.
Thai Match does not allow any commercial advertising on its platform including commercial accounts from agencies. This means that everyone is a REAL person looking to meet and date!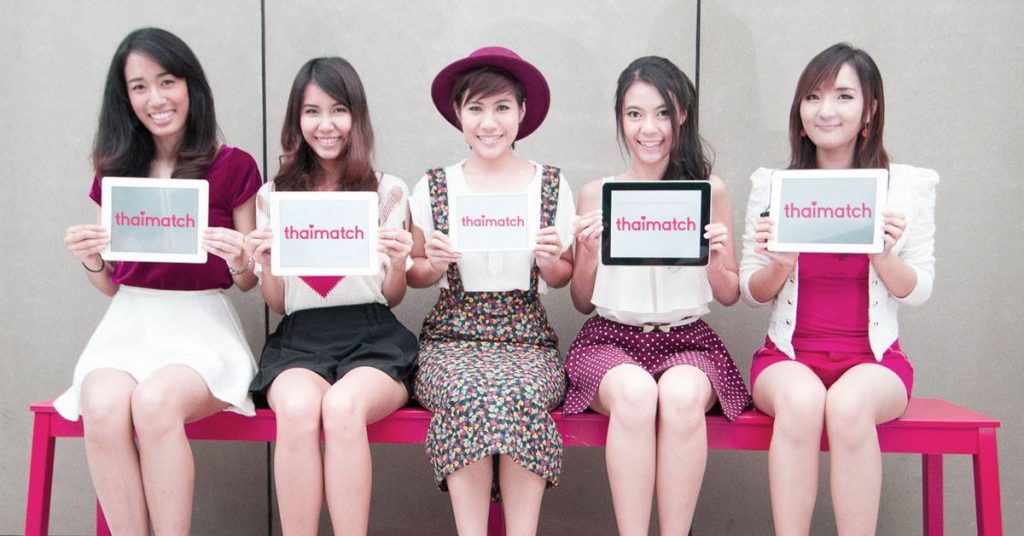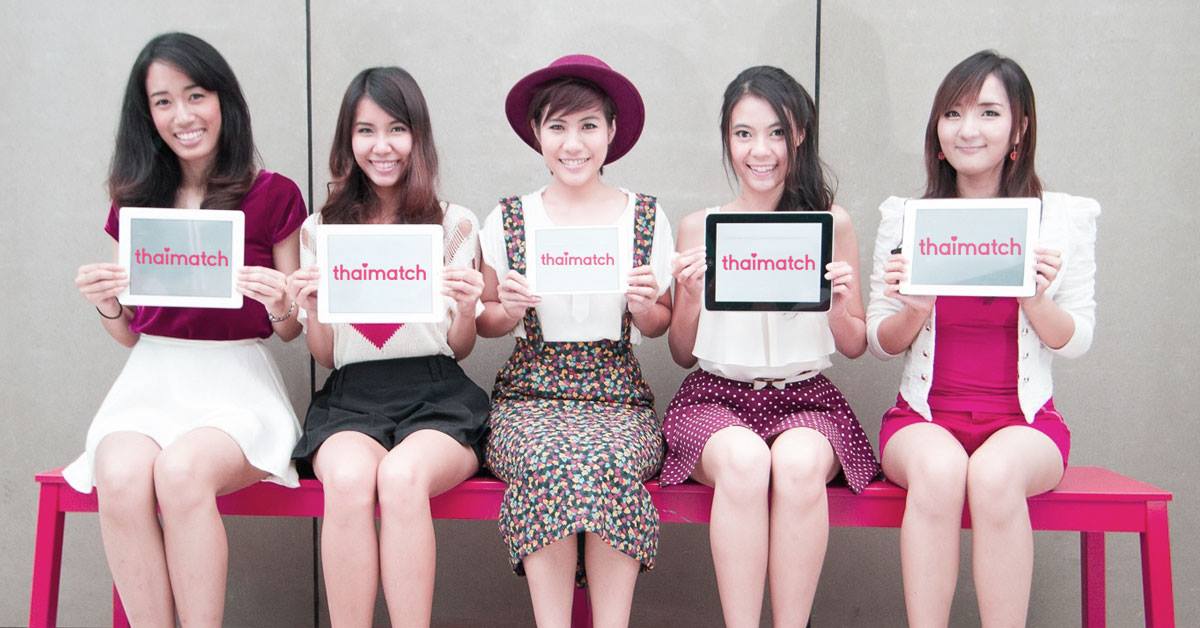 Is it country wide?
Thai Match is designed for Thailand specifically and covers the entire country. It's a growing website so at the current moment the majority of the users tend to be in the major cities such as Bangkok or Pattaya but they are quickly growing and it shall be easy to meet a companion anywhere in Thailand.
Any tips or suggestions?
Be yourself. Have a visible, recent photo that clearly shows you and your personality. Be fun and show you are a fun person. Remember that English is not the first language of the Thai women or transgender you are sending messages to so we would suggest to keep your messages short, concise and avoid using difficult words. Be very clear to what you are looking for, be it a long term relationship, casual dating or a fling.
www.thaimatch.com Try it today. Free. Forever.