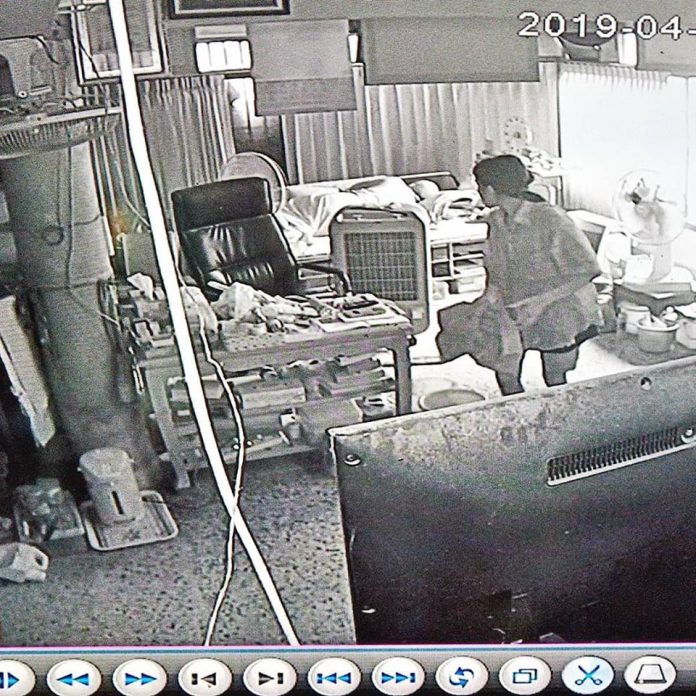 Jomtien-
On April 27th, 2019, around 3:00 in the afternoon, an unidentified woman who police believe is Thai and between 25-35 years of age snuck into the offices of a Buddhist Temple in Jomtien while a monk was sleeping and stole 35,000 baht from the office. The money had been donated by temple visitors and was to go towards the ongoing refurbishment of the building.
The Abbott of the temple has reached out to the public as police continue to try to identify her. She fled the temple immediately after locating and stealing the cash.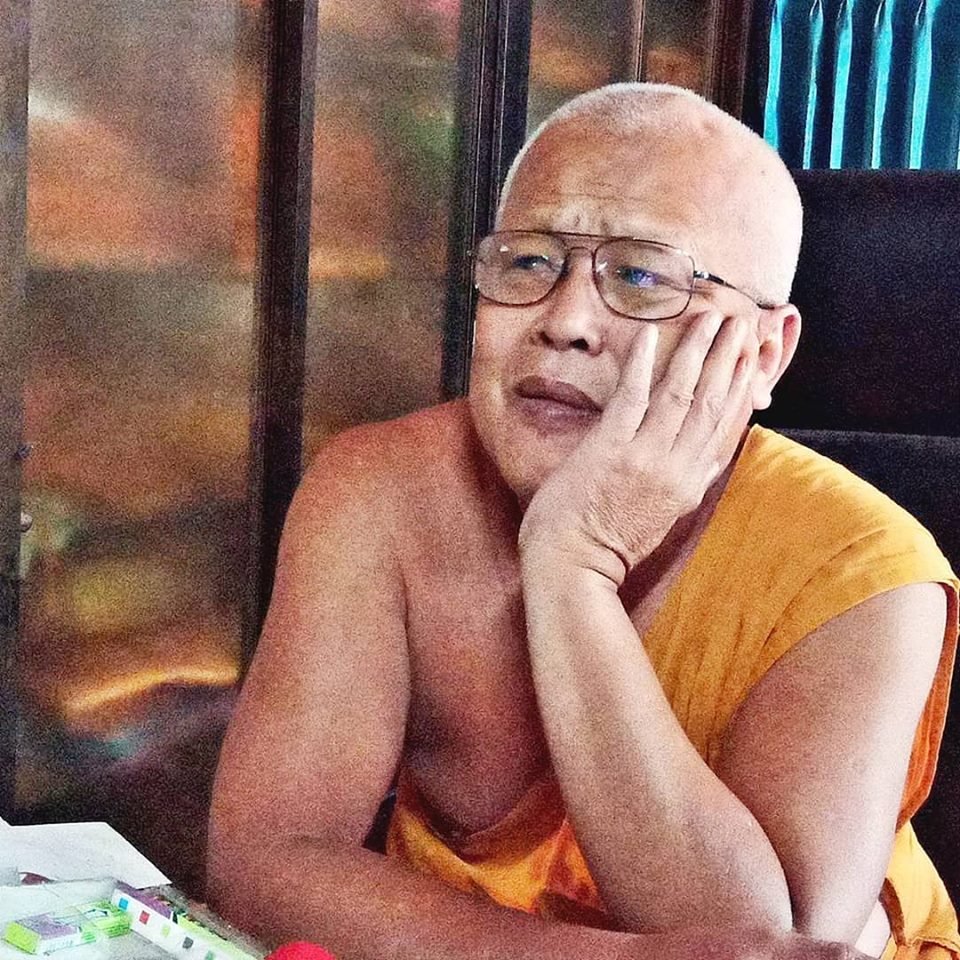 The Abbott of Wat Nong Chot Tao (Translated from Thai) stated he had been resting when the woman, who they did not recognize and was caught on CCTV, snuck into his office and searched the office and stole the money.
Anyone with information as to the identity of the woman is urged to contact the Na Jomtien police department and Lt. Gen Thanpong phothi who is working on the case.